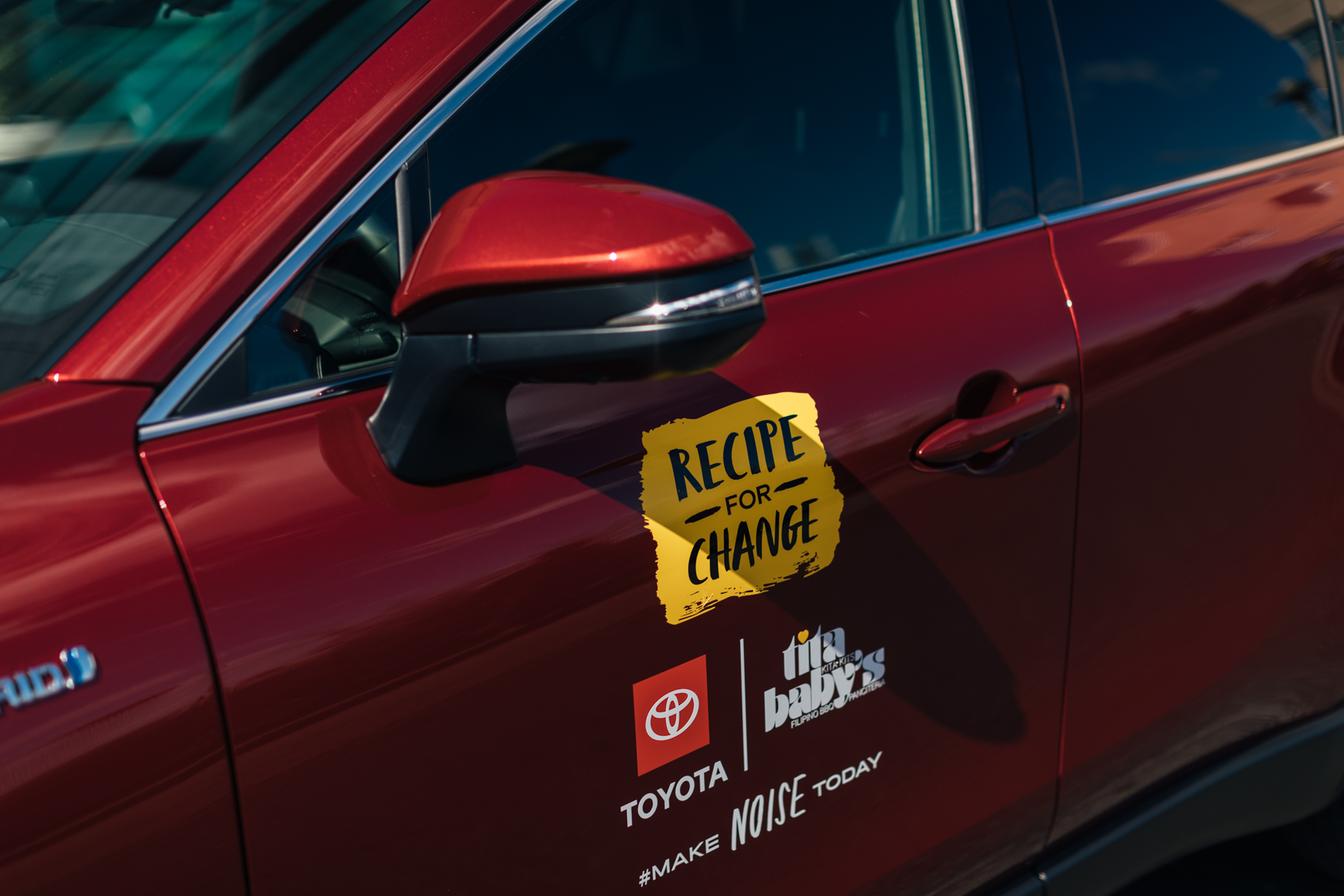 Toyota "Make Noise Today" featuring Eddie Huang
Make Noise Today is a platform that creates empathy and equity through Asian storytelling. Together with Toyota, they created a mini-series titled Recipe for Change that highlighted three Asian-American businesses and the challenges they endured during the COVID-19 Pandemic. Author, chef, and former attorney Eddie Huang served as the host as he featured Nicole Ponseca of Tita Baby's in New York City, Dennis Lee of Namu Stonepot in San Francisco, and Mayly Tao of DK's Donuts in Los Angeles.
ADAM Studios served as the production and creative team, overseeing all aspects of the project alongside Long Beach's InterTrend.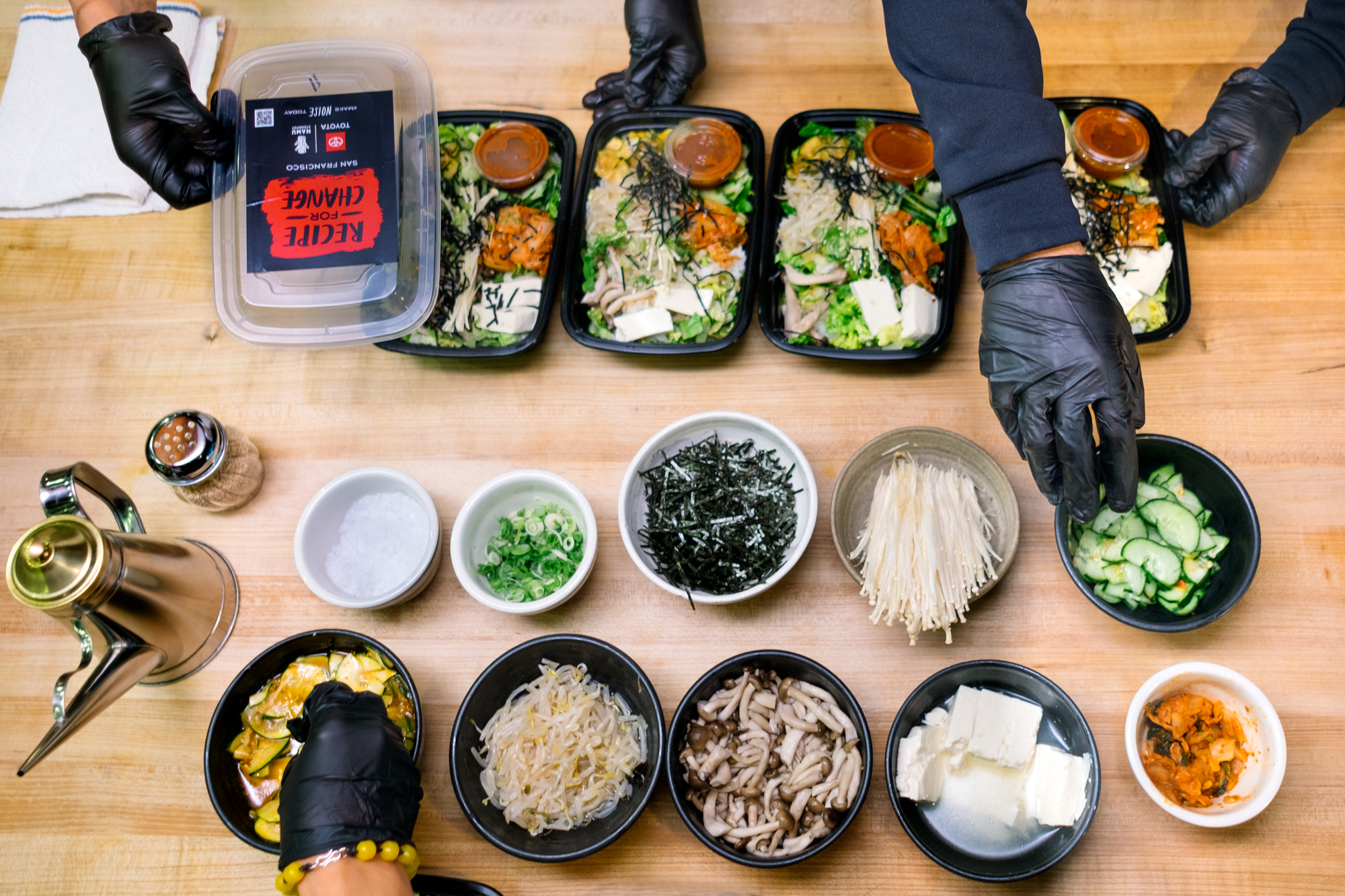 MORE PROJECTS
MORE PROJECTS
MORE PROJECTS
MORE PROJECTS