With Adam Studios,
You're In Good Hands
We love to build, create, and get involved in the process every step of the way. It's never the easiest. It's never the most straightforward. Our approach creates perspective, clarity and the ability to navigate nuance.

We translate our lived experiences in telling stories, building brands, and defining culture to create deeply resonating outcomes.
Creative outcomes work best when all aspects of the process are interconnected and aligned. Nothing works in a vacuum and neither should the process.
Our team leverages a global network of collaborators who understand what it takes to build big businesses and unforgettable creative.
Brand Strategy
Business Strategy
Research & Development
Creative Direction
Content Strategy
Visual Identity
Creative Direction
Art Direction
Style Guide & Hand Book
Mission, Vision, & Values
Tone & Voice
Executive Production
Line Production
Remote Production
Turnkey Project Management
Artist Management
Our team is comprised of a series of expert generalists that understand the intersection of creative process, business and the cultural zeitgeist.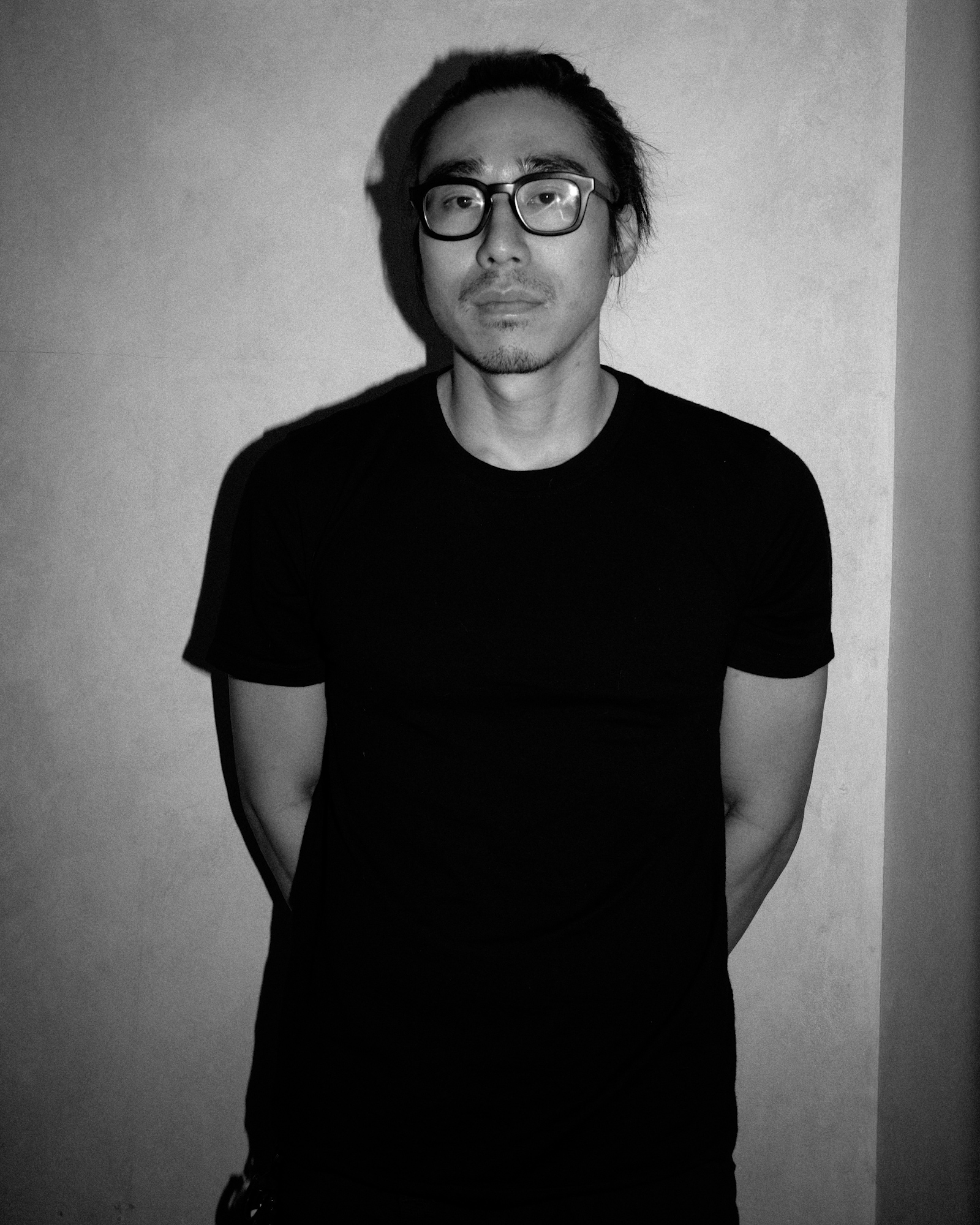 Founder, Head Account Manager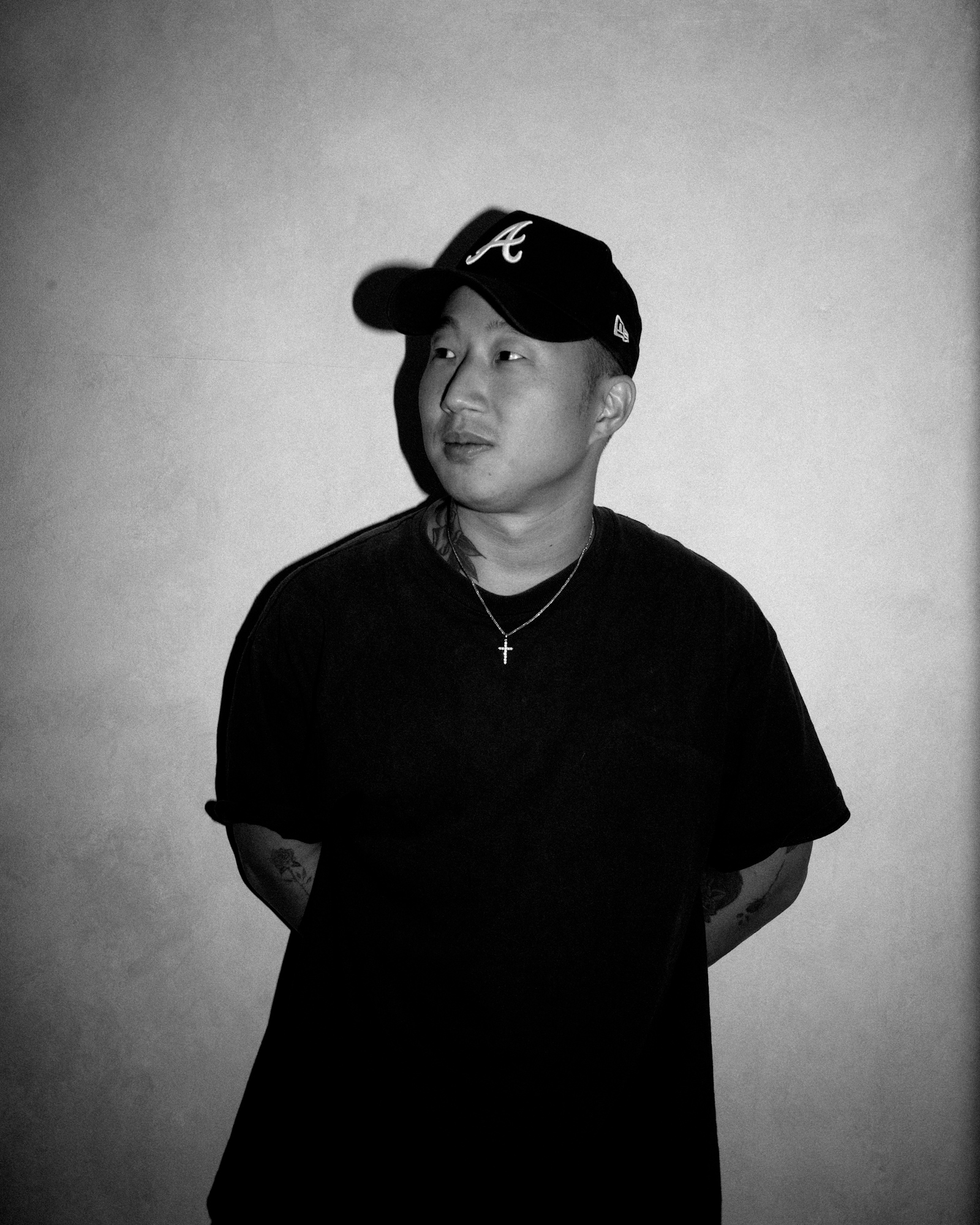 Founder, Creative Director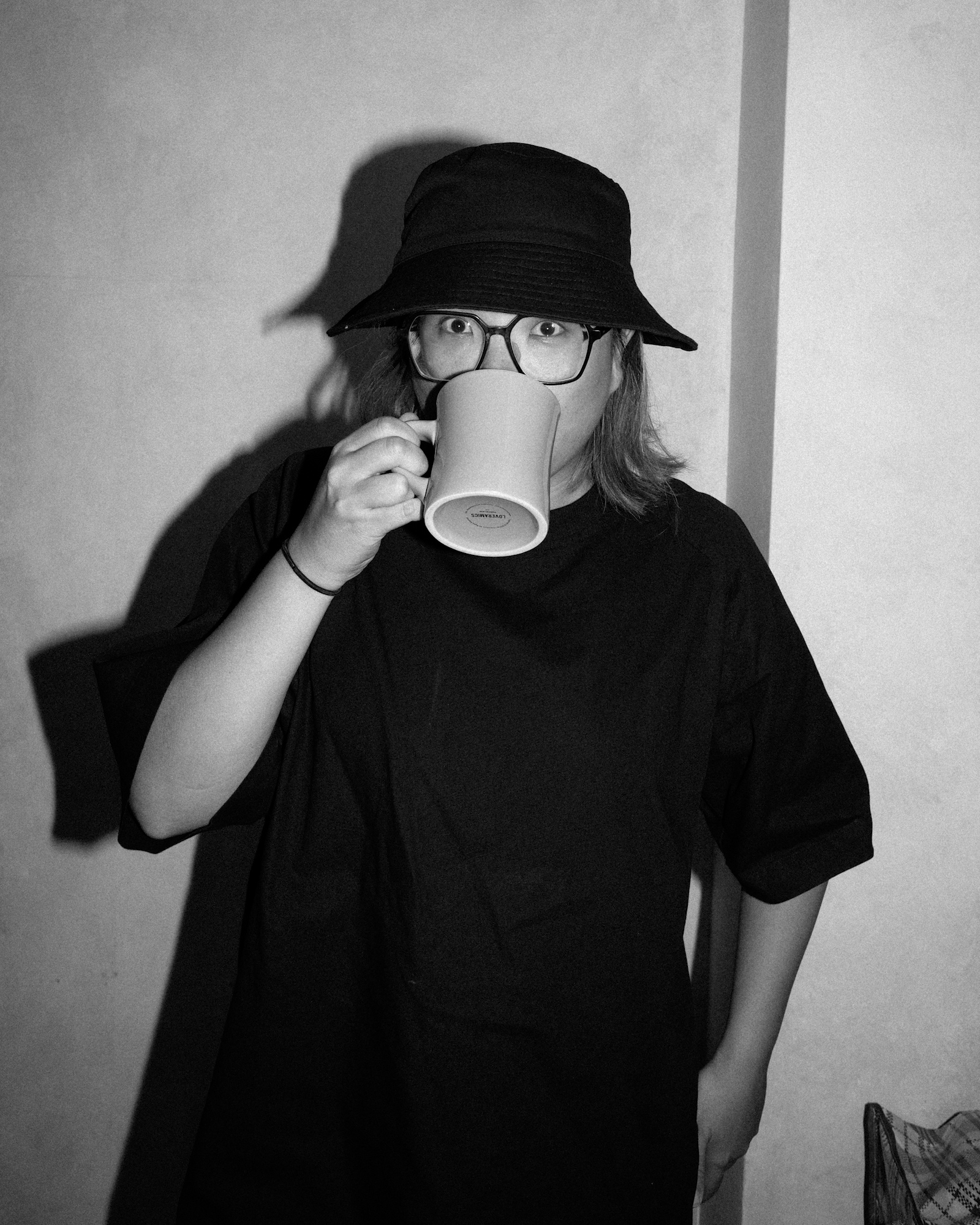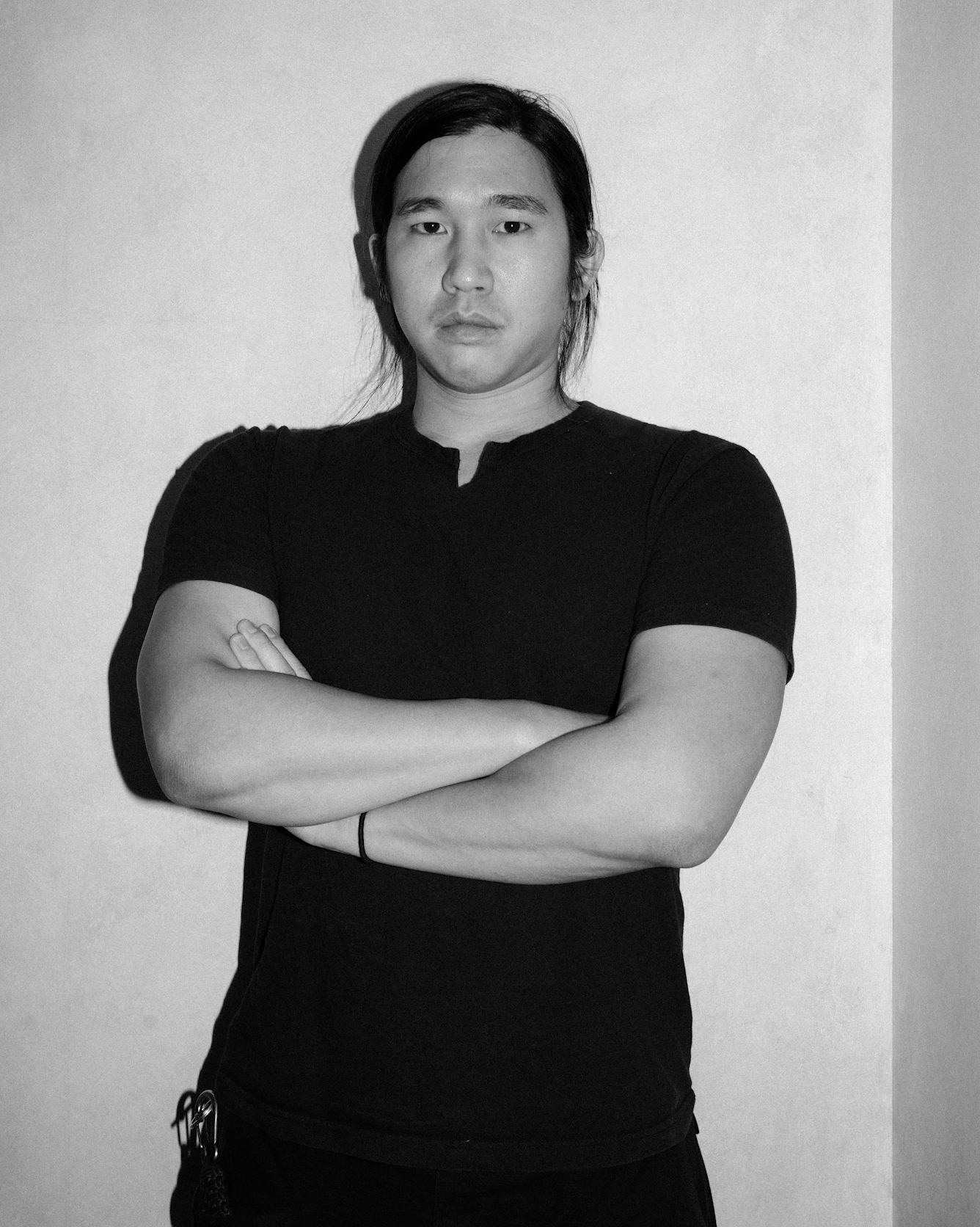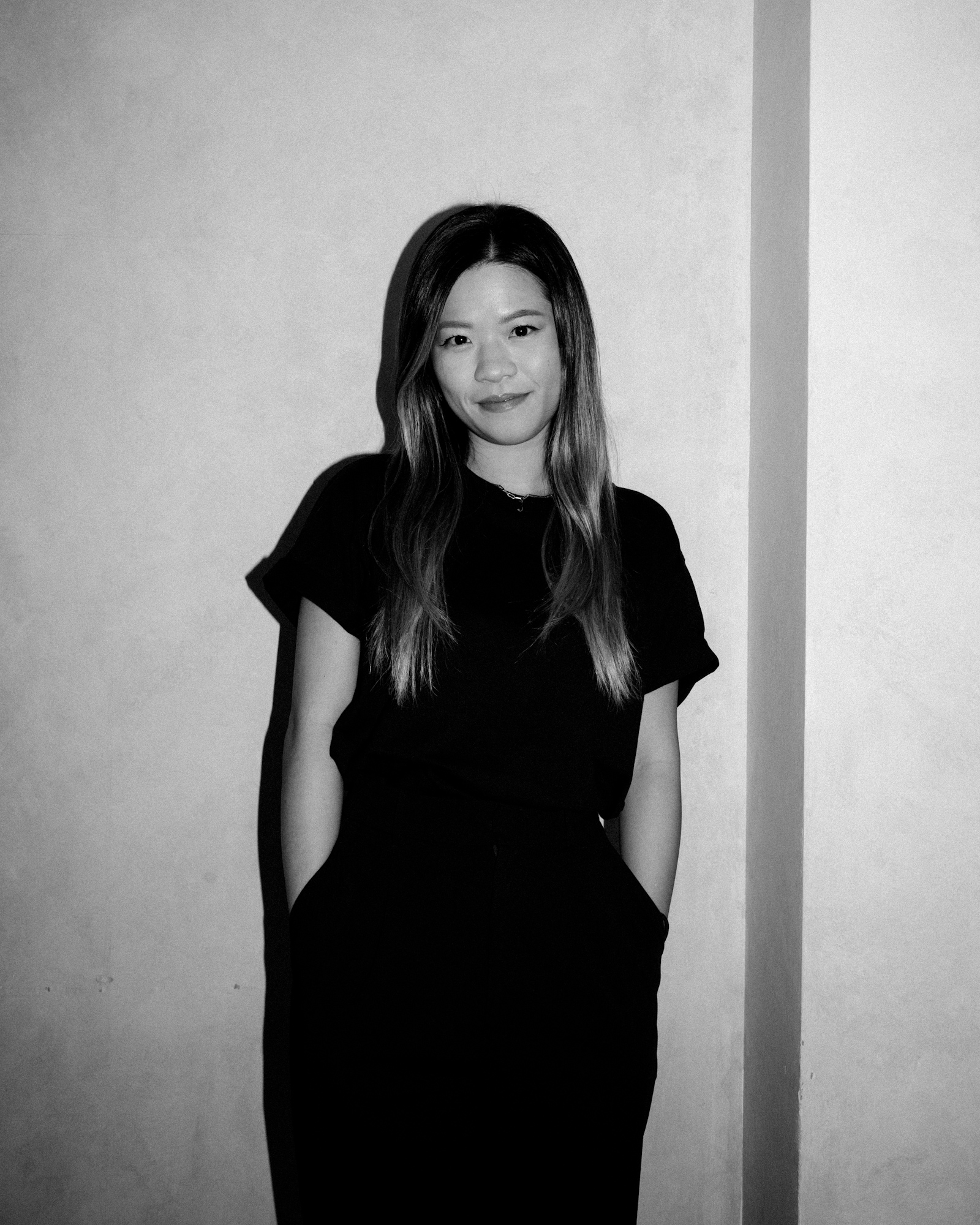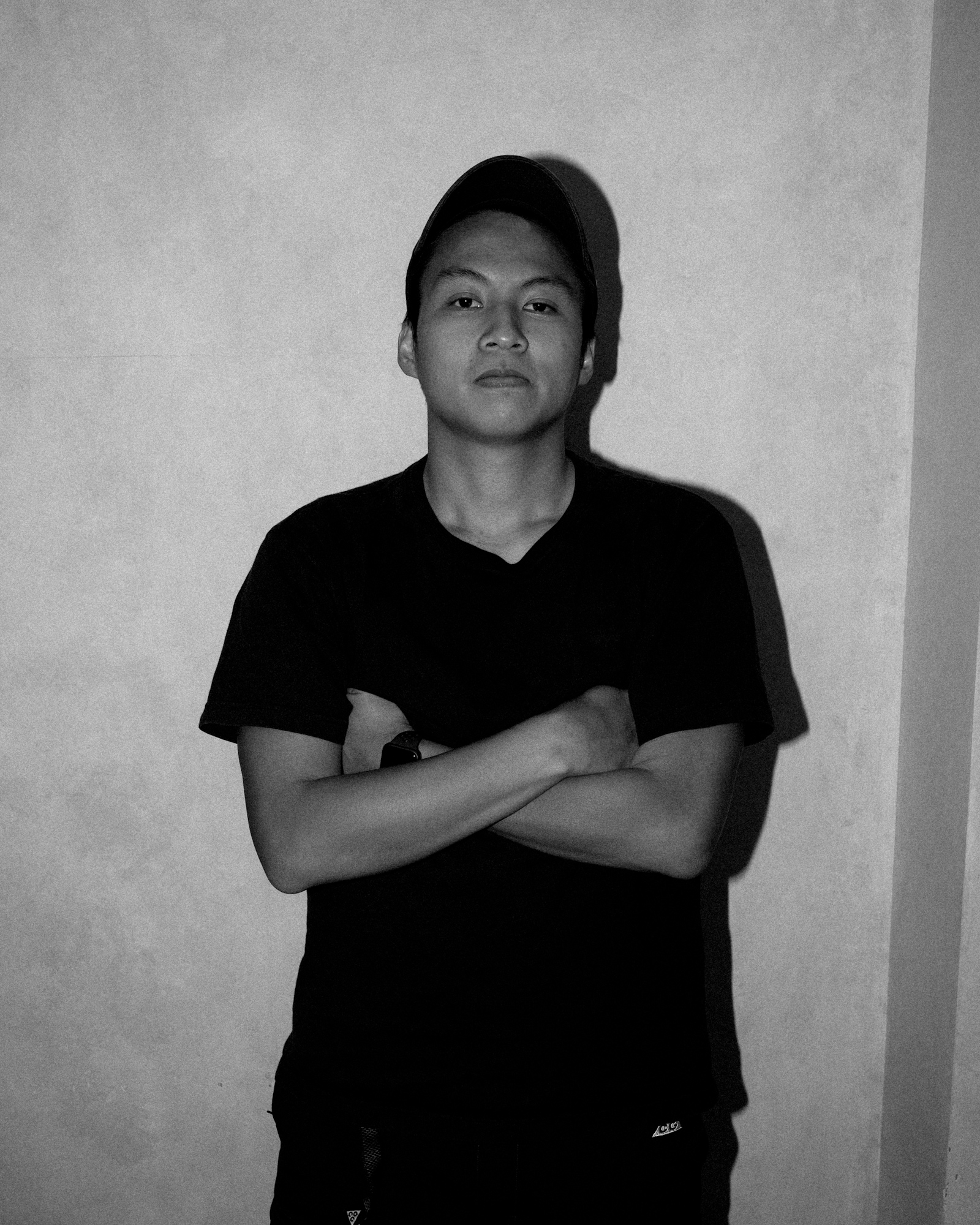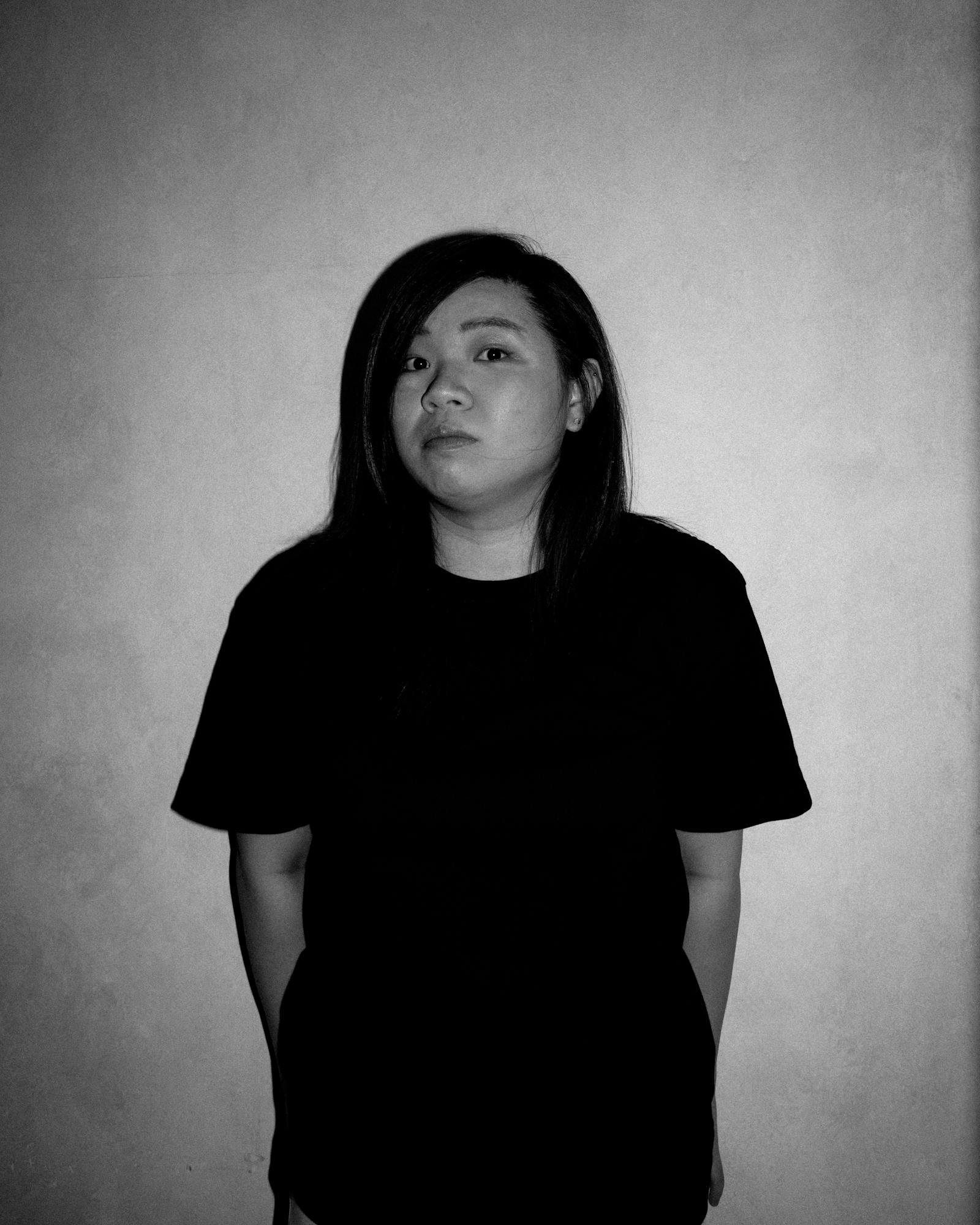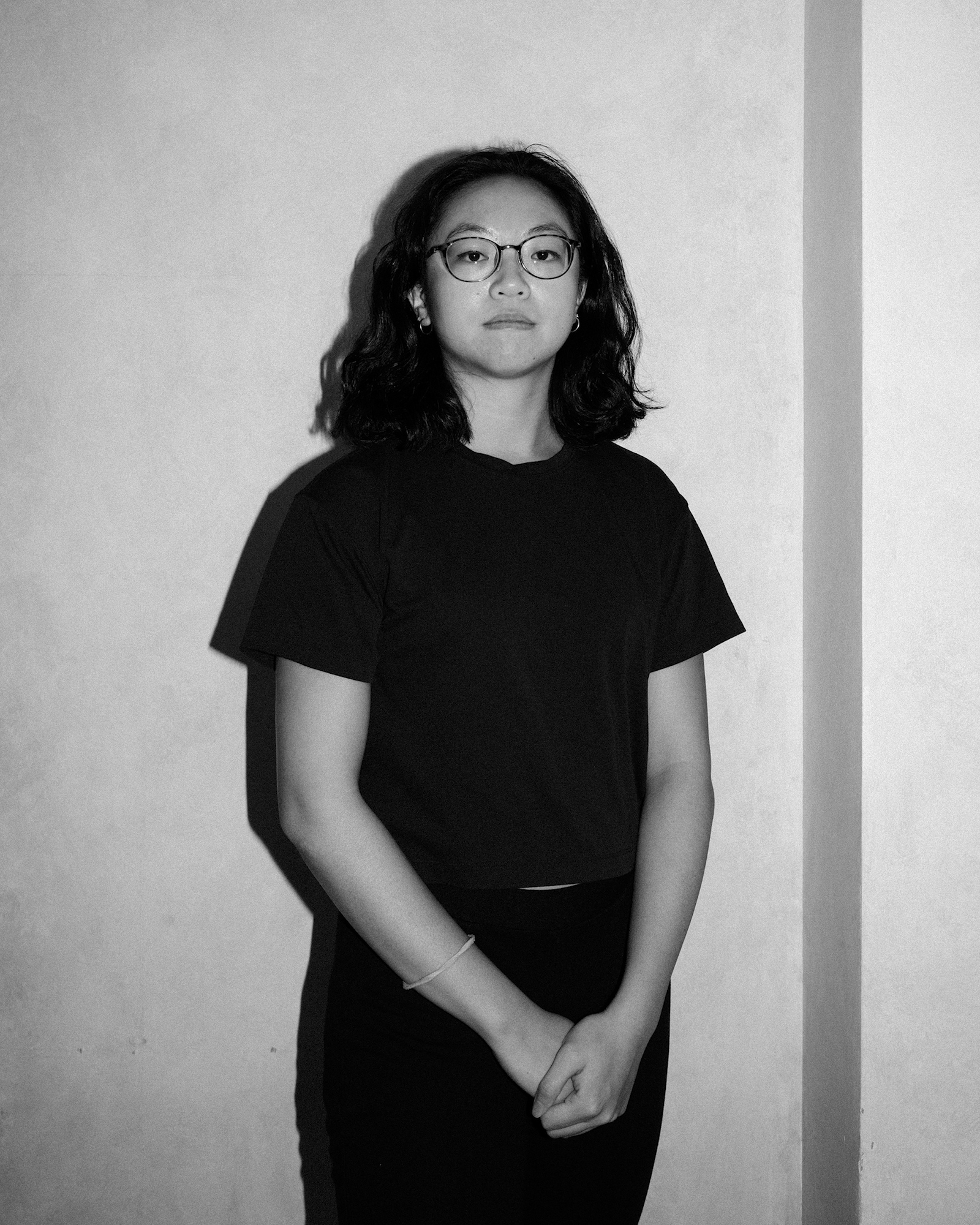 Not sure where you fit in but want to hang anyway? Email us. You might be the person we didn't even know we needed.