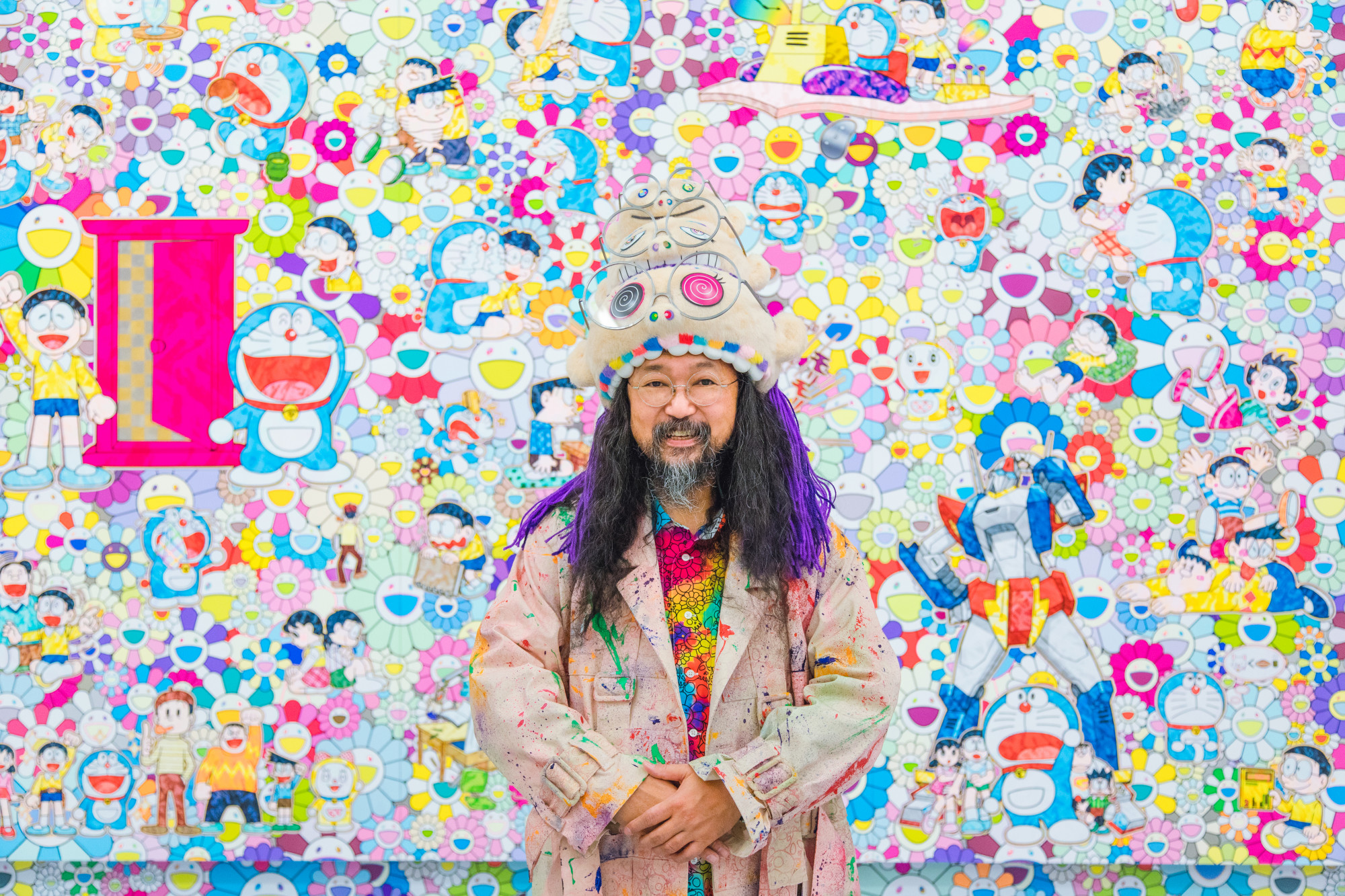 MURAKAMI vs MURAKAMI Short Film
Takashi Murakami has become a cultural force across, fashion, tradition/digital art, and culture for several decades. The Tokyo-born artist was among the driving forces behind the style of art known as superflat. 
In partnership with Tai Kwun Contemporary in Hong Kong, we presented Murakami and his body of work through a short film that highlighted his three-month-long exhibition.
MORE PROJECTS
MORE PROJECTS
MORE PROJECTS
MORE PROJECTS