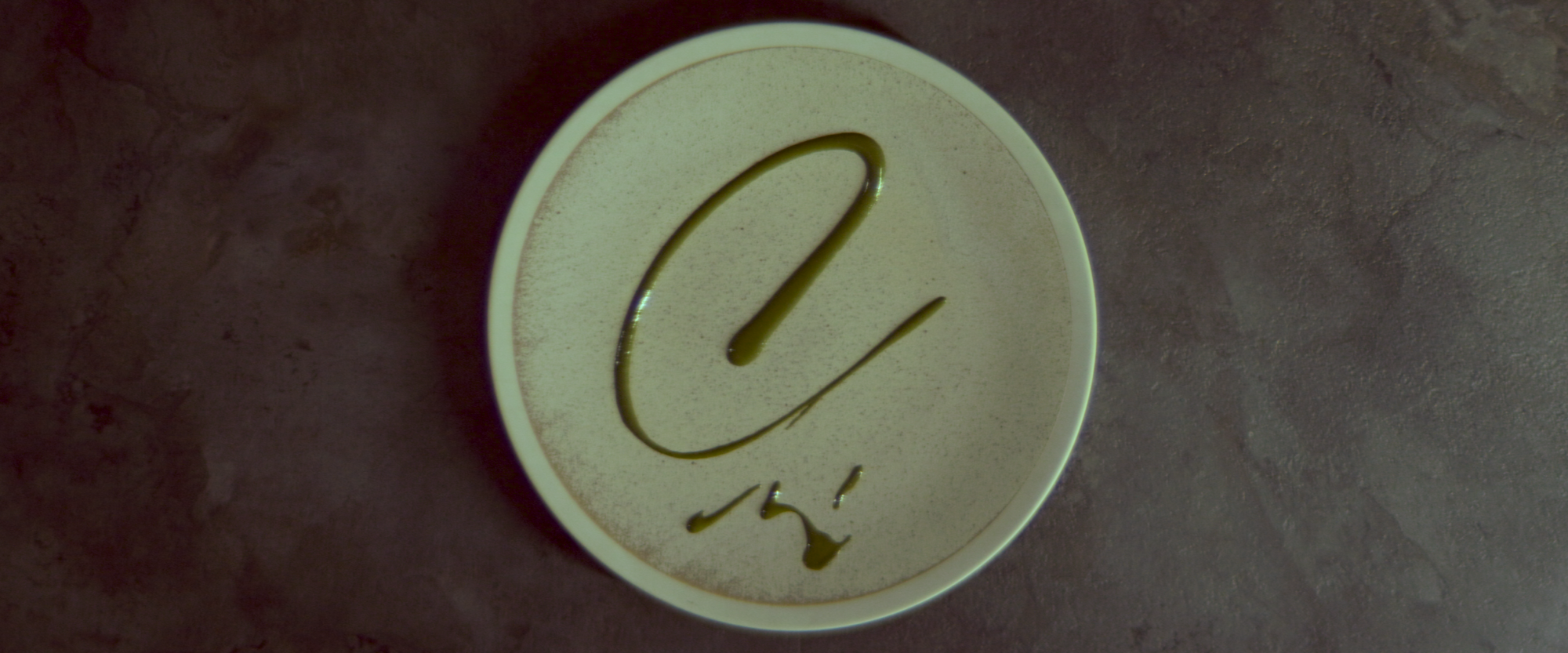 We were so excited when One-Michelin Star MONO's Chef and Founder Ricardo, hit us up to tell his story. He's one of the most passionate chefs we've ever met. From our first meeting over a meal, you couldn't help but be captivated by signature Latin American-inspired cuisine.
Leaving home for Europe at a young age, Ricardo spent time at various high-profile restaurants along the way before ultimately settling in Hong Kong. Here, he was provided a platform to explore his roots and present his heritage to an all-new audience.
"Hong Kong is a Mole" celebrates this journey and MONO's two-year anniversary.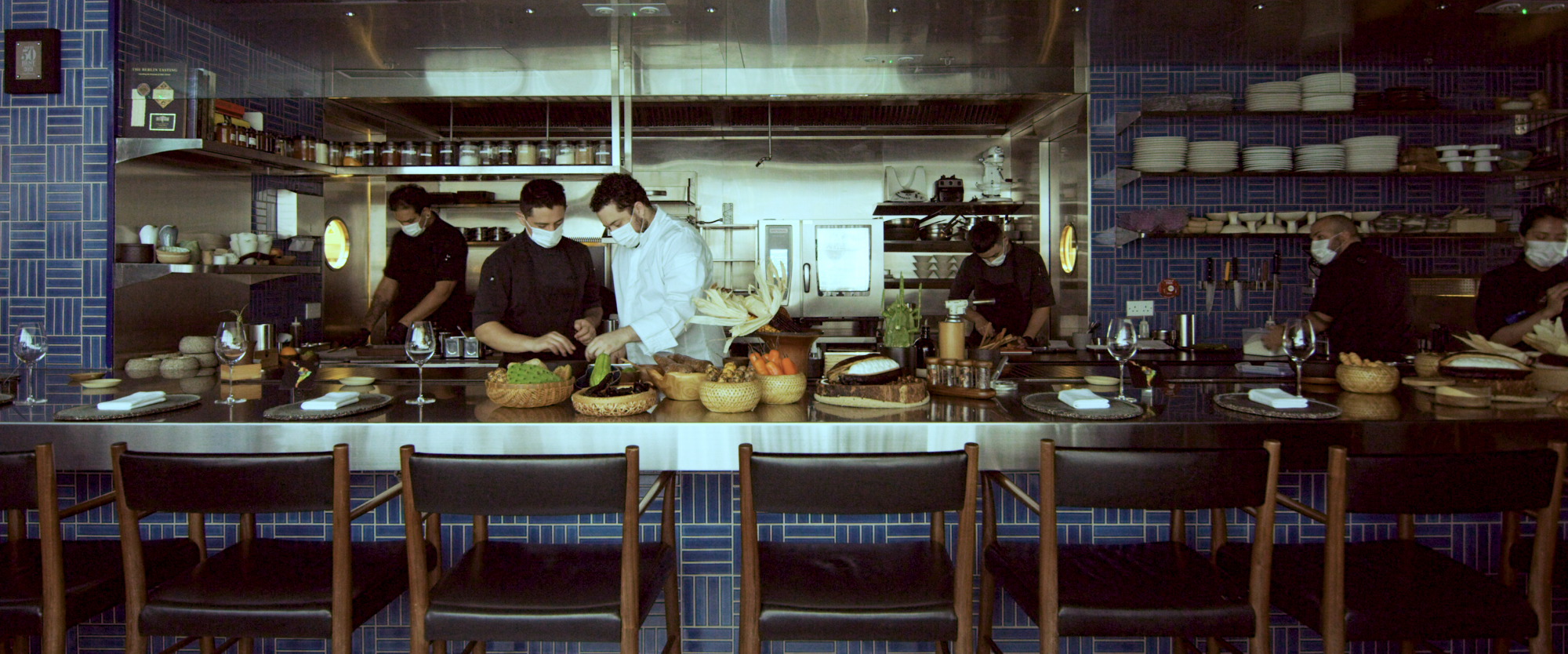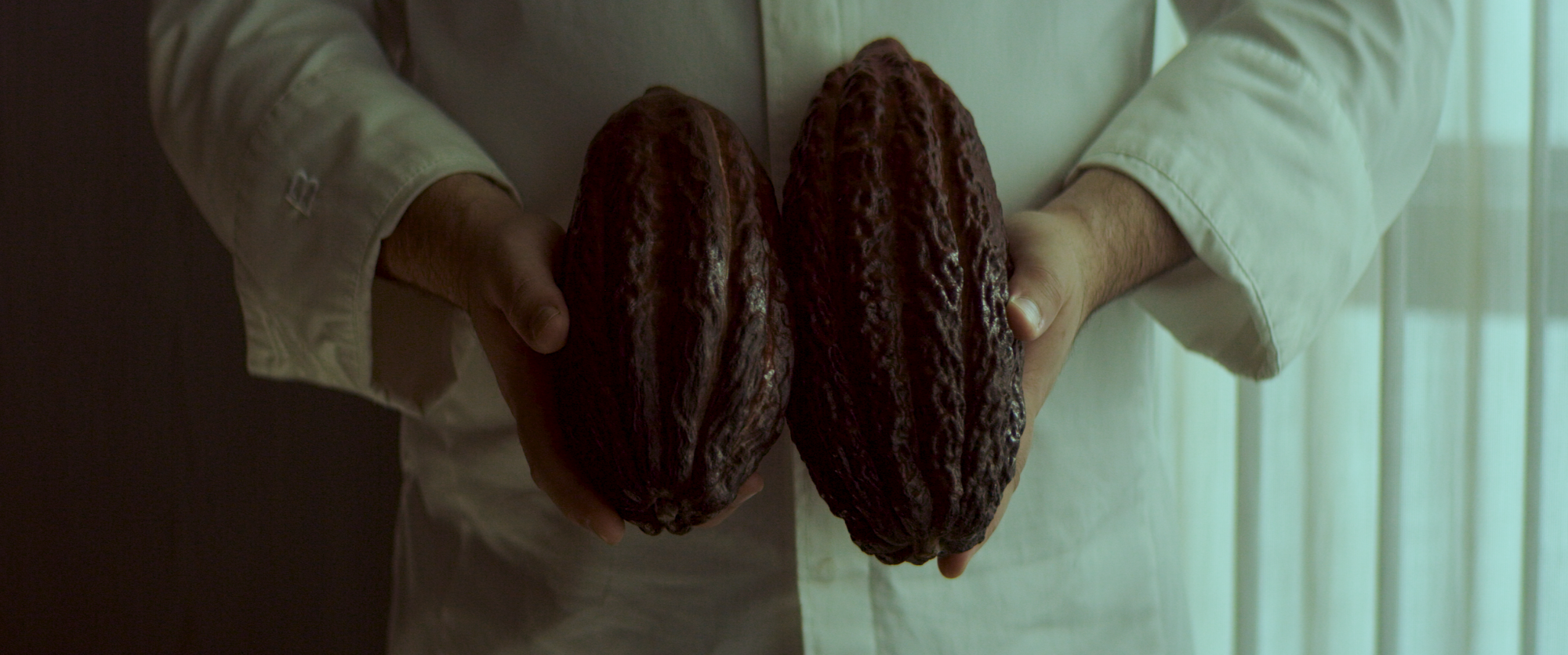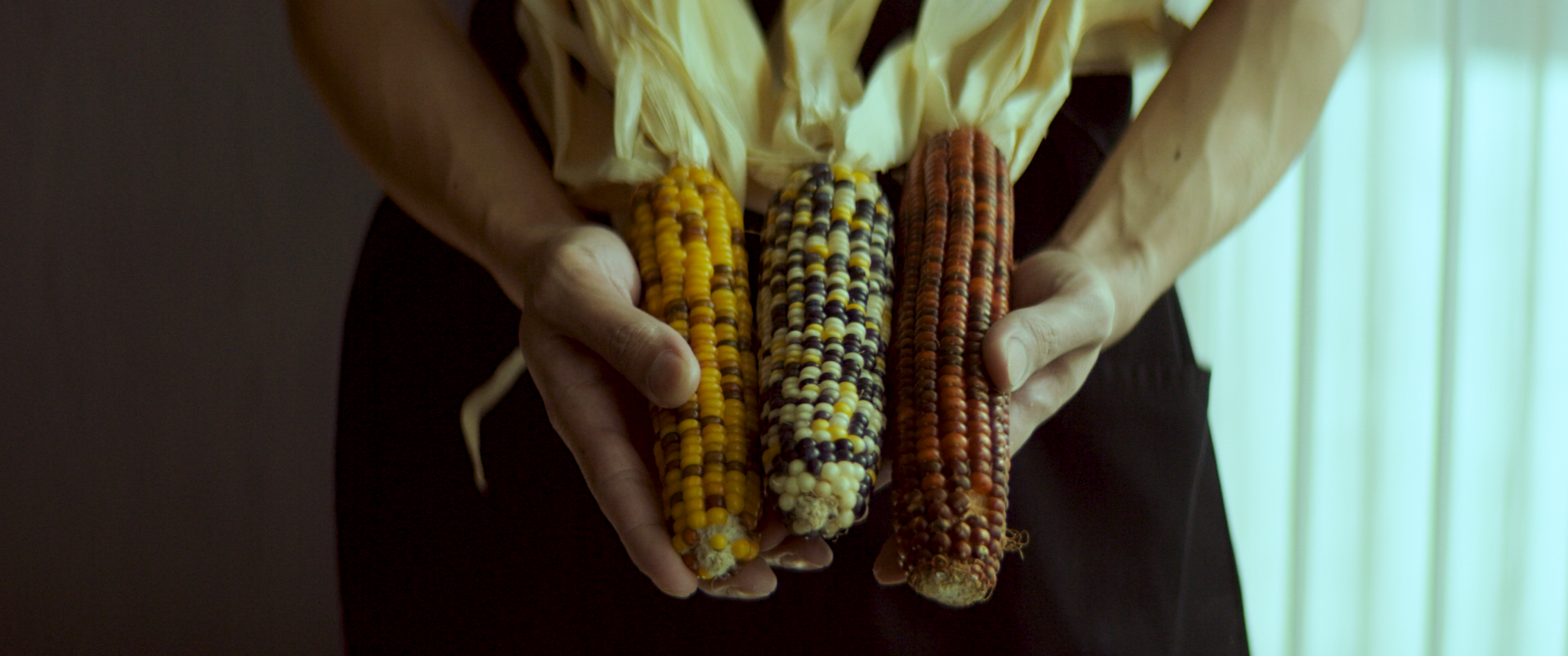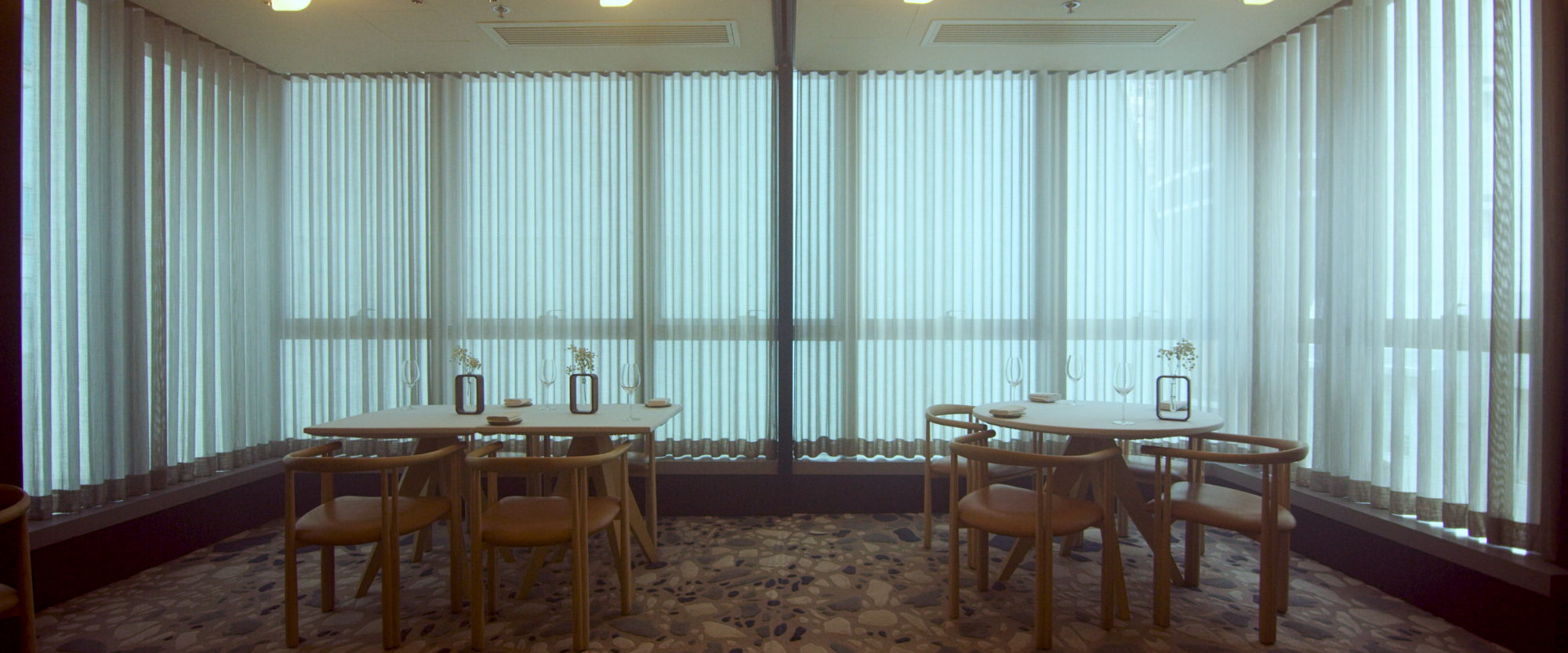 MORE PROJECTS
MORE PROJECTS
MORE PROJECTS
MORE PROJECTS