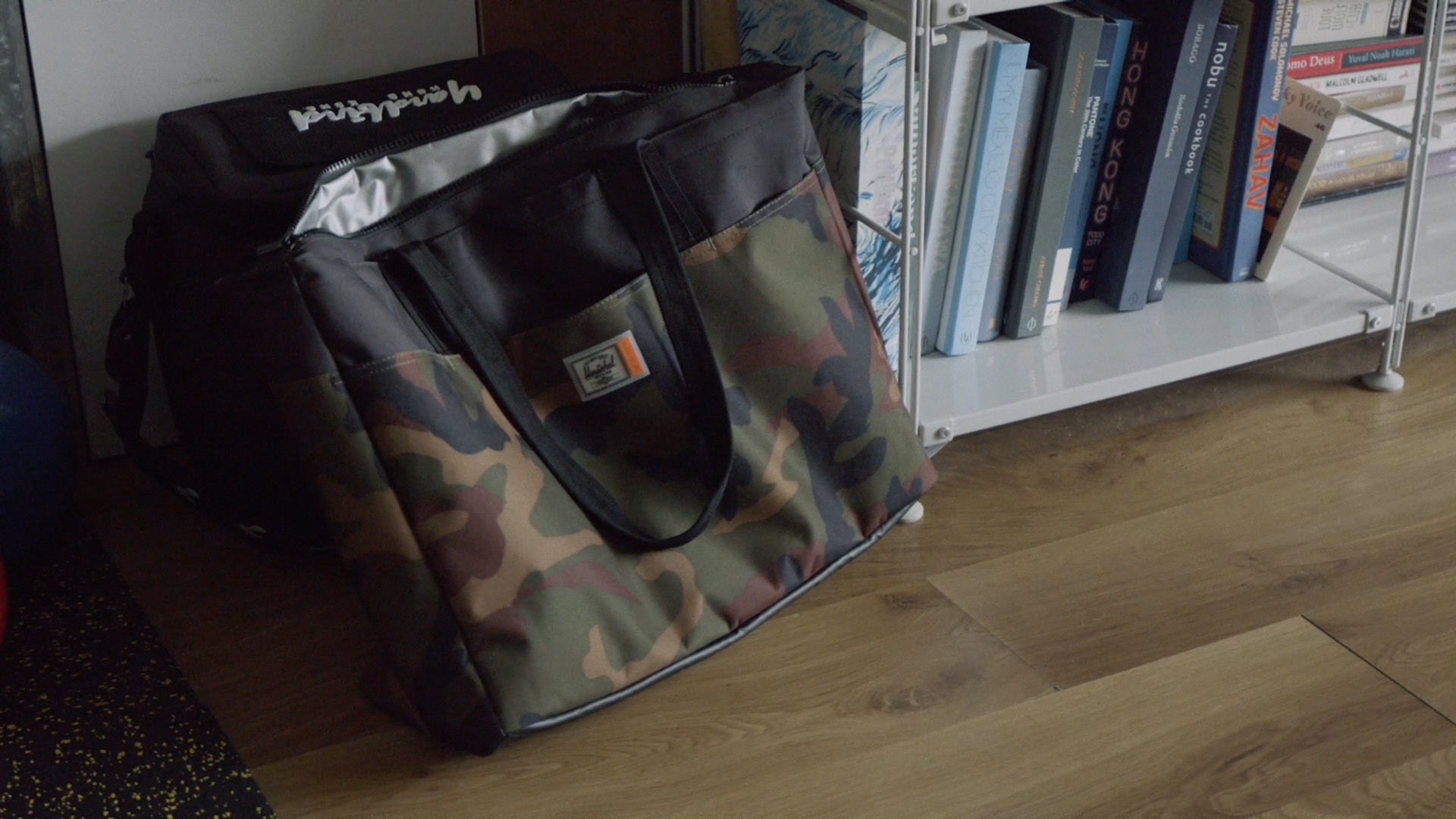 Matt Abergel "The More Chances You Take, The More You See" for Herschel Supply Co.
For Matt Abergel, his career has taken him all around the globe as a Michelin Star chef. Yet one of his most powerful motivators throughout his career was his early experiences around his local skate shop.
Skateboarding's intersection of art, creativity, perseveration, and more molded him into the chef he is today. This outlook and experience have brought him tremendous success through Yardbird, Ronin, and more.
Together with Herschel Supply Co., had the chance to follow Matt over the course of three days as he showed us an insightful look into his world beyond just the restaurant.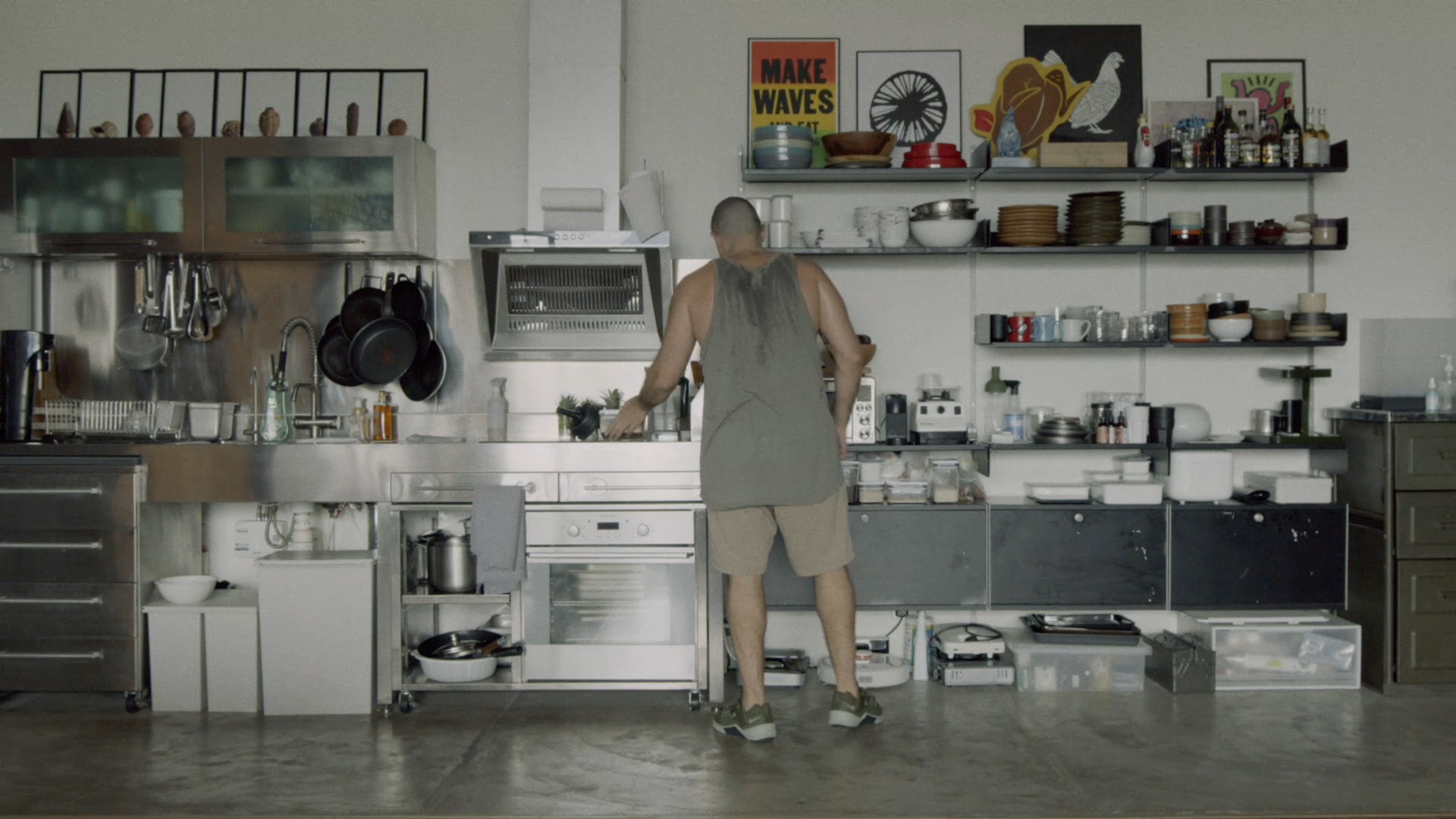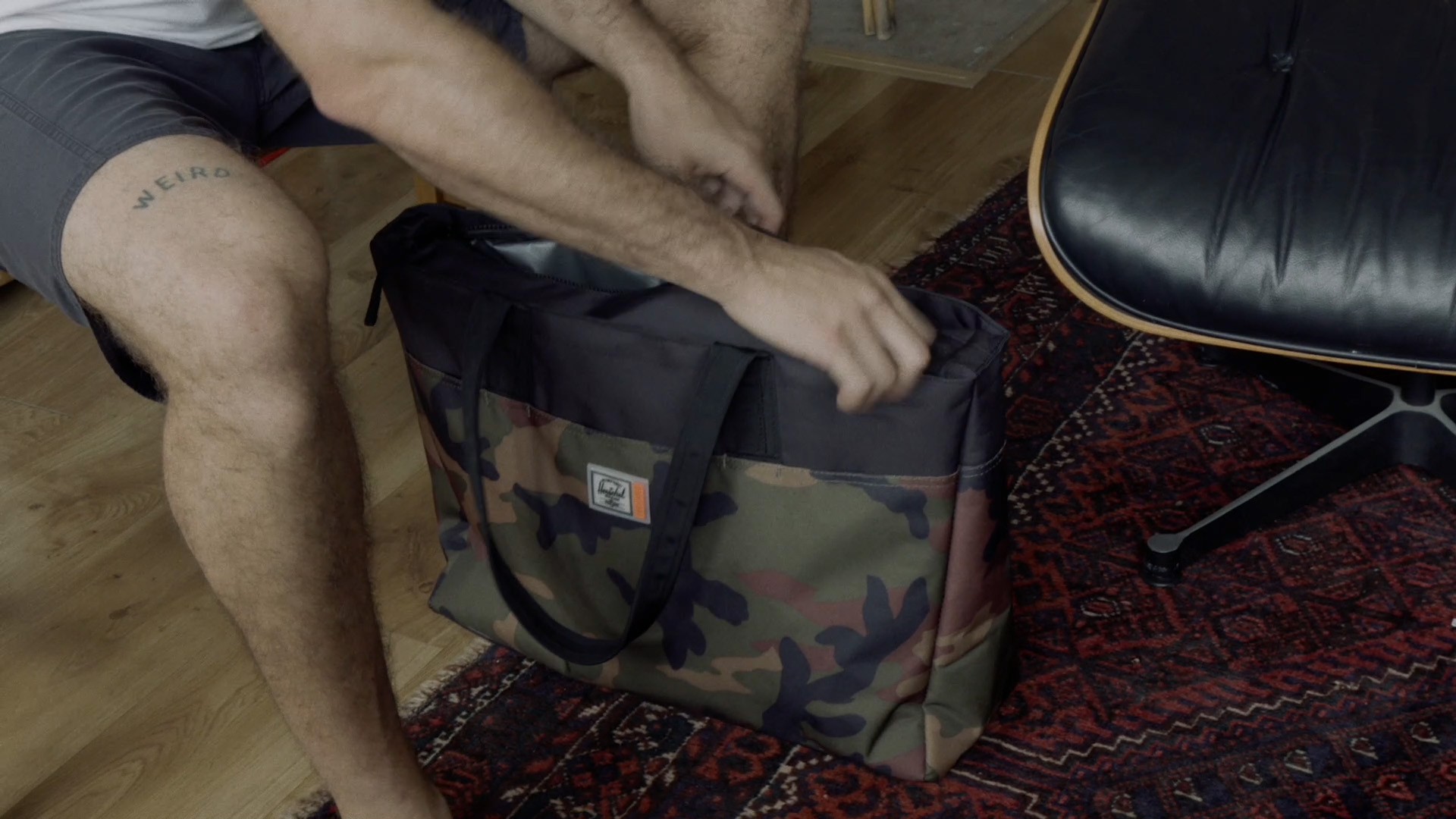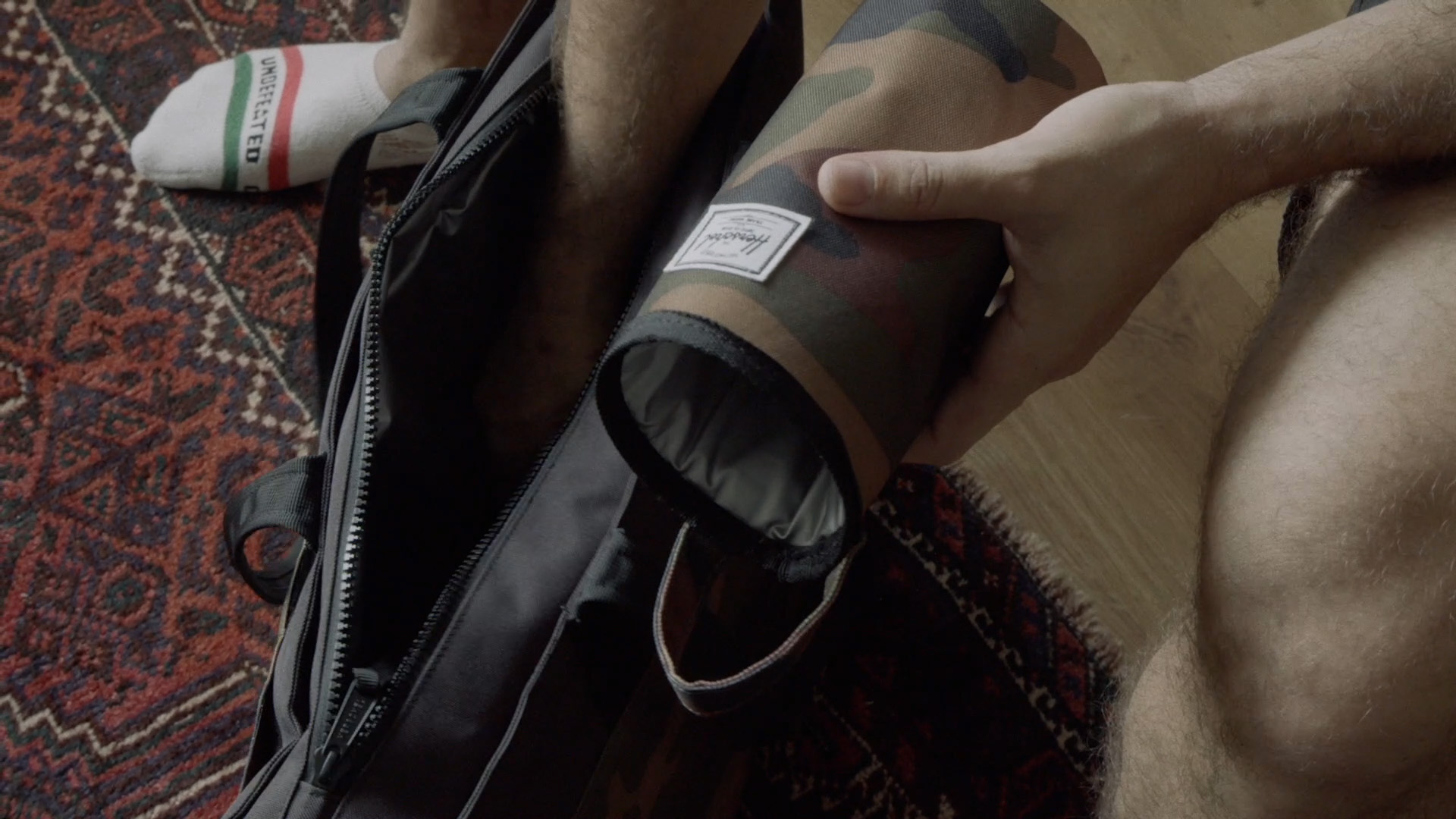 MORE PROJECTS
MORE PROJECTS
MORE PROJECTS
MORE PROJECTS