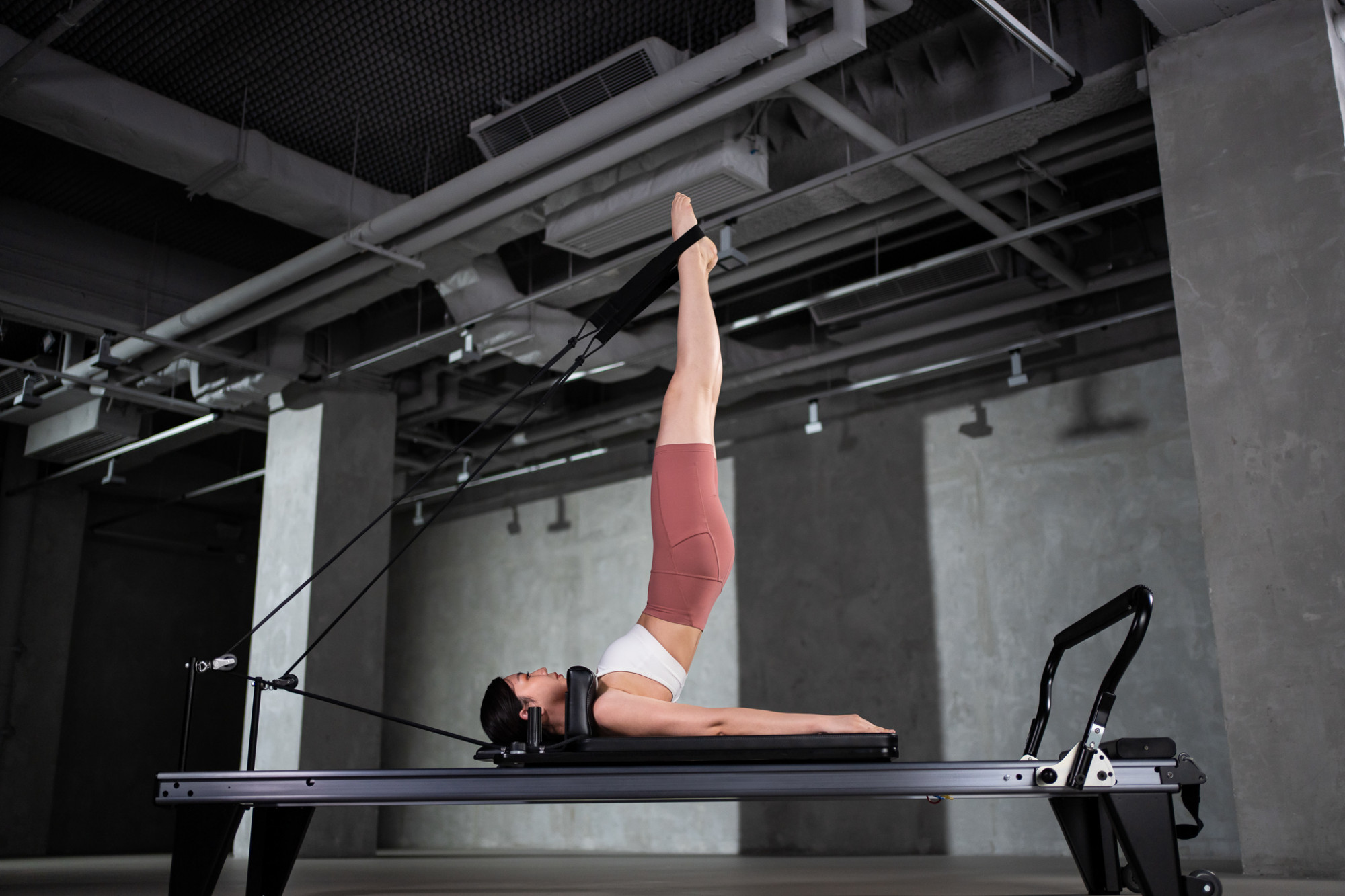 lululemon Women's Training
lululemon's ongoing focus on health and wellness has defined and created new worlds in fitness, lifestyle and more. Having pioneered multiple segments in yoga and beyond, they've often embraced mindset and willingness to participate above all else.
For this campaign, we interpreted their belief that women's training spans multiple disciplines, where the value lies in getting moving rather than victory or defeat.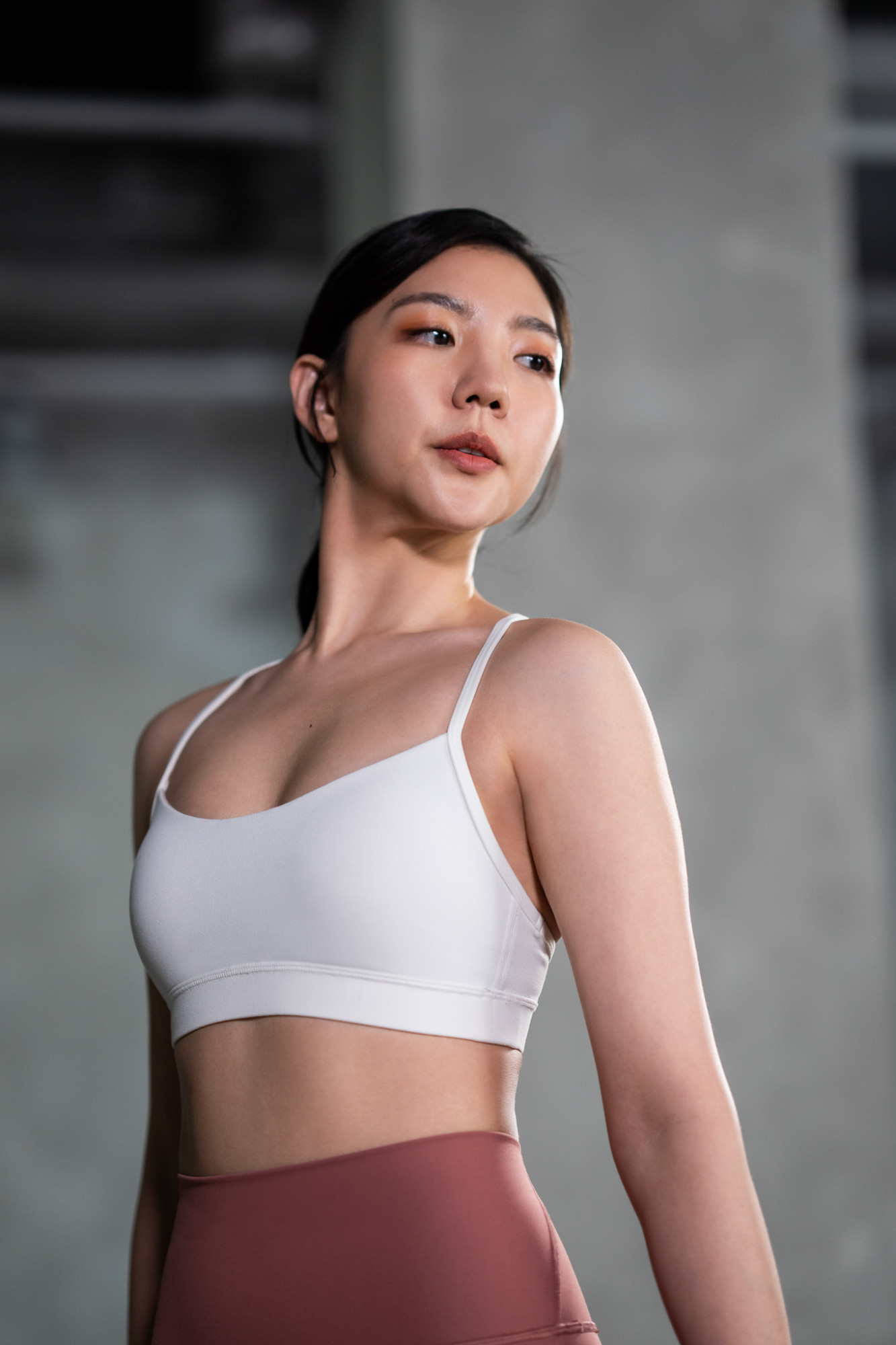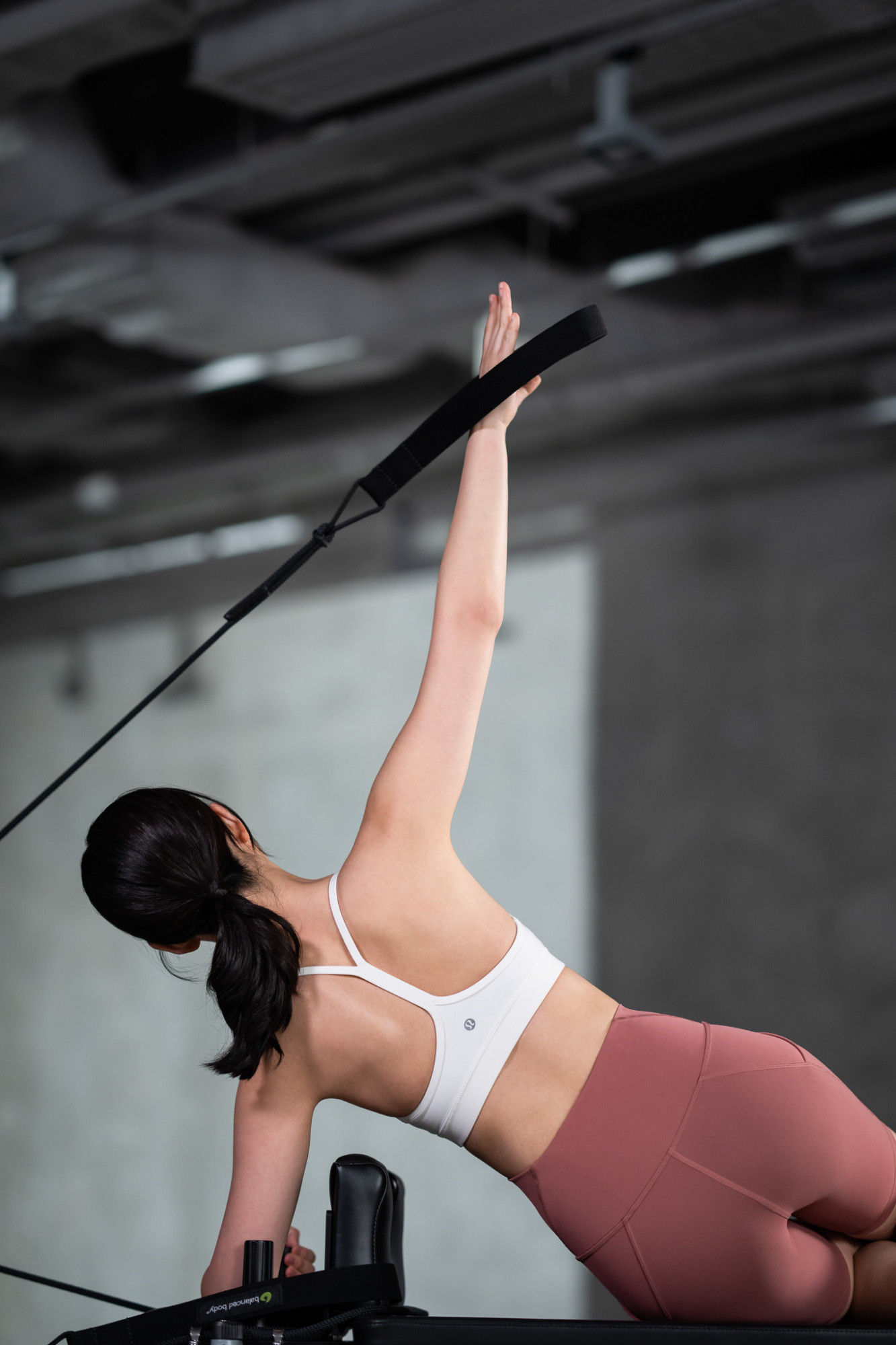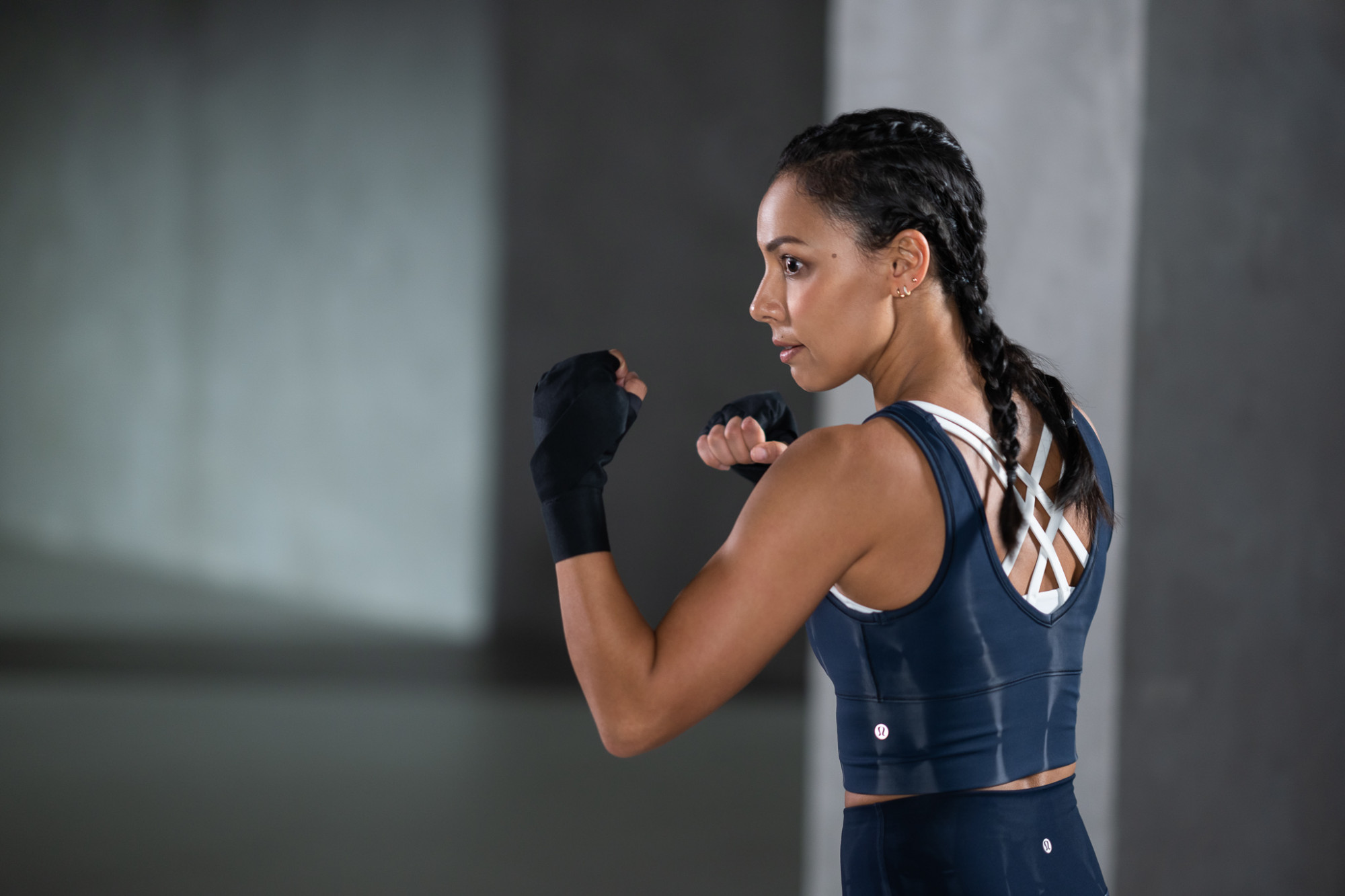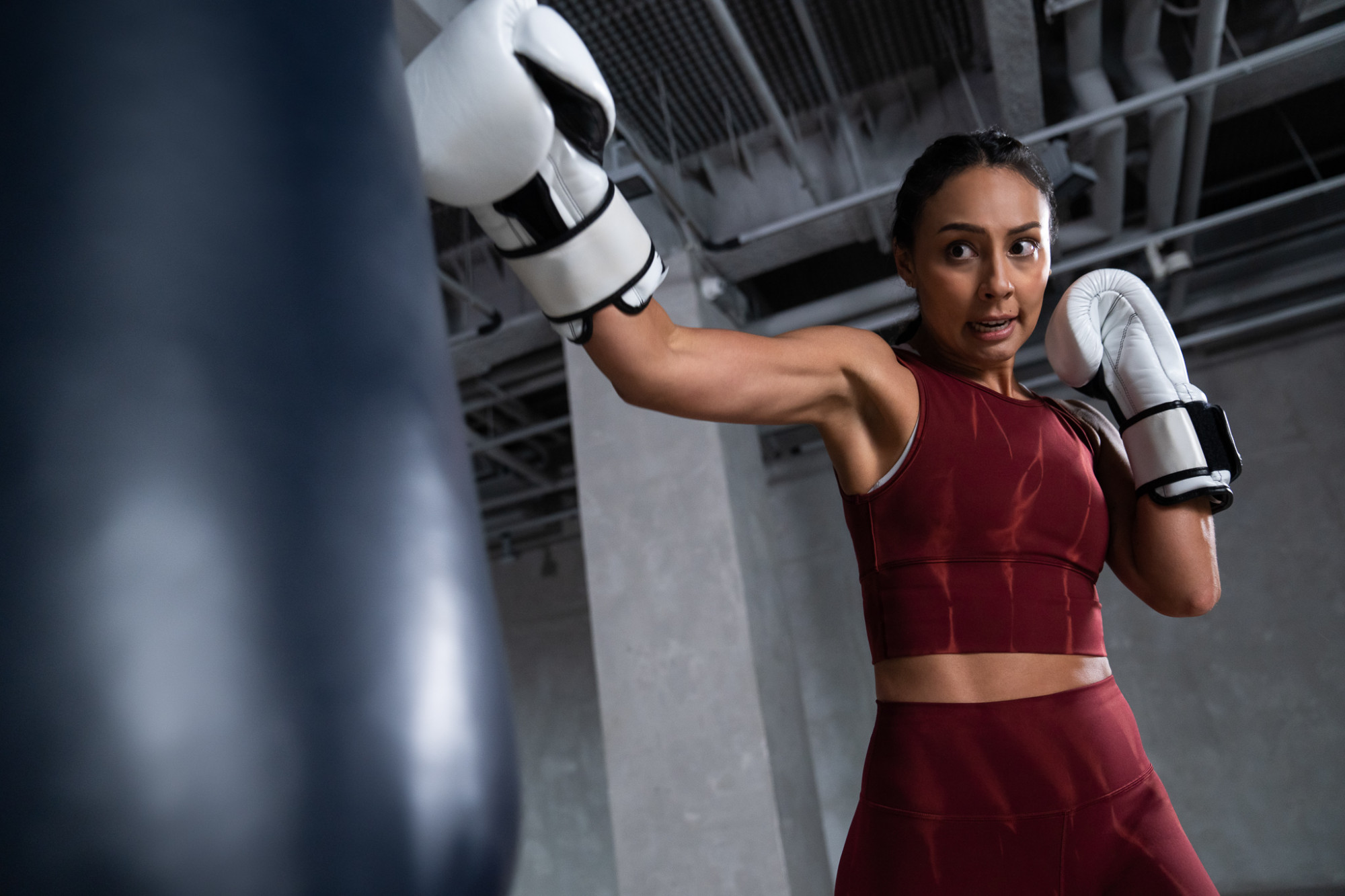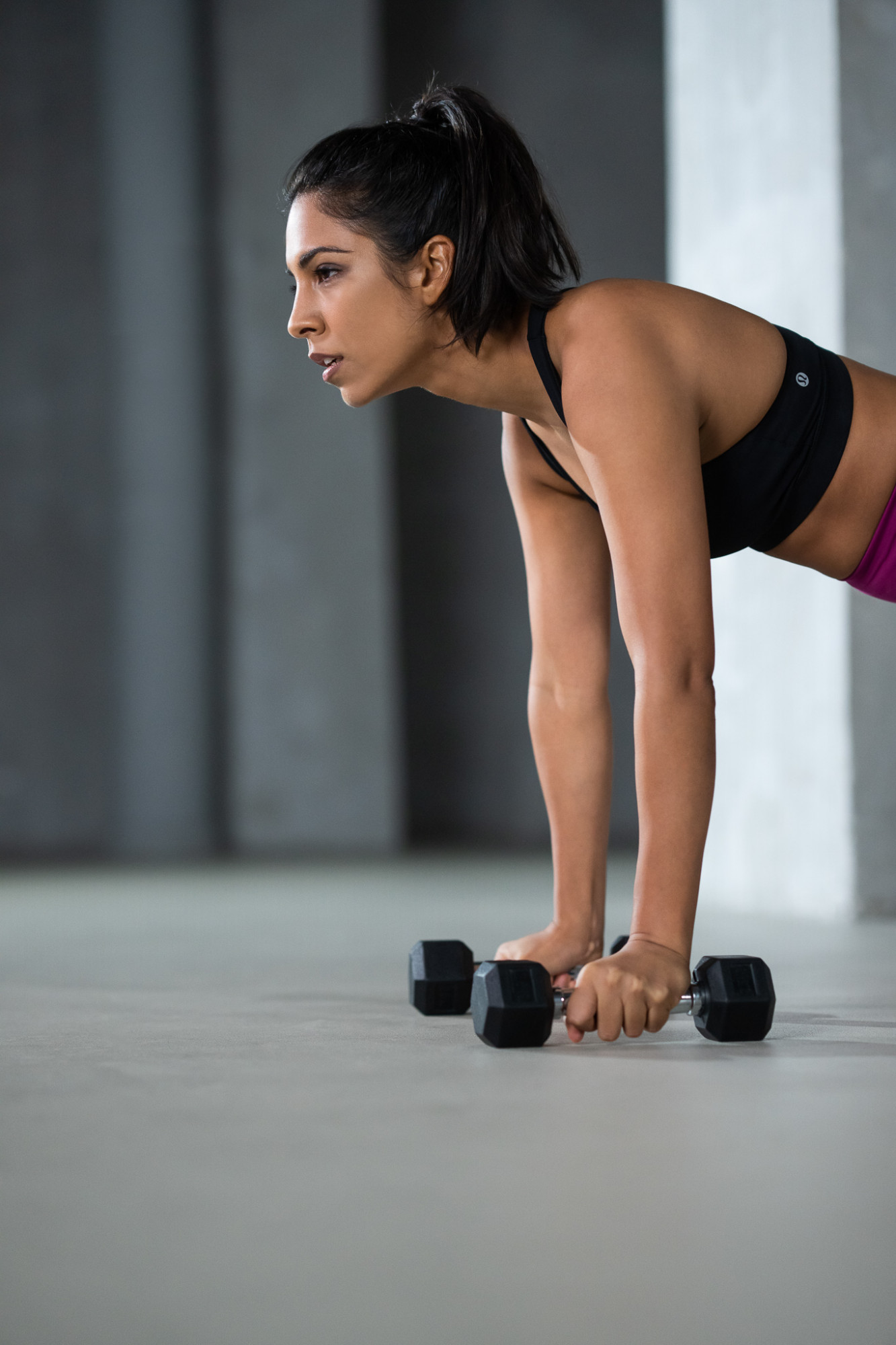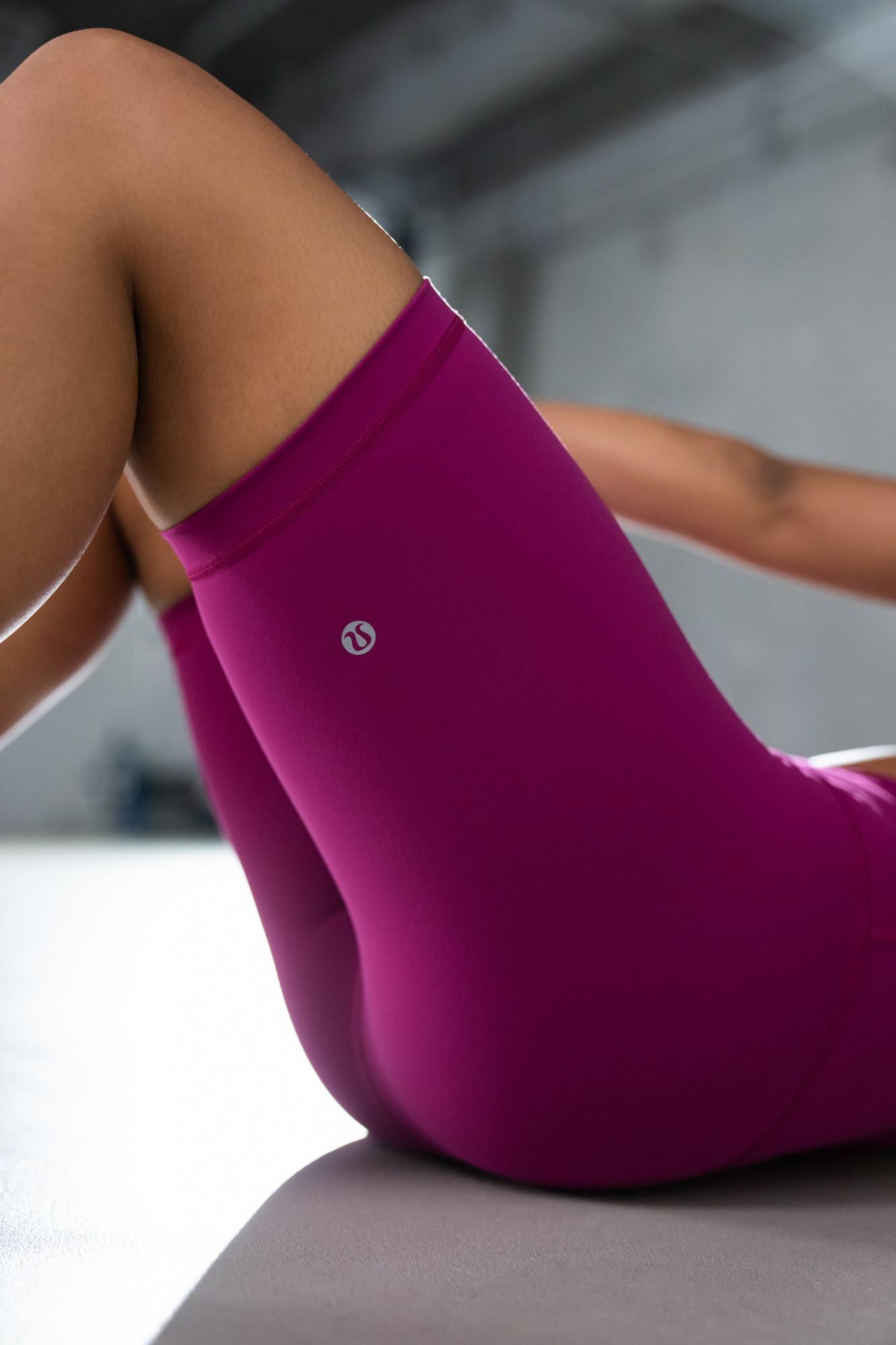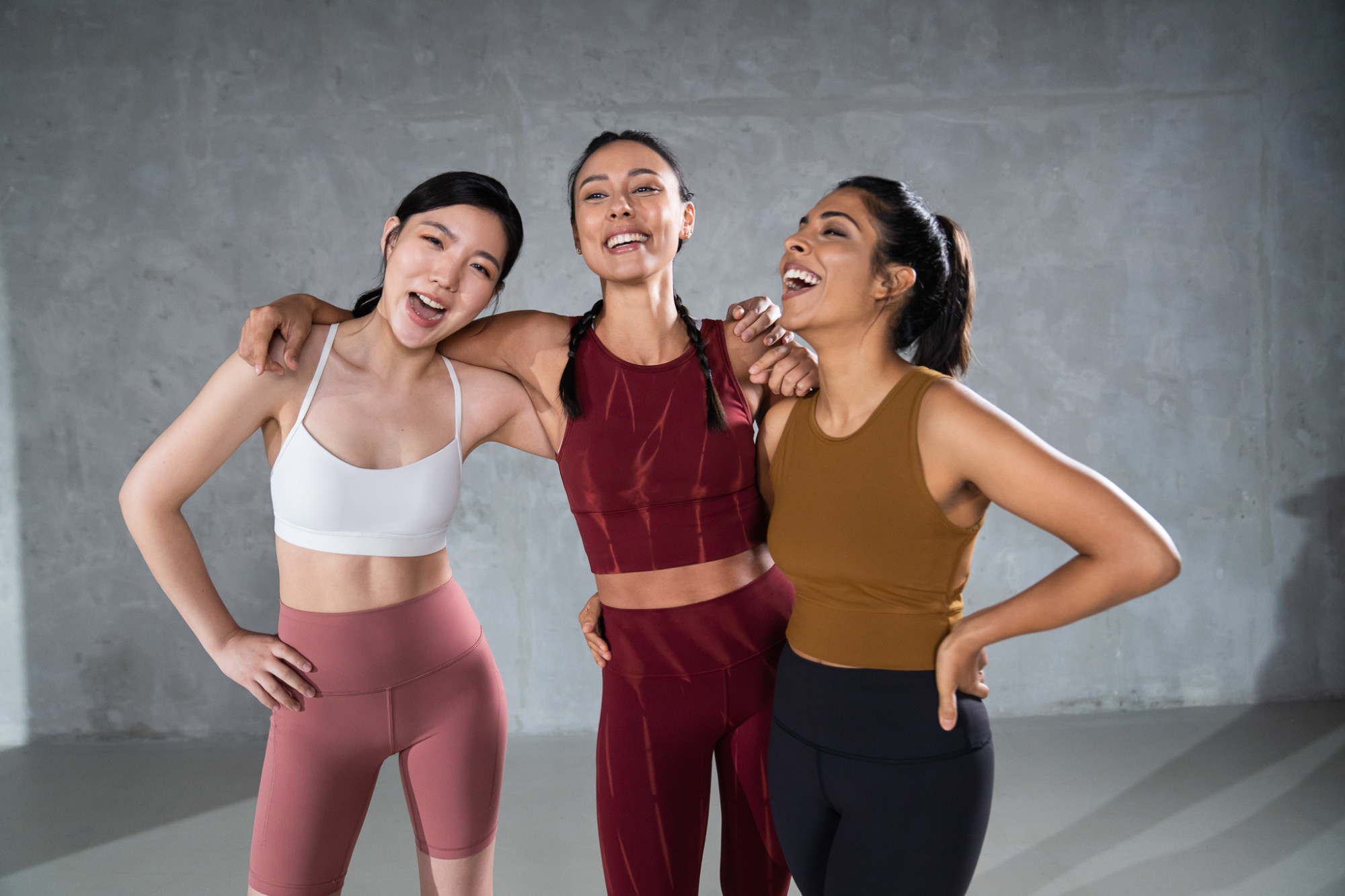 MORE PROJECTS
MORE PROJECTS
MORE PROJECTS
MORE PROJECTS