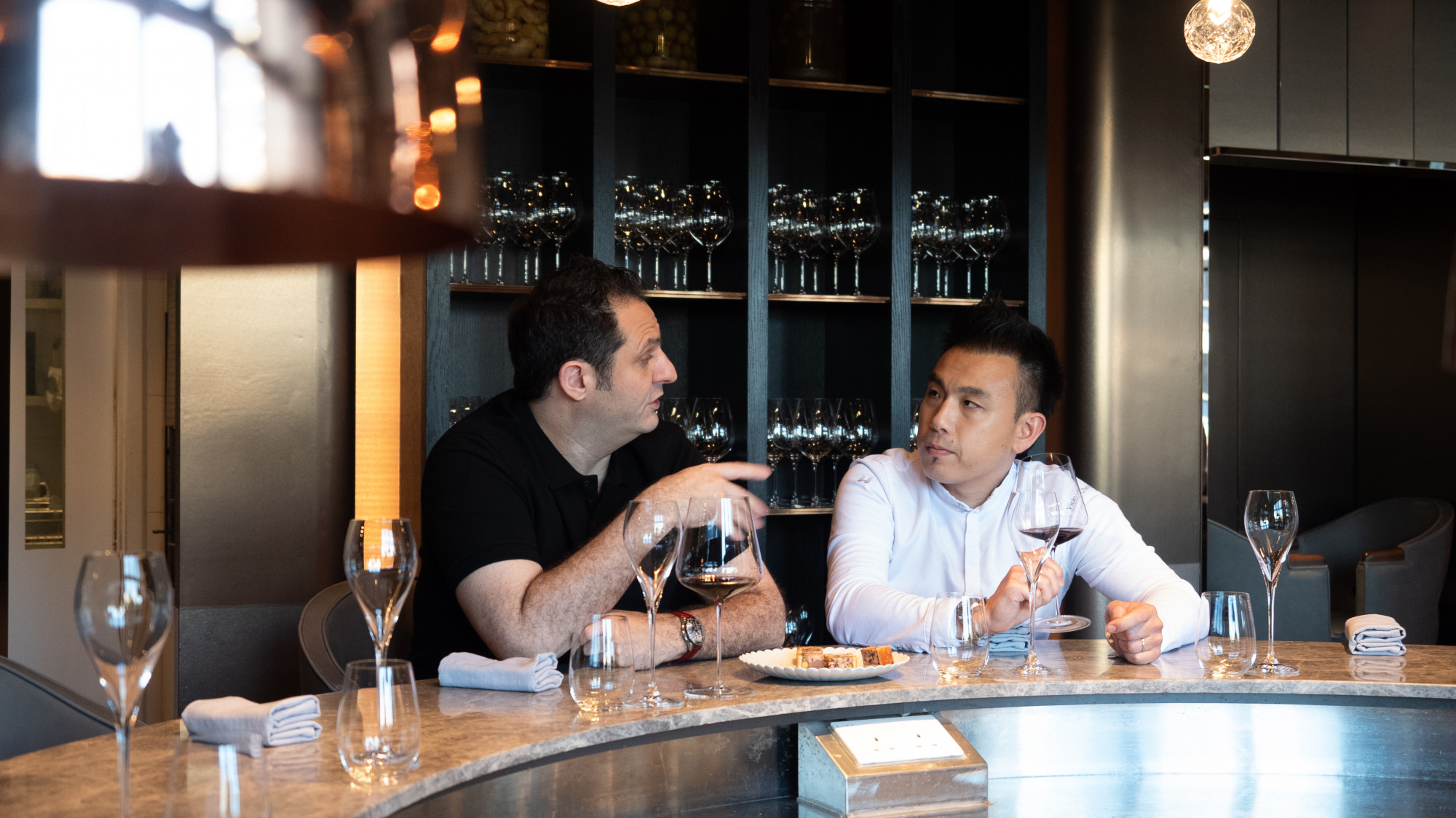 Discovery Kung Food! Hong Kong's Grandmasters of Cuisine
Discovery+ alongside the Hong Kong Tourism Board collaborated on a full-length documentary that highlighted the unique relationship of some of Hong Kong's most critically-acclaimed chefs and their relationship with Hong Kong.
The cast of chefs each shared the unique positioning of Hong Kong, and why for many of them, they've fallen in love with Hong Kong.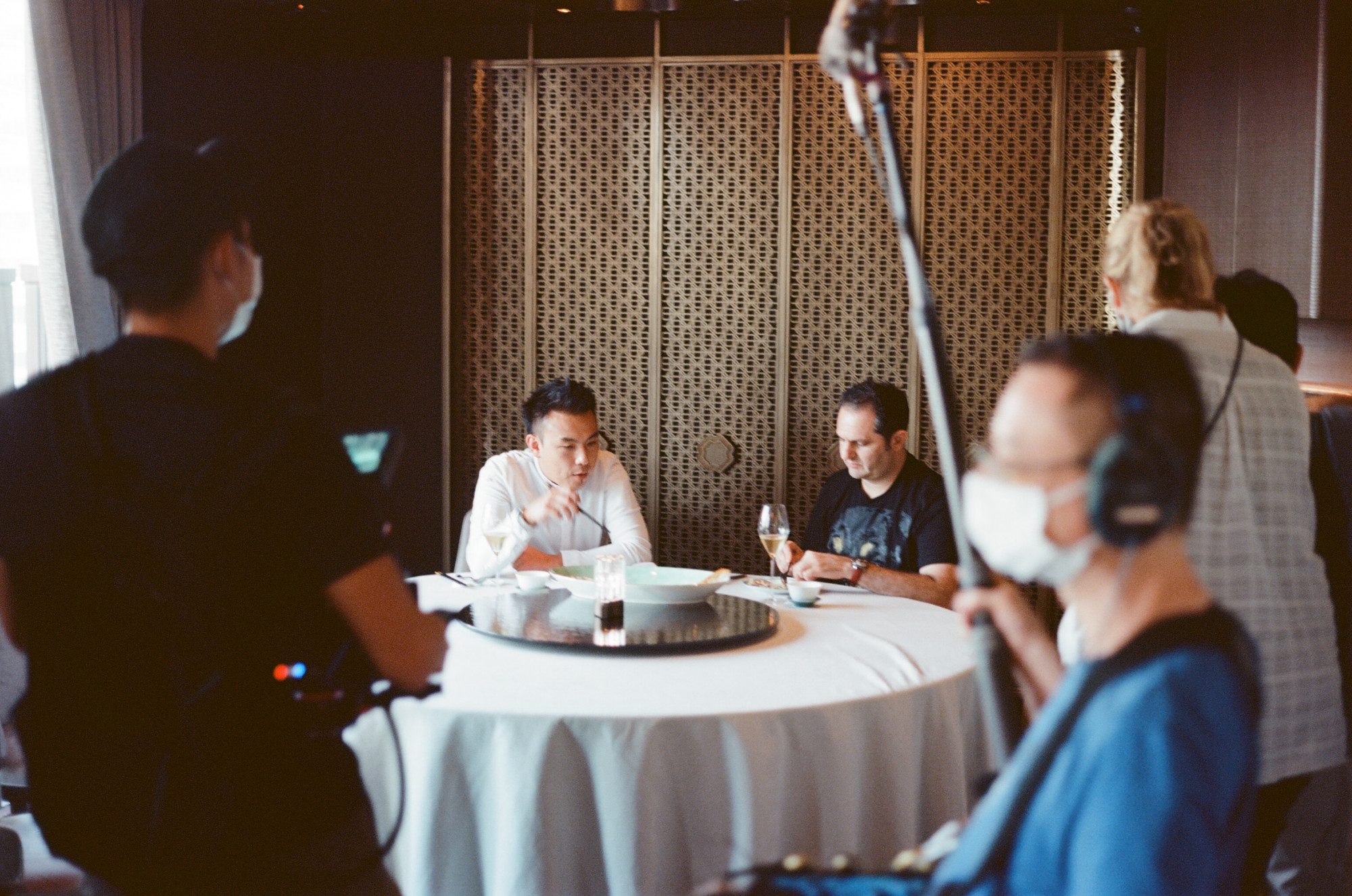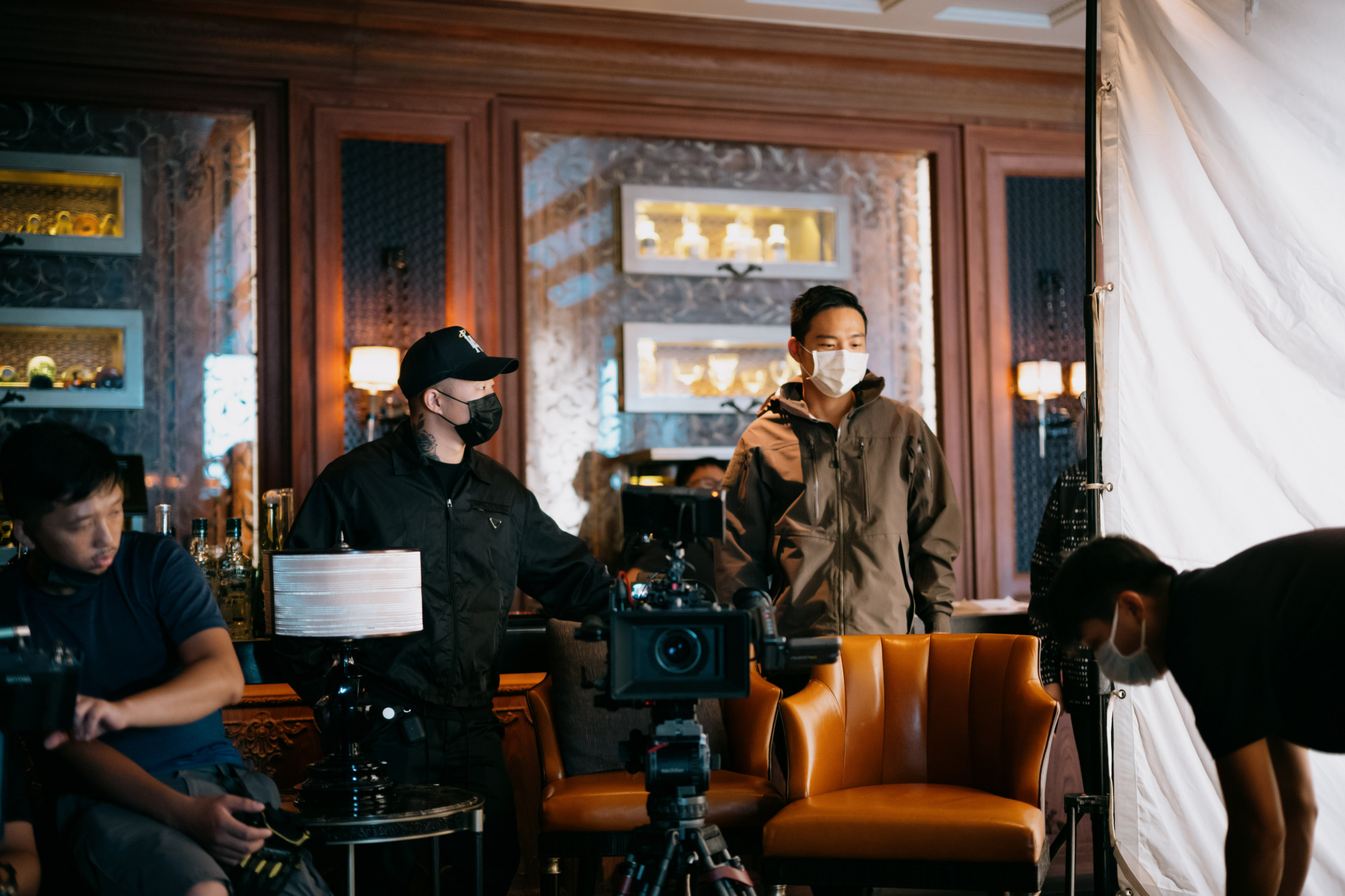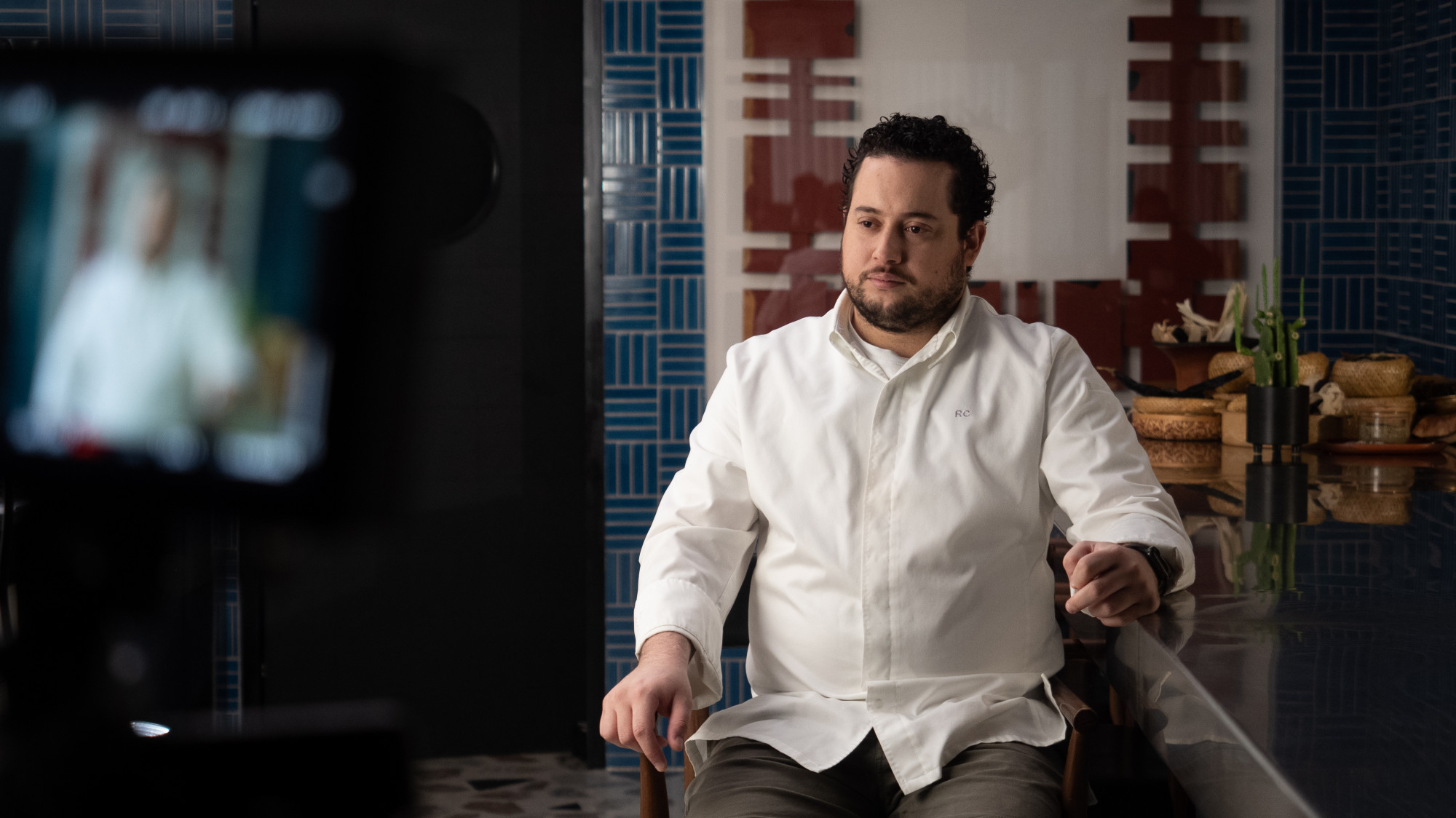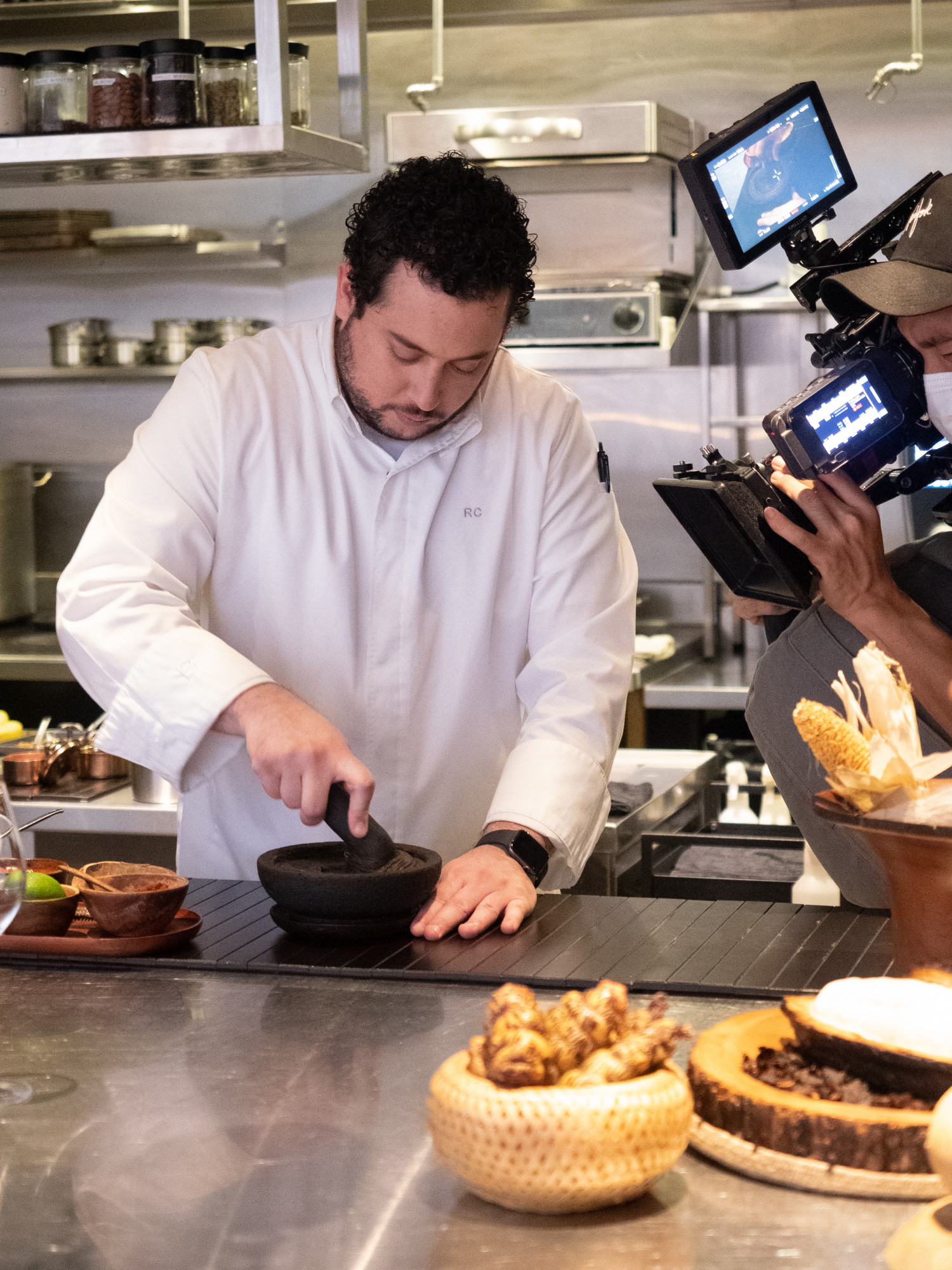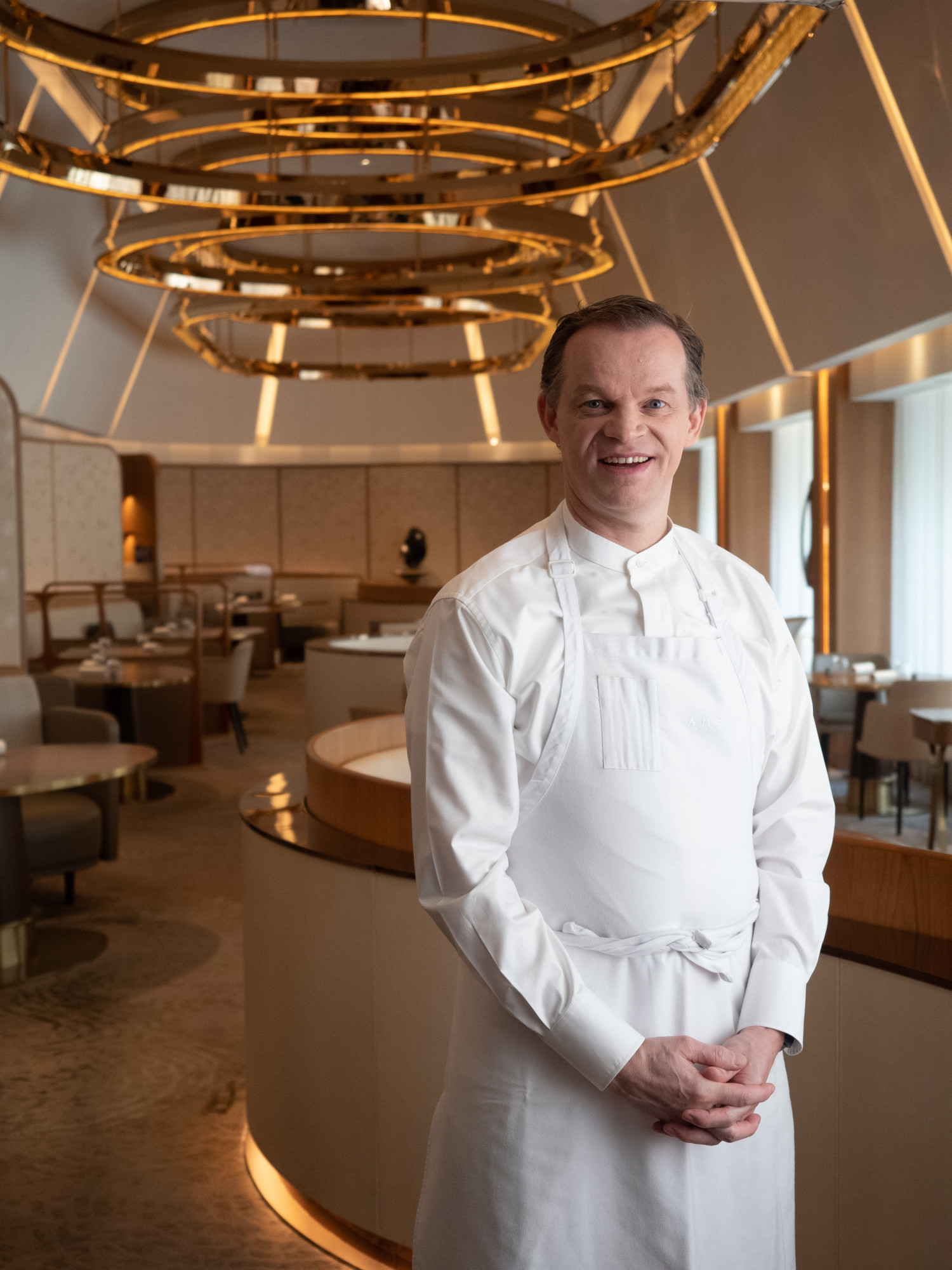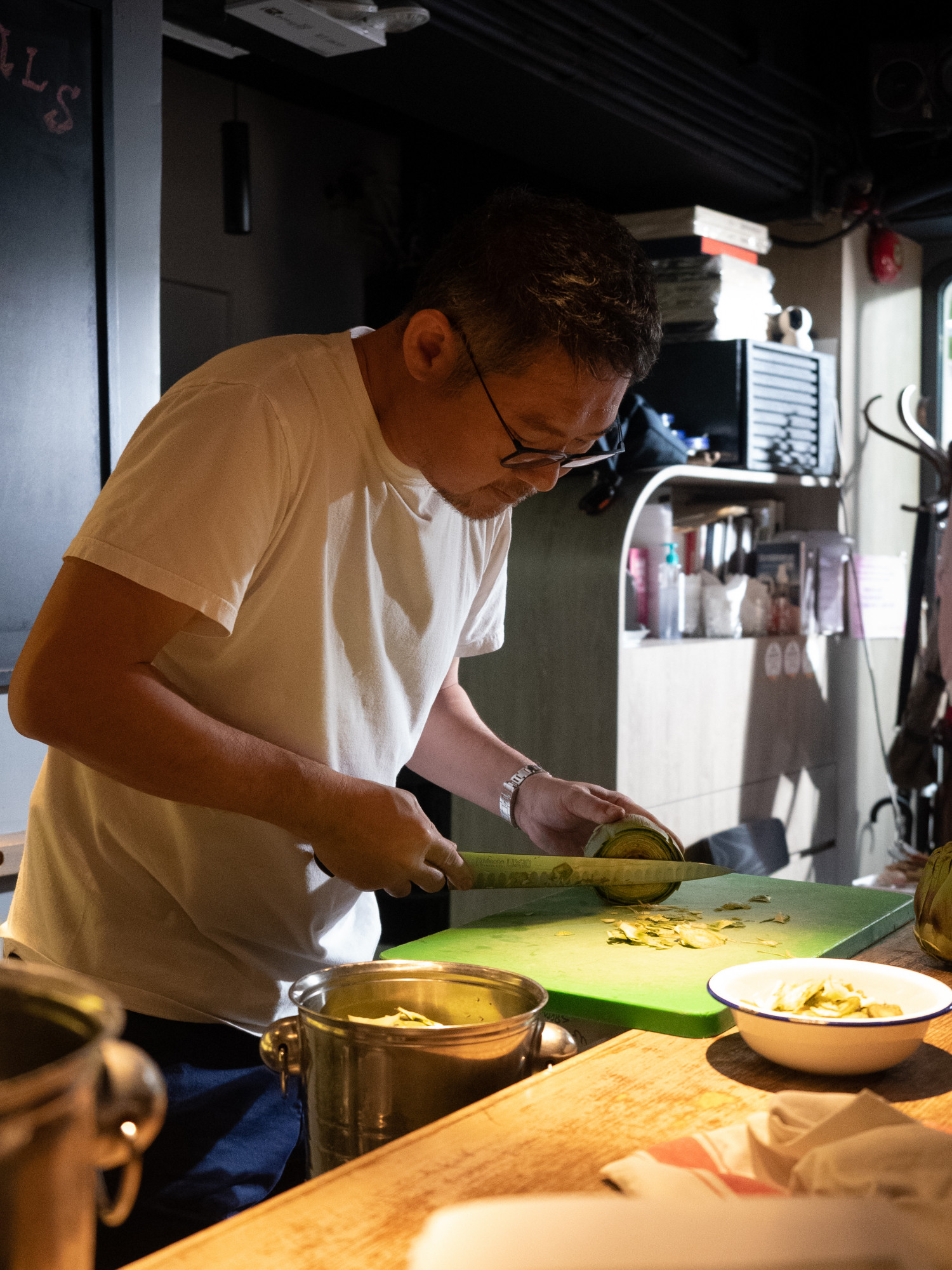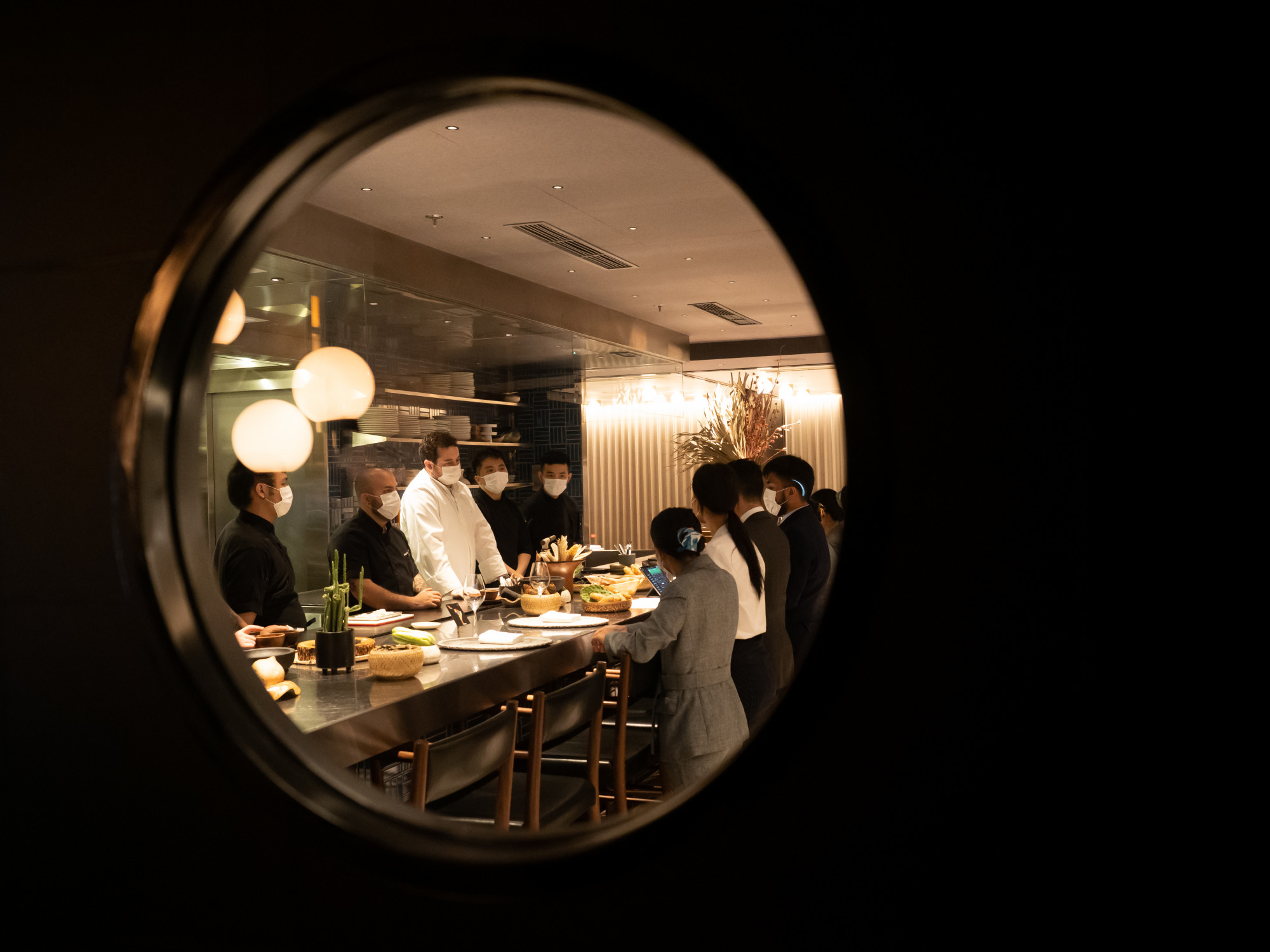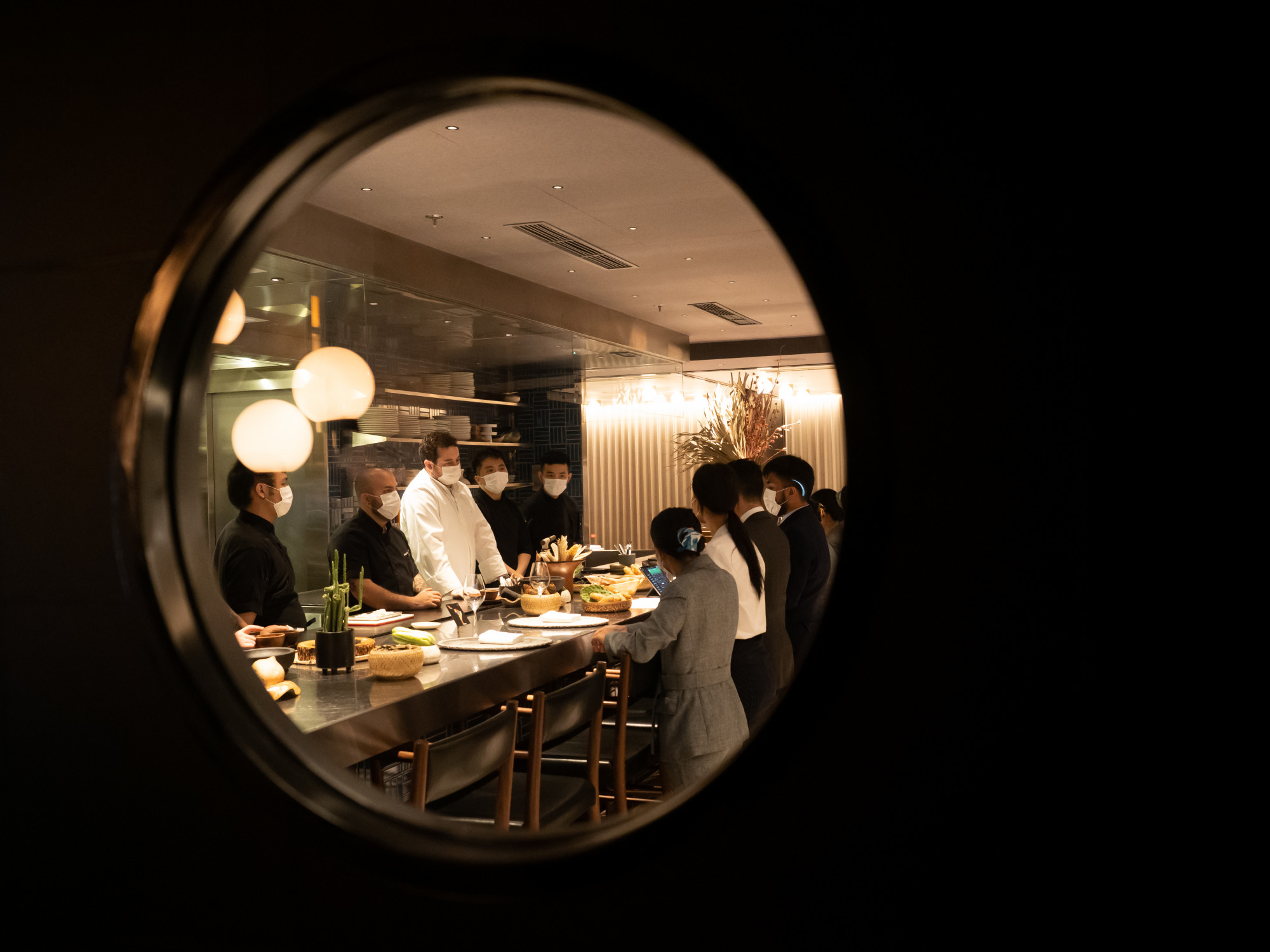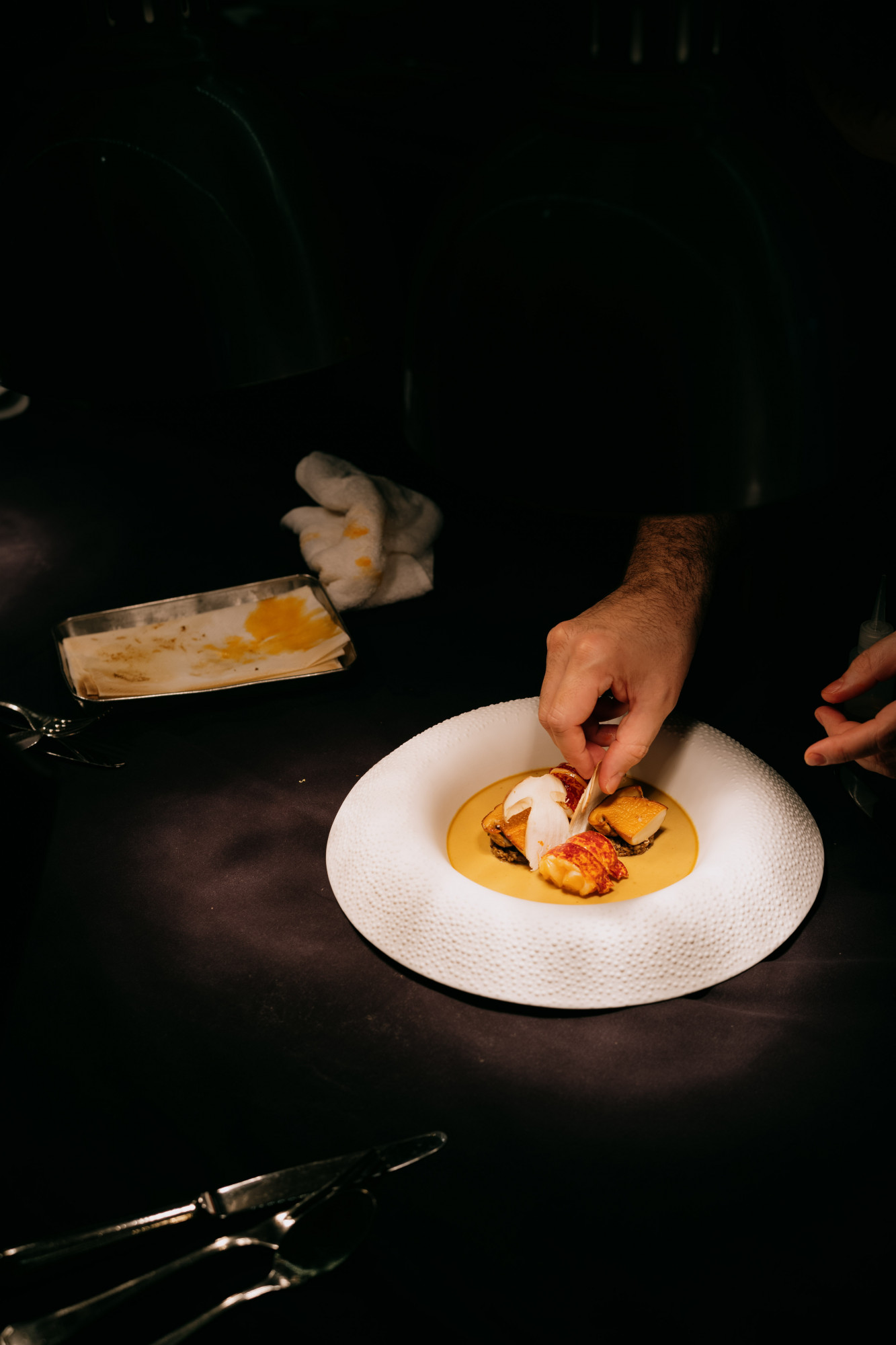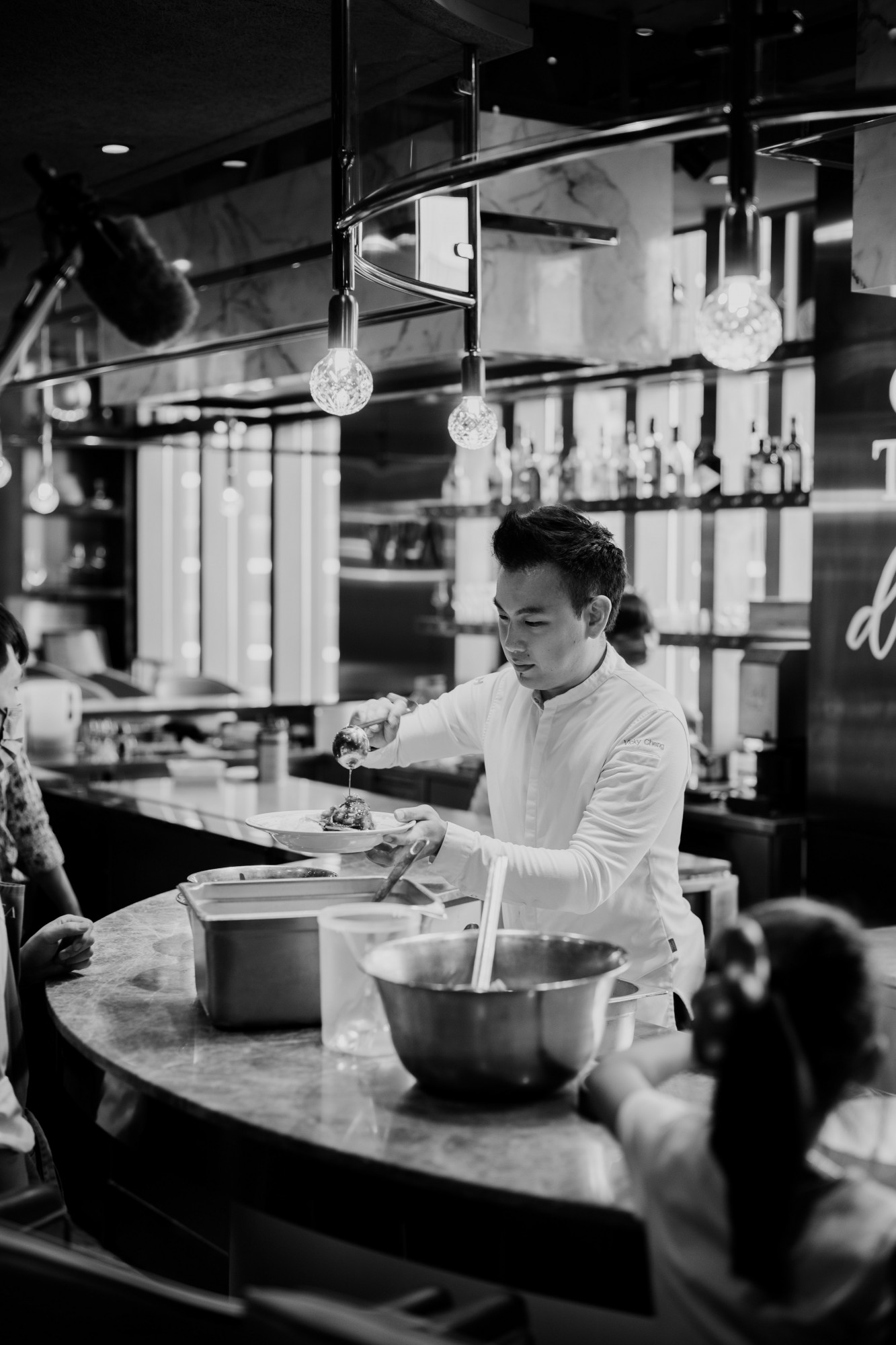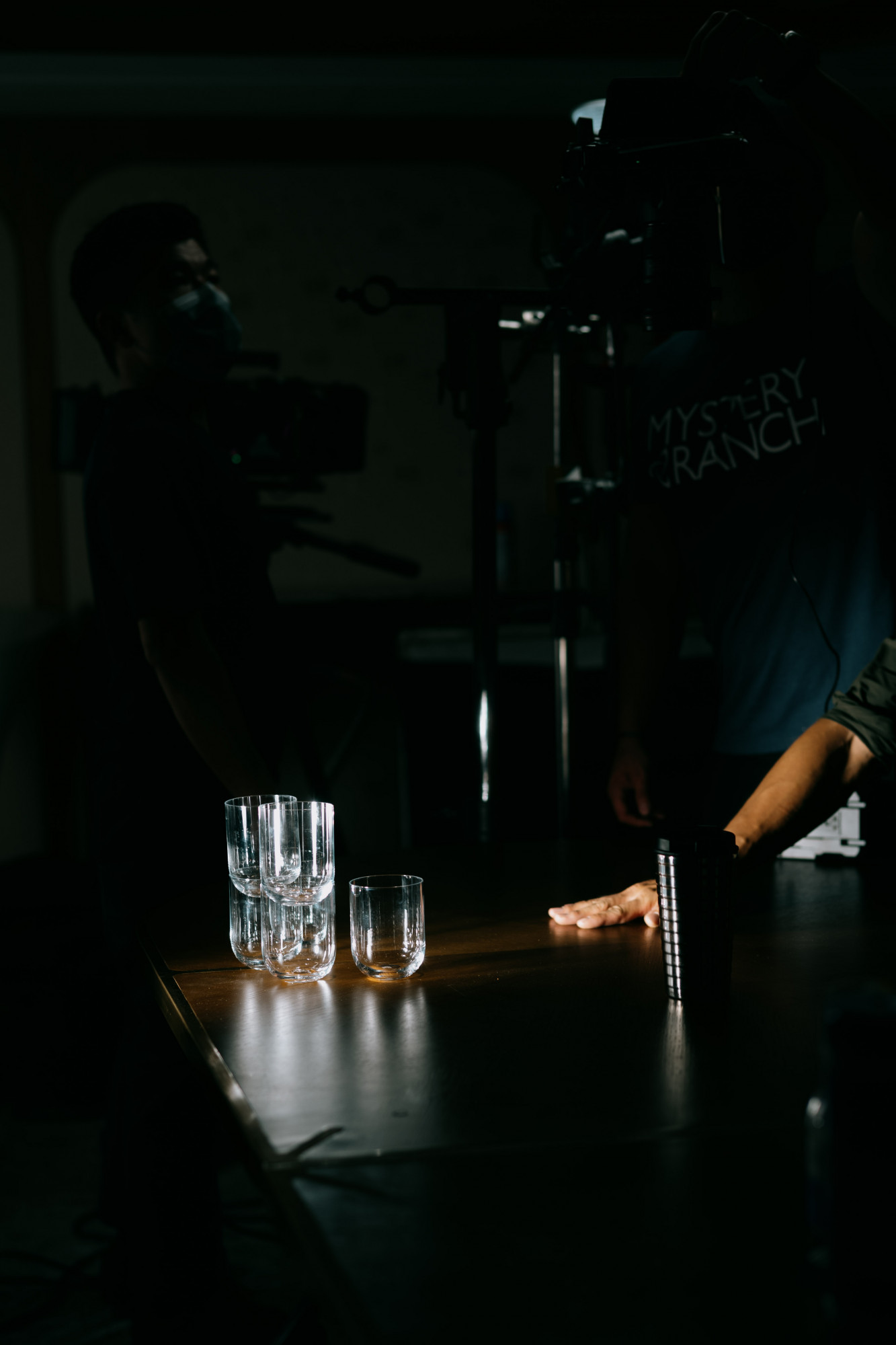 MORE PROJECTS
MORE PROJECTS
MORE PROJECTS
MORE PROJECTS