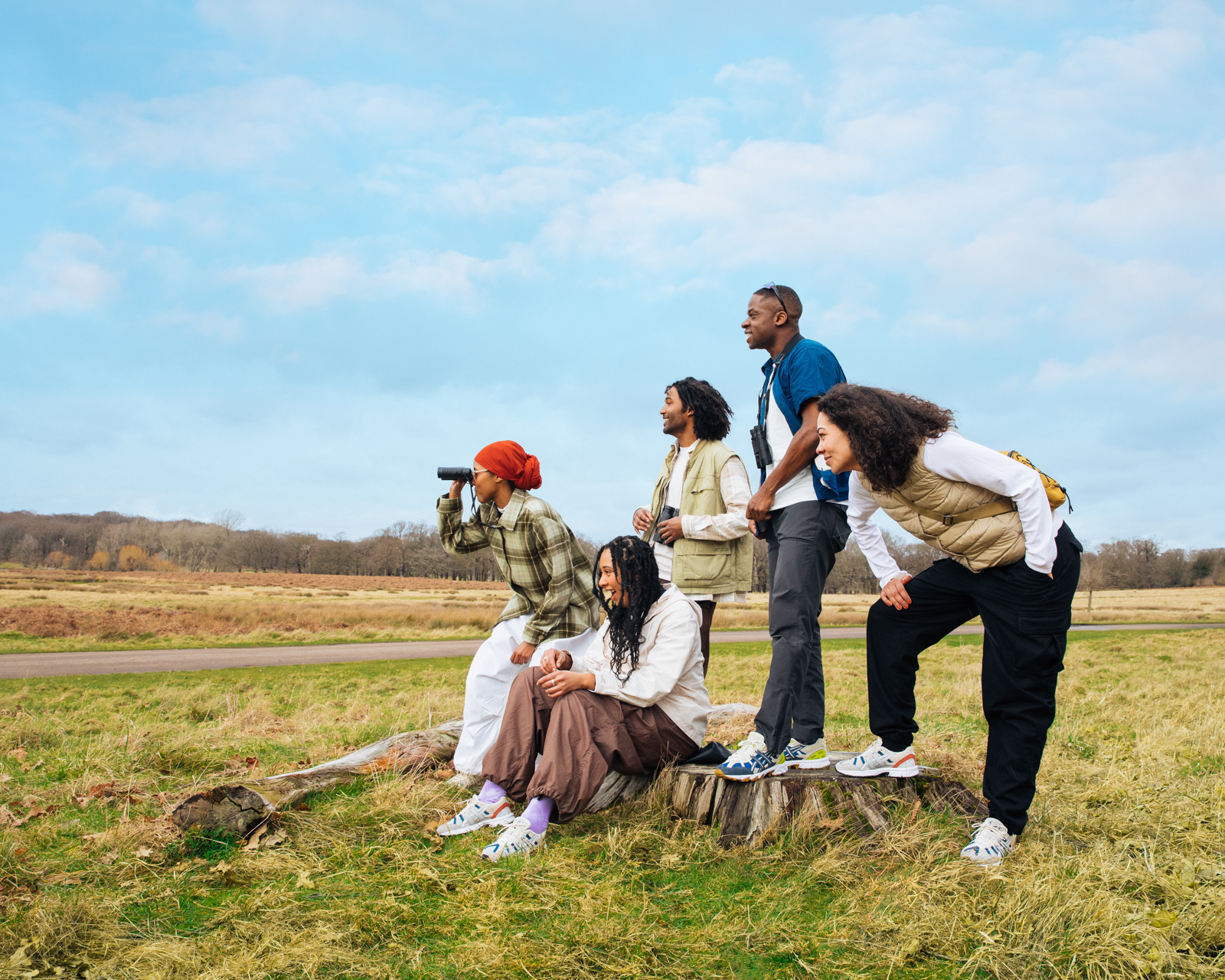 ASICS SS22 Sonoma 15-50 Release
ASICS SportStyle's GEL-Sonoma 15-50 represents a hybrid design created for the modern explorer. The shoe takes ample inspiration from the world of track & field and trail running, where rugged design features are a necessity when traversing the outdoors.
Together with UK-founded Flock Together, a collective focused on mental wellbeing and bird watching, we told the story of this classic in the making. When deliberating over which shoe to wear, the GEL-Sonoma is just as on the streets as in the dirt.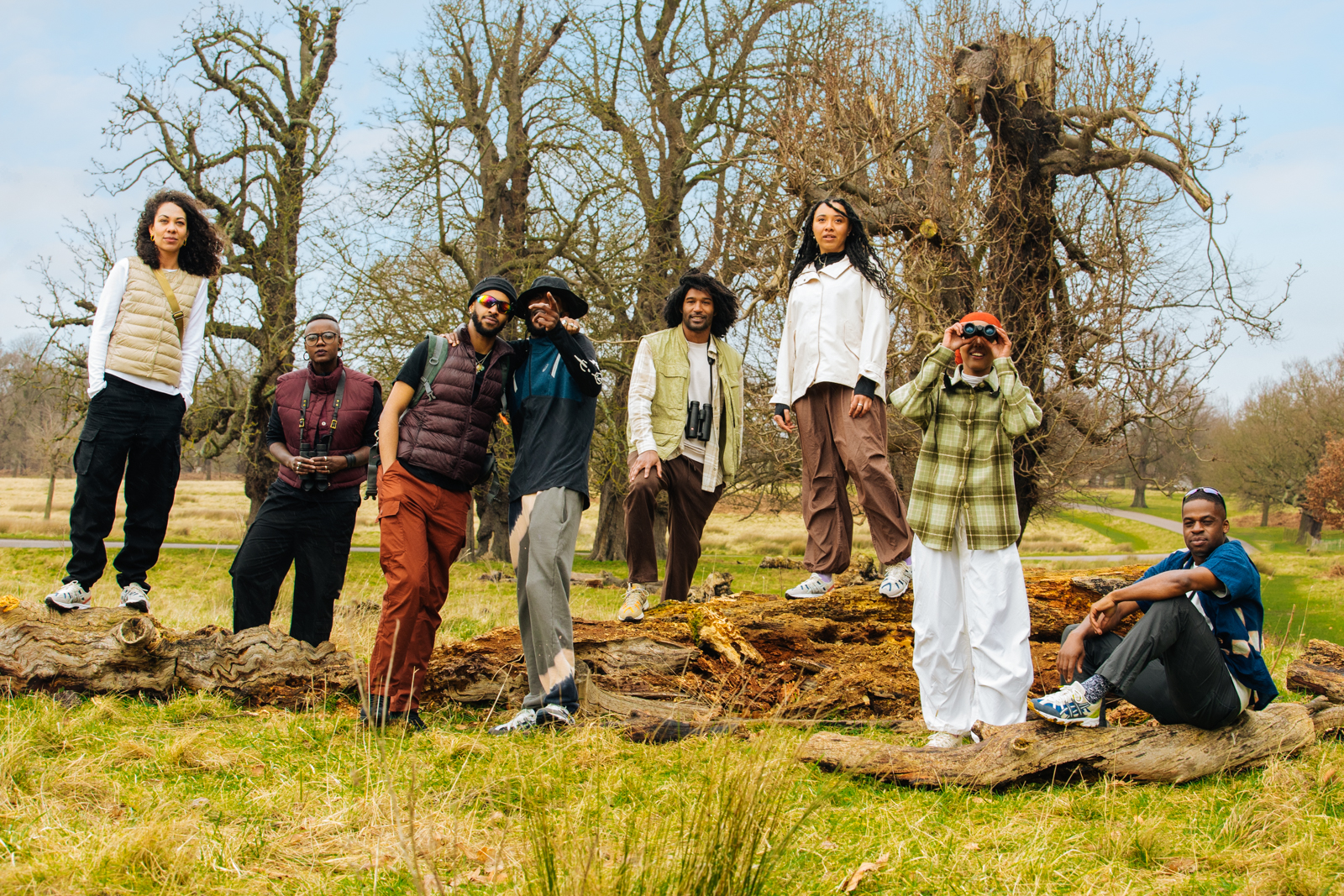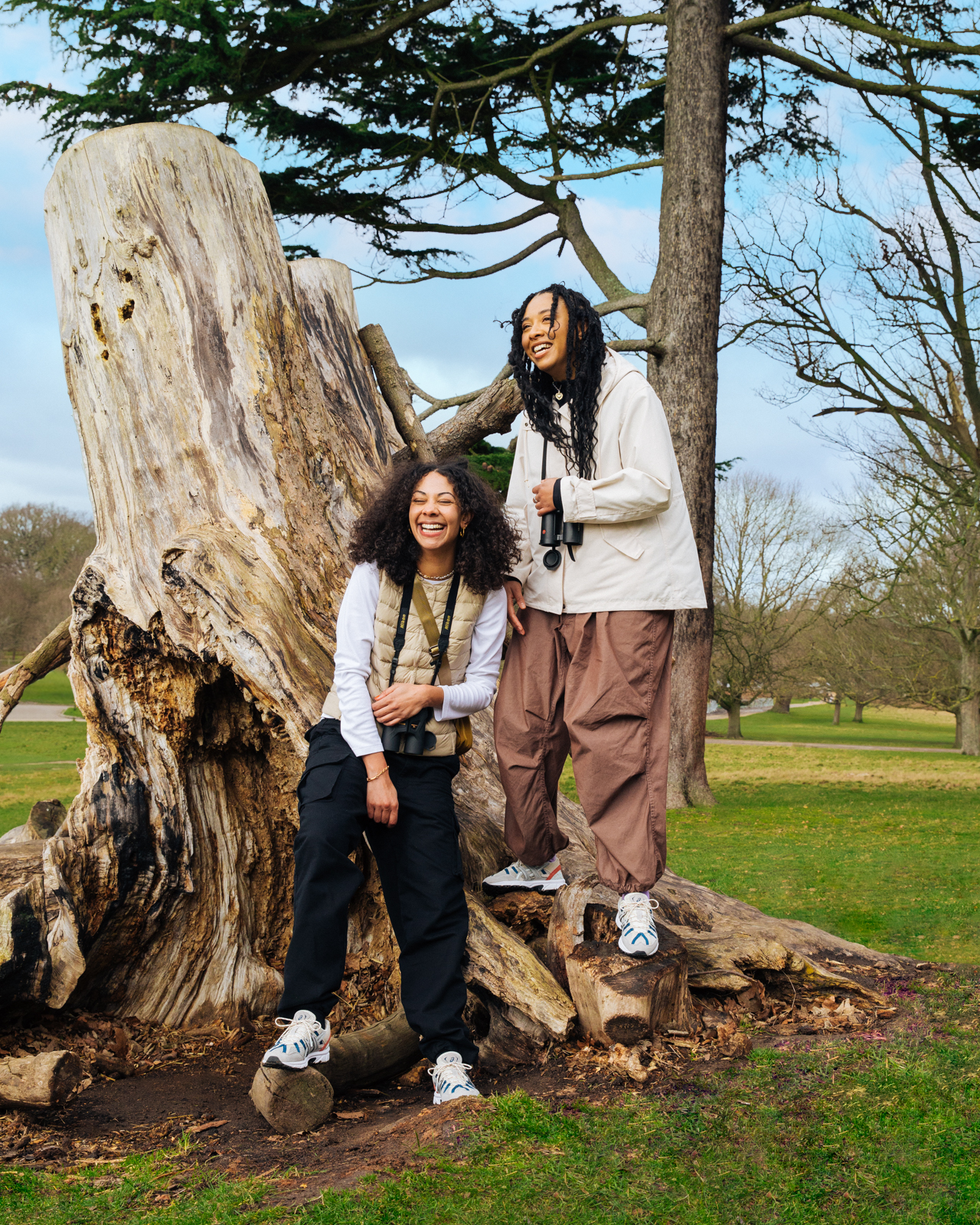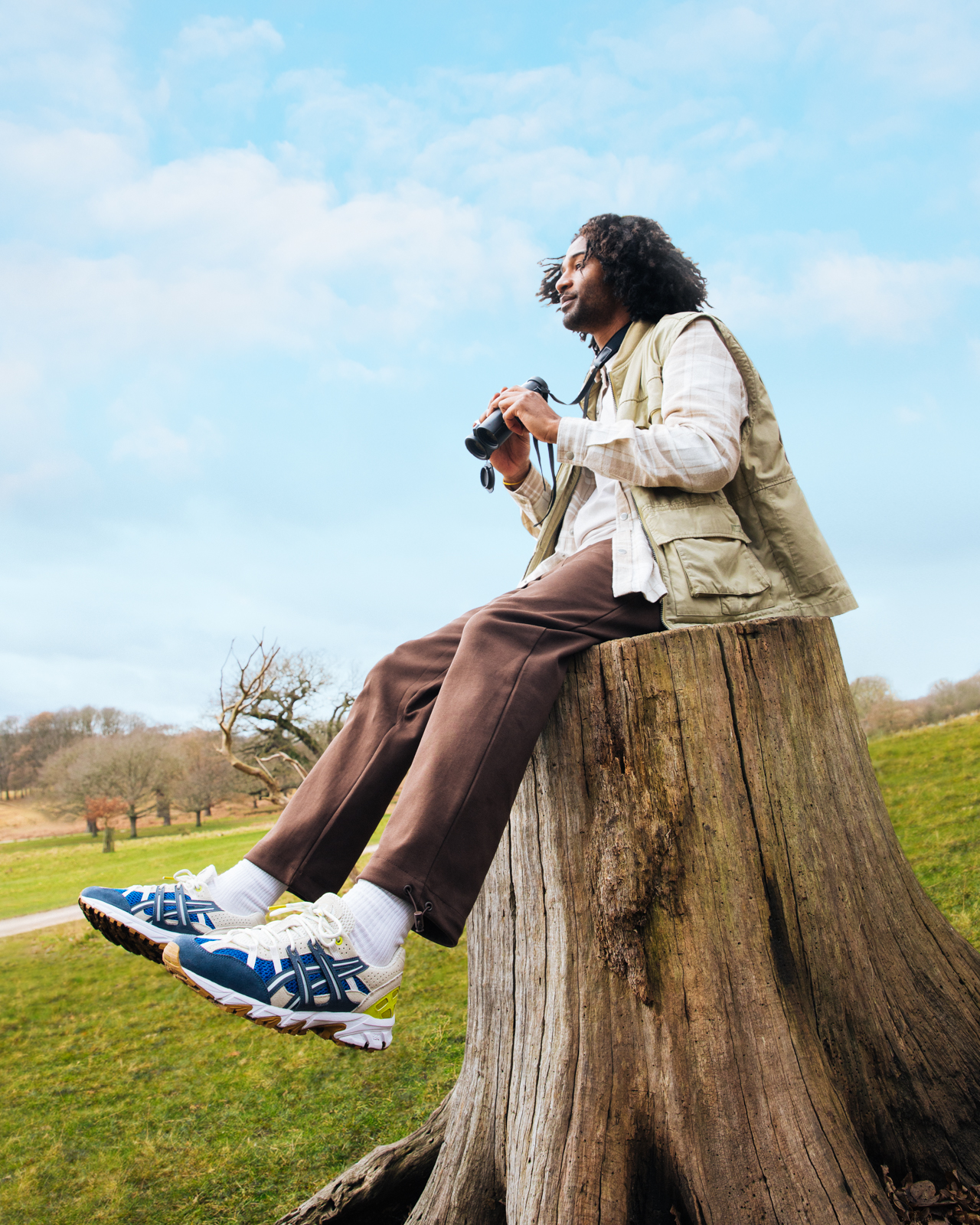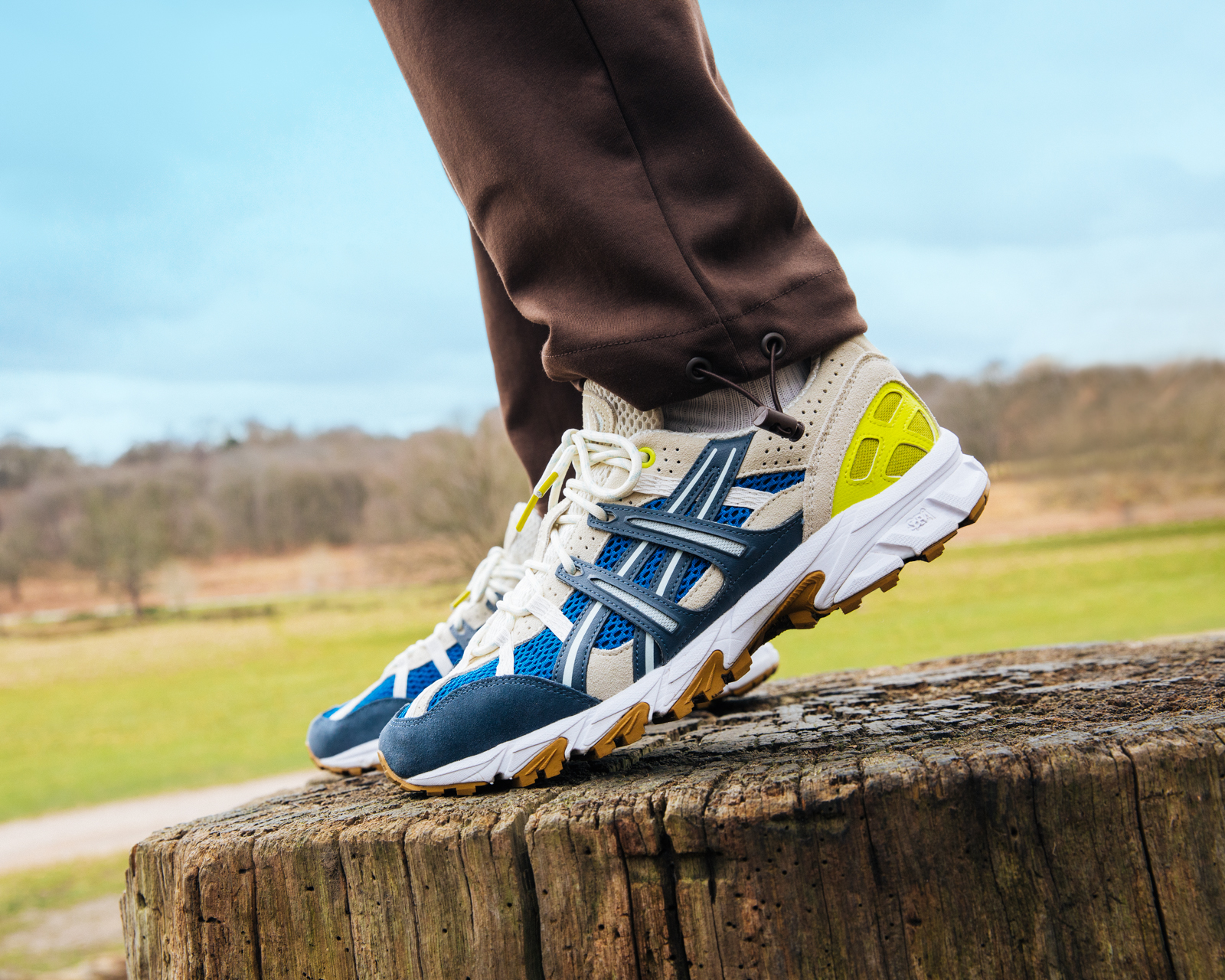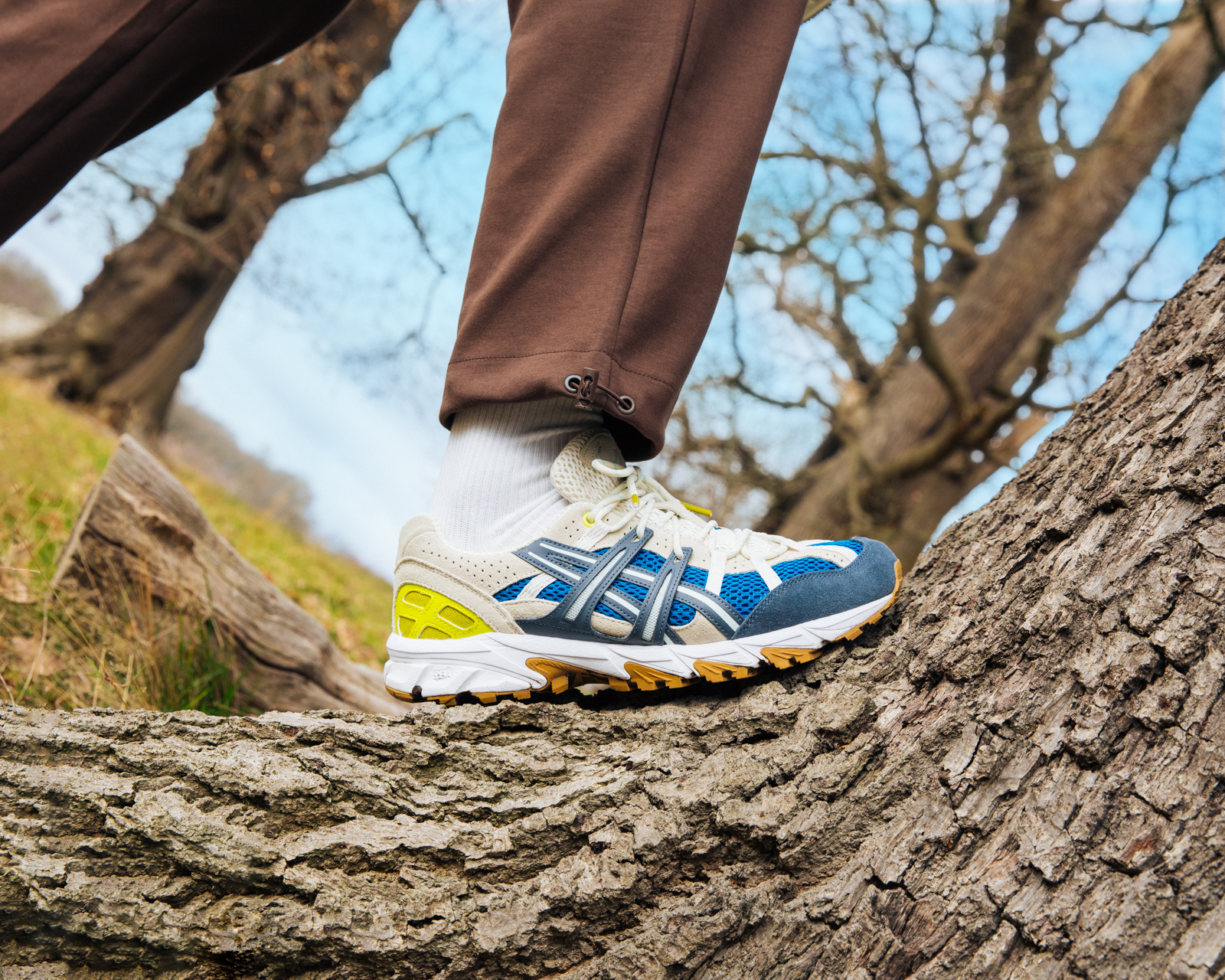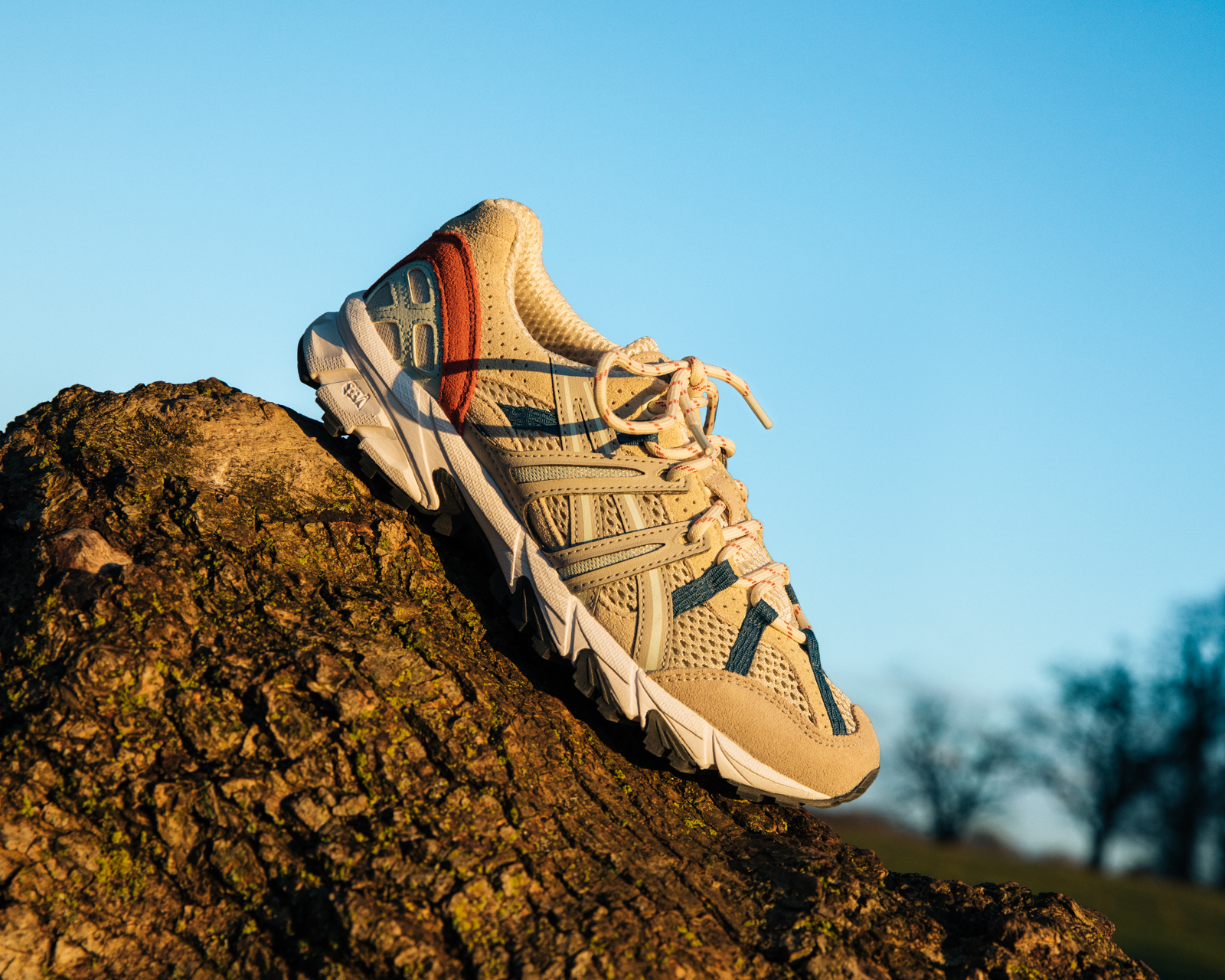 MORE PROJECTS
MORE PROJECTS
MORE PROJECTS
MORE PROJECTS