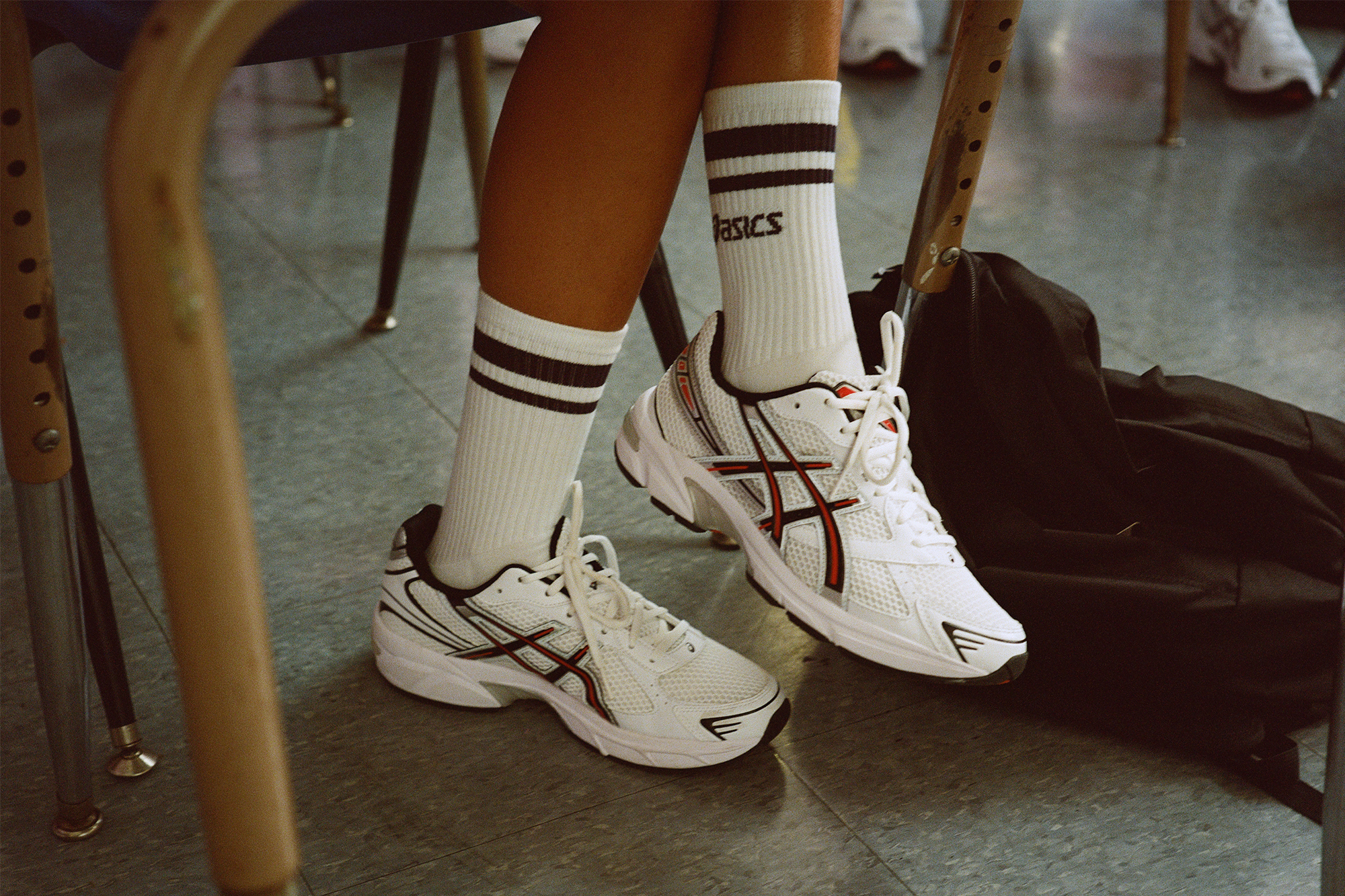 ASICS AW21 GEL-1130 Campaign
The ASICS GEl-1130 is accessible, all-around sneaker that celebrates creativity in numbers. To help tell this story, we sought out two crews, On Lunch Break out of New York City, and Sabukaru out of Tokyo to serve as the platform for this message.
For On Lunch Break, they're a multi-faceted production and community platform that empowers creatives through projects and educational insights into the world of creative production. Meanwhile, Sabukaru is an online publication that features niche and underground stories surrounding Japanese culture for a global, English-speaking audience.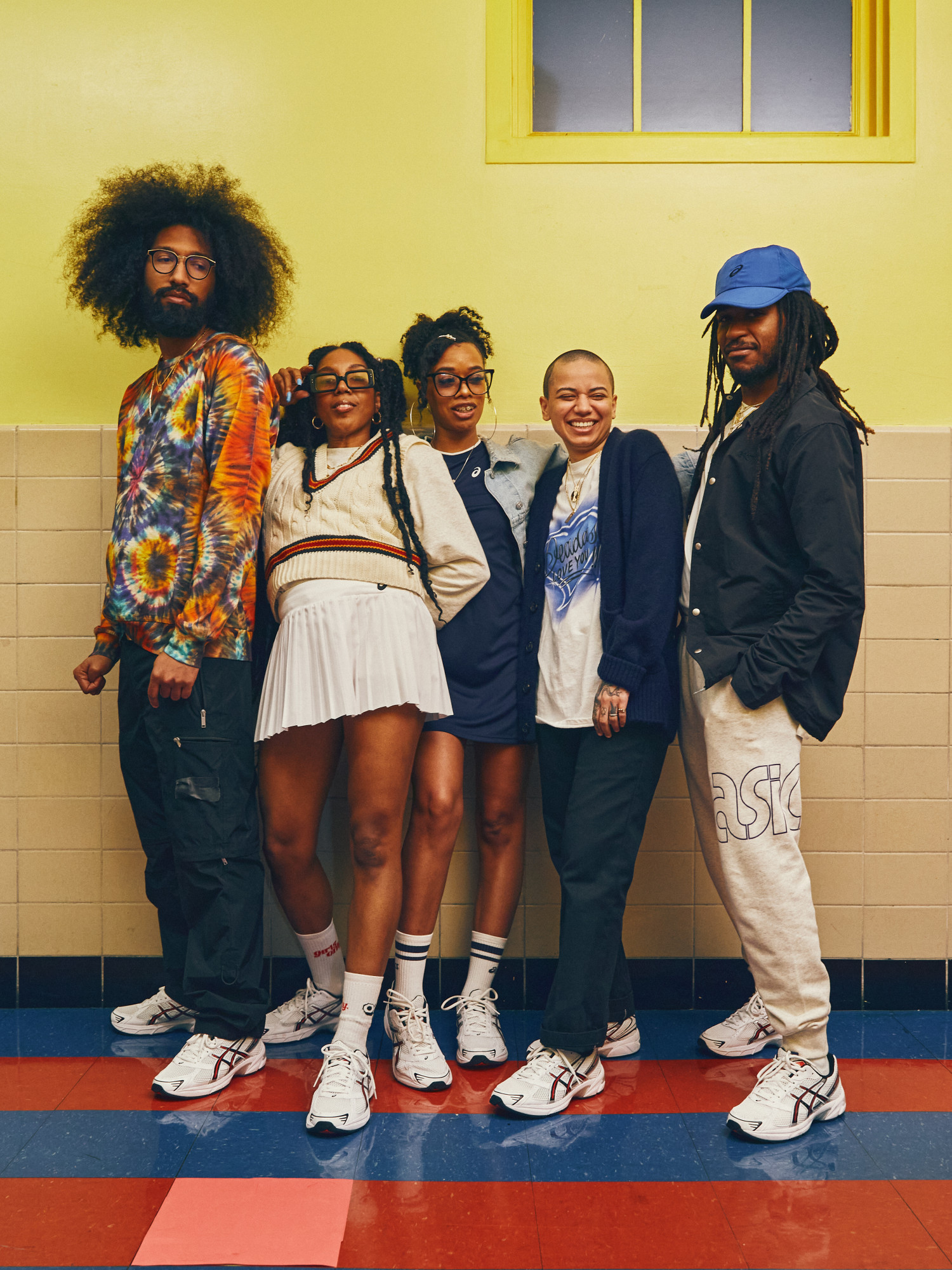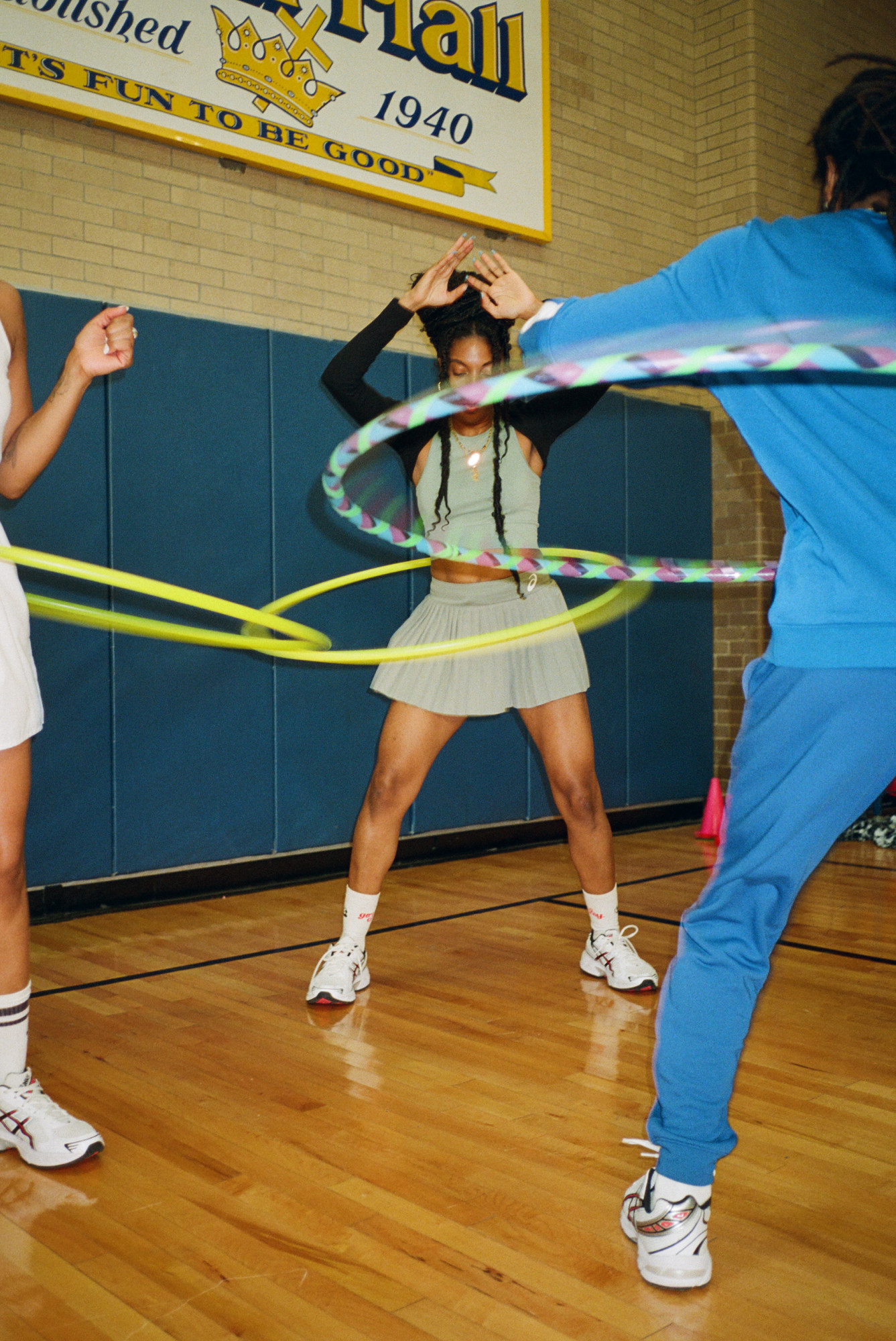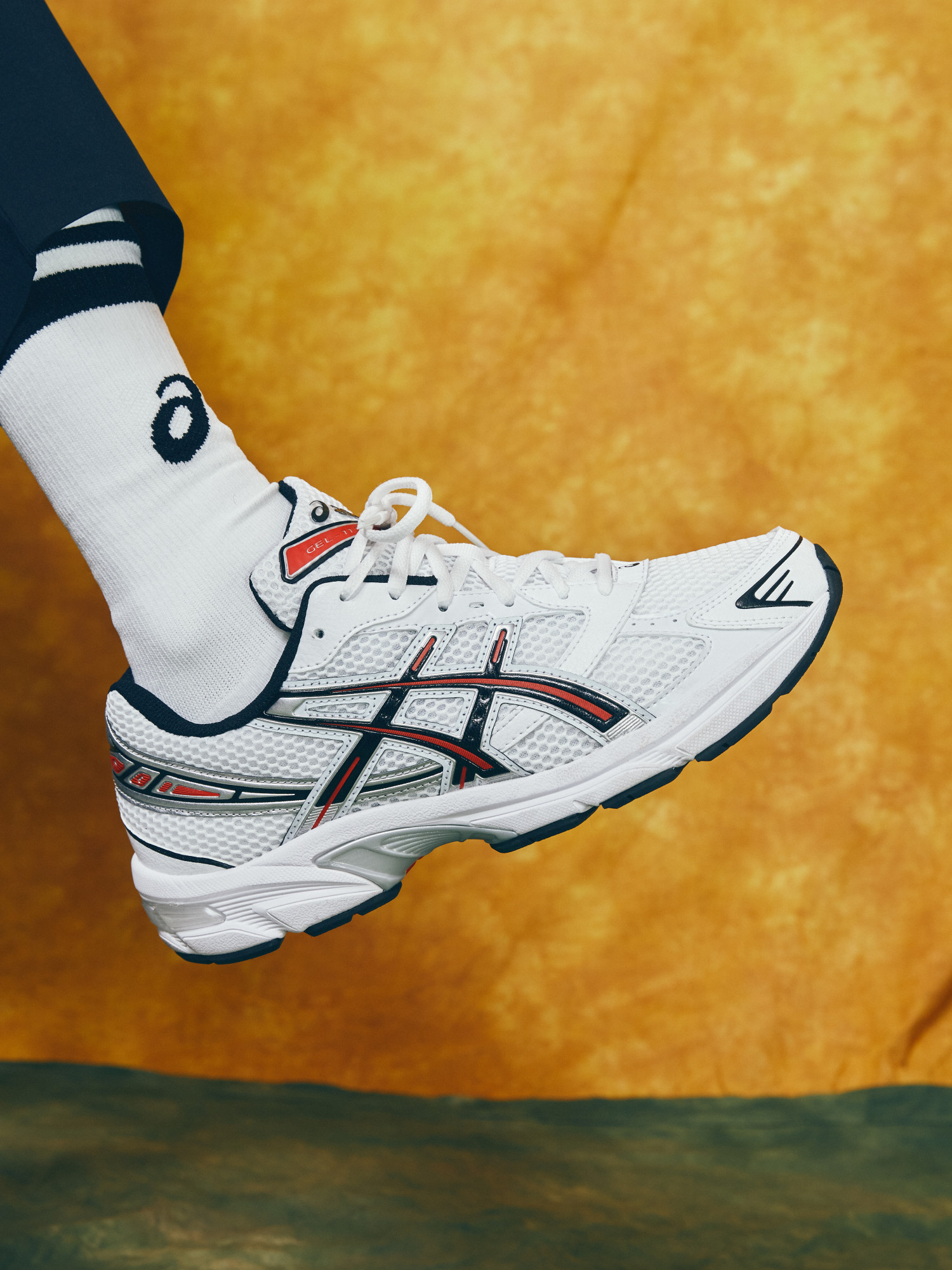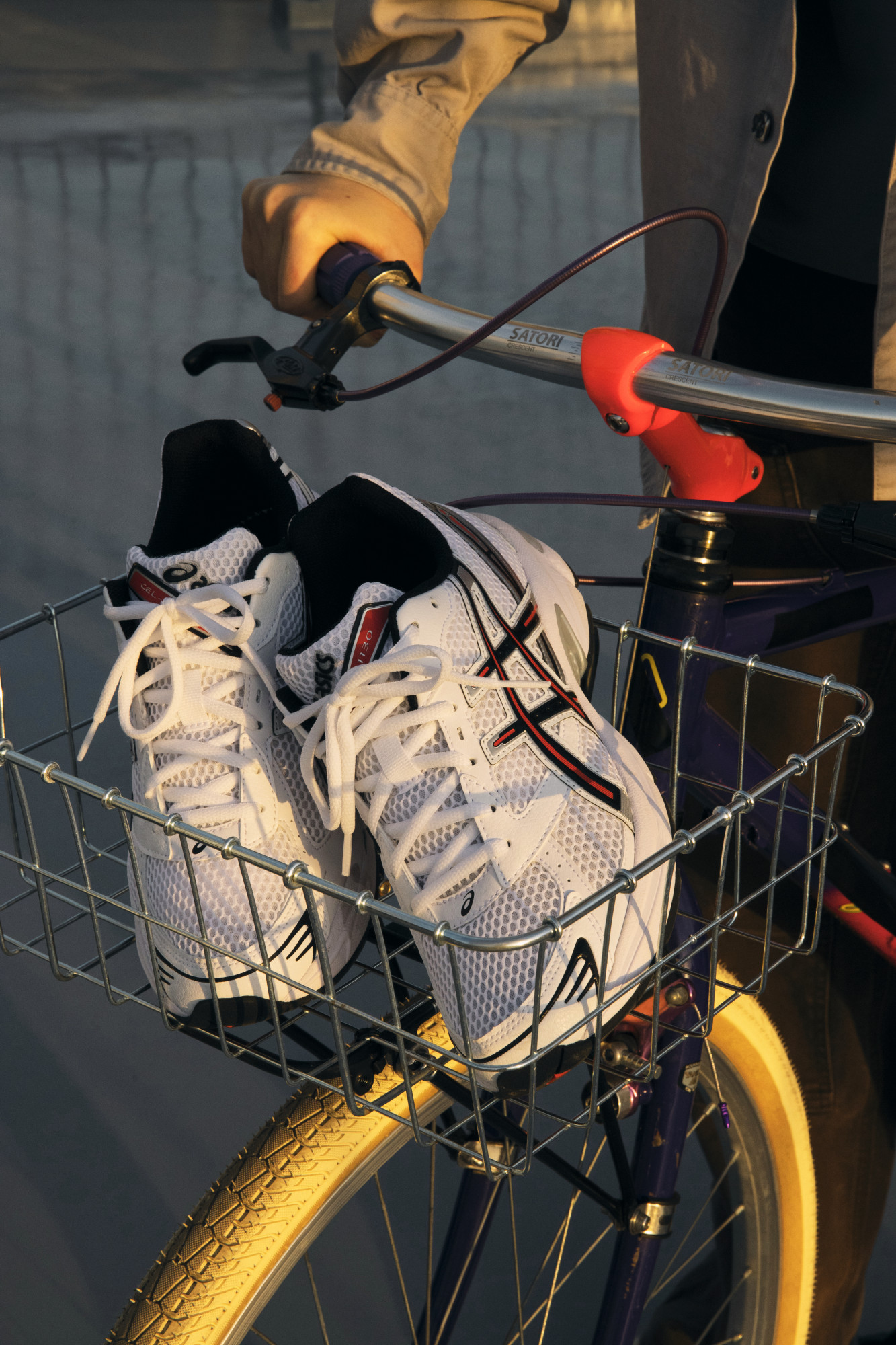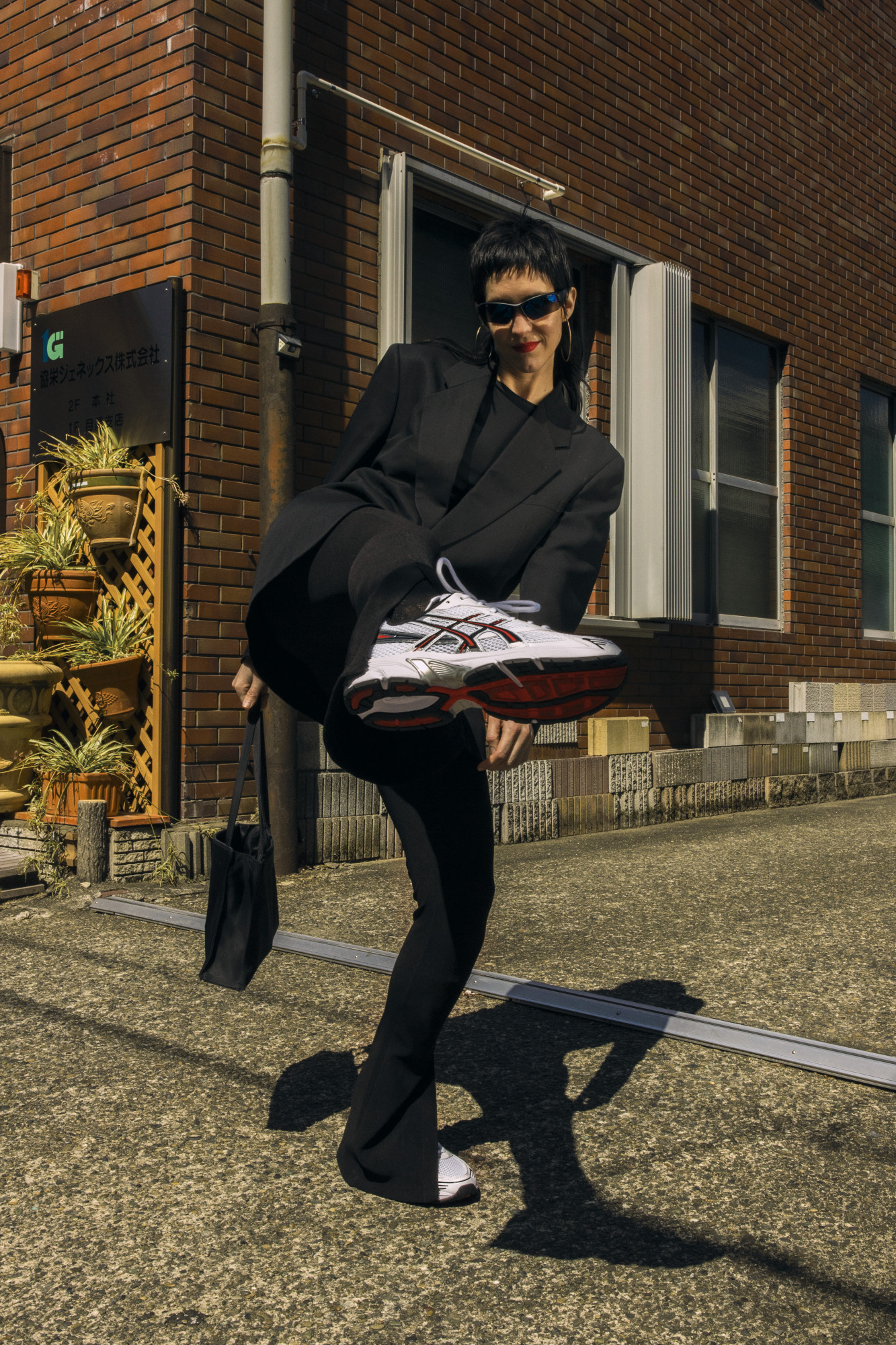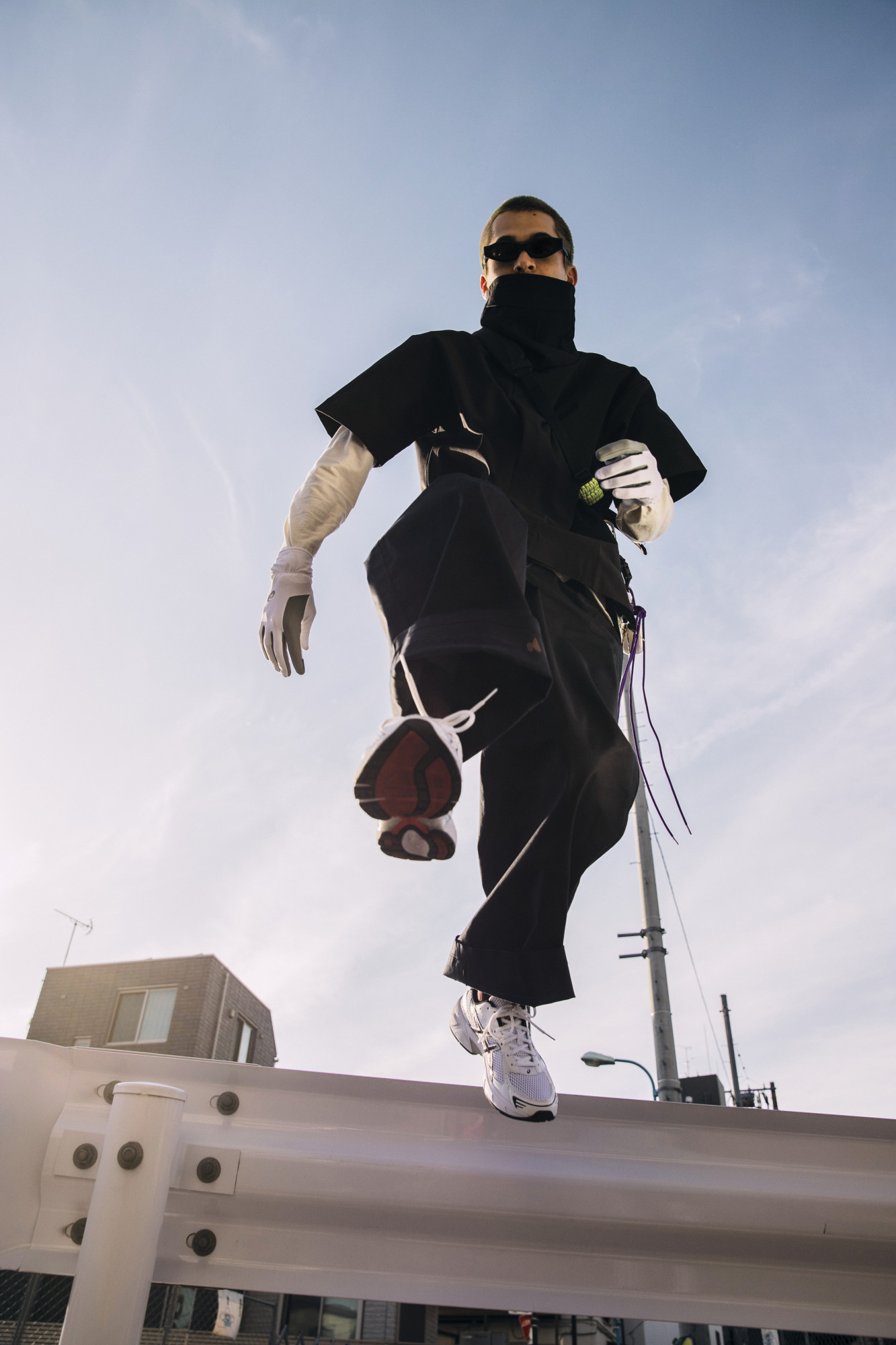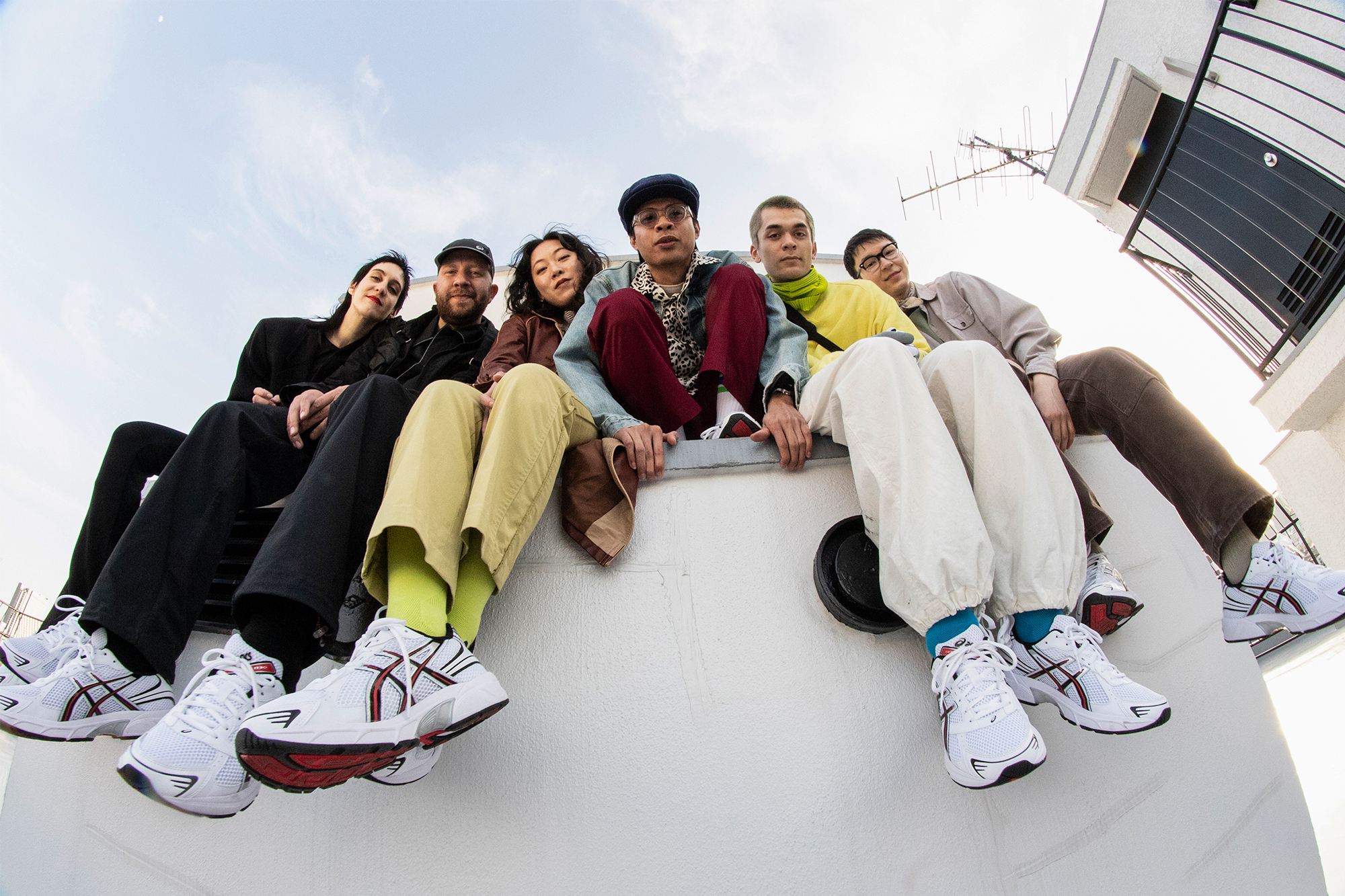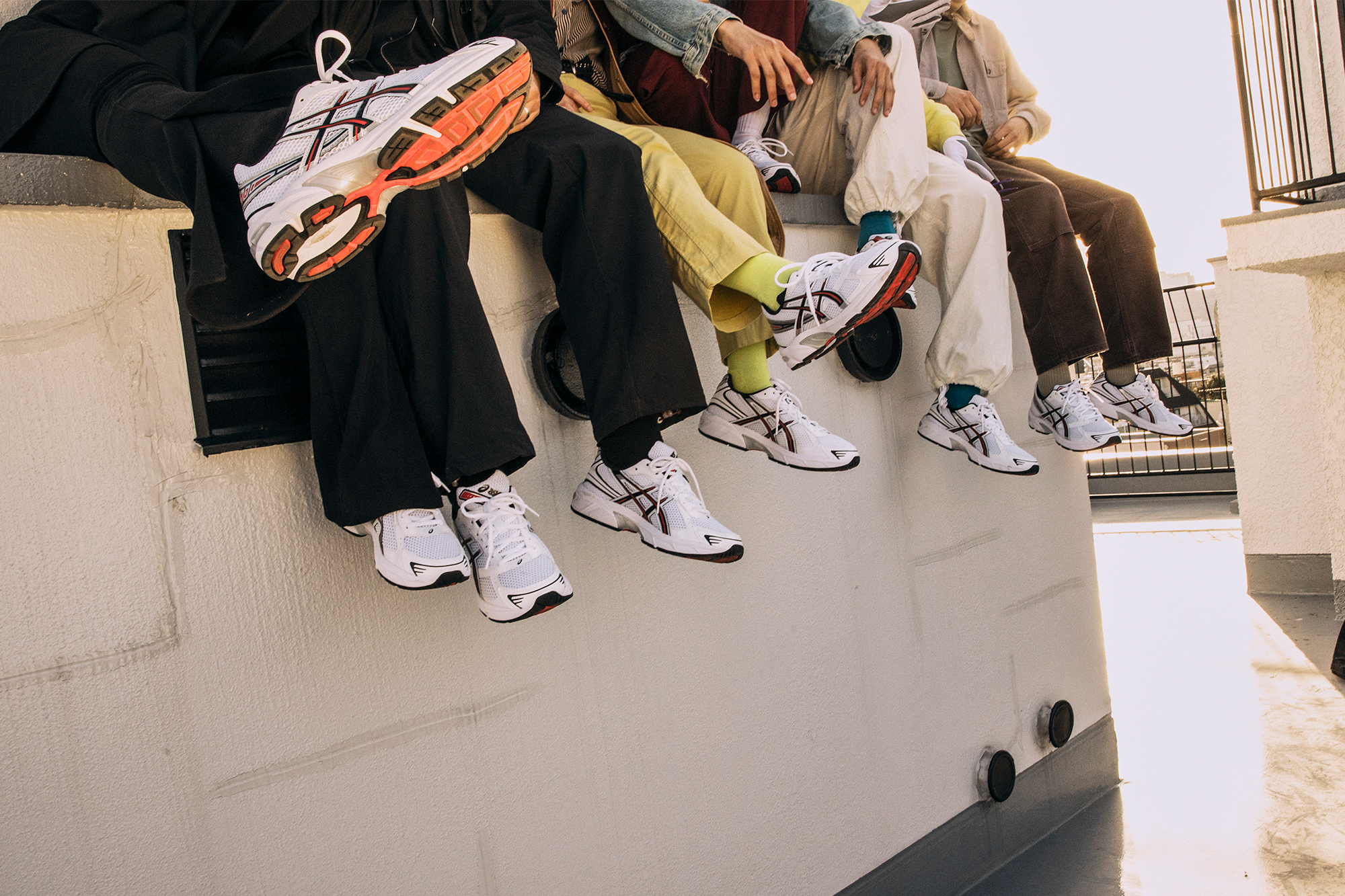 MORE PROJECTS
MORE PROJECTS
MORE PROJECTS
MORE PROJECTS