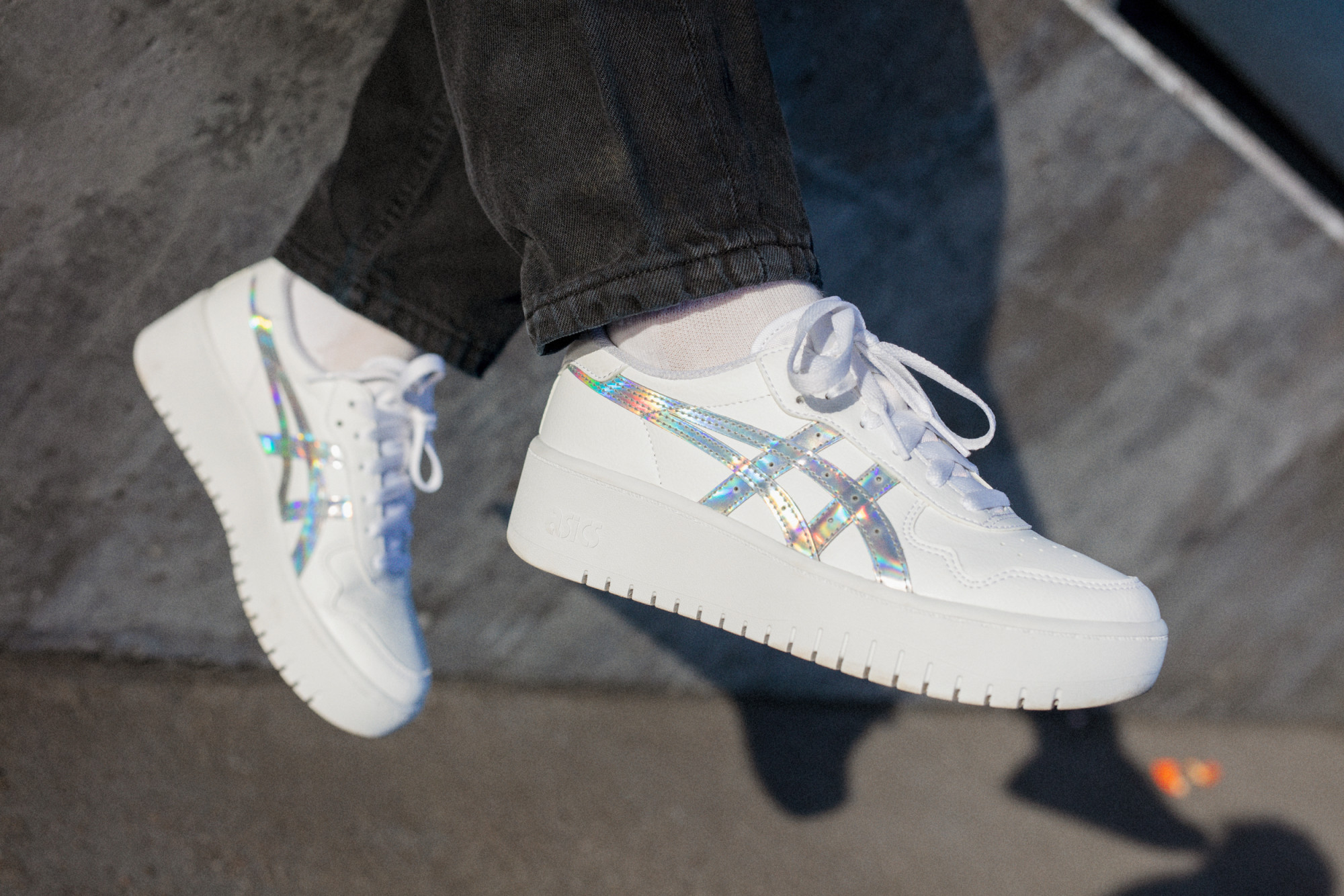 ASICS AW21 For Her By Her Campaign
Together with ASICS, we highlighted the stories of female creatives worldwide and how they tell their stories through their craft. The global production spanned five cities and three continents and represented an eclectic range of talents from dancers, entrepreneurs, and ceramicists to models and musical talents.
The inspirational cast included: Anna Sian (New York City), Chaima el Haddaoui (Amsterdam), Jennifer Pauline (Los Angeles), Devon Suriya (Amsterdam), Marisa Yasukawa (Tokyo), and Sofia Solamente (Tokyo).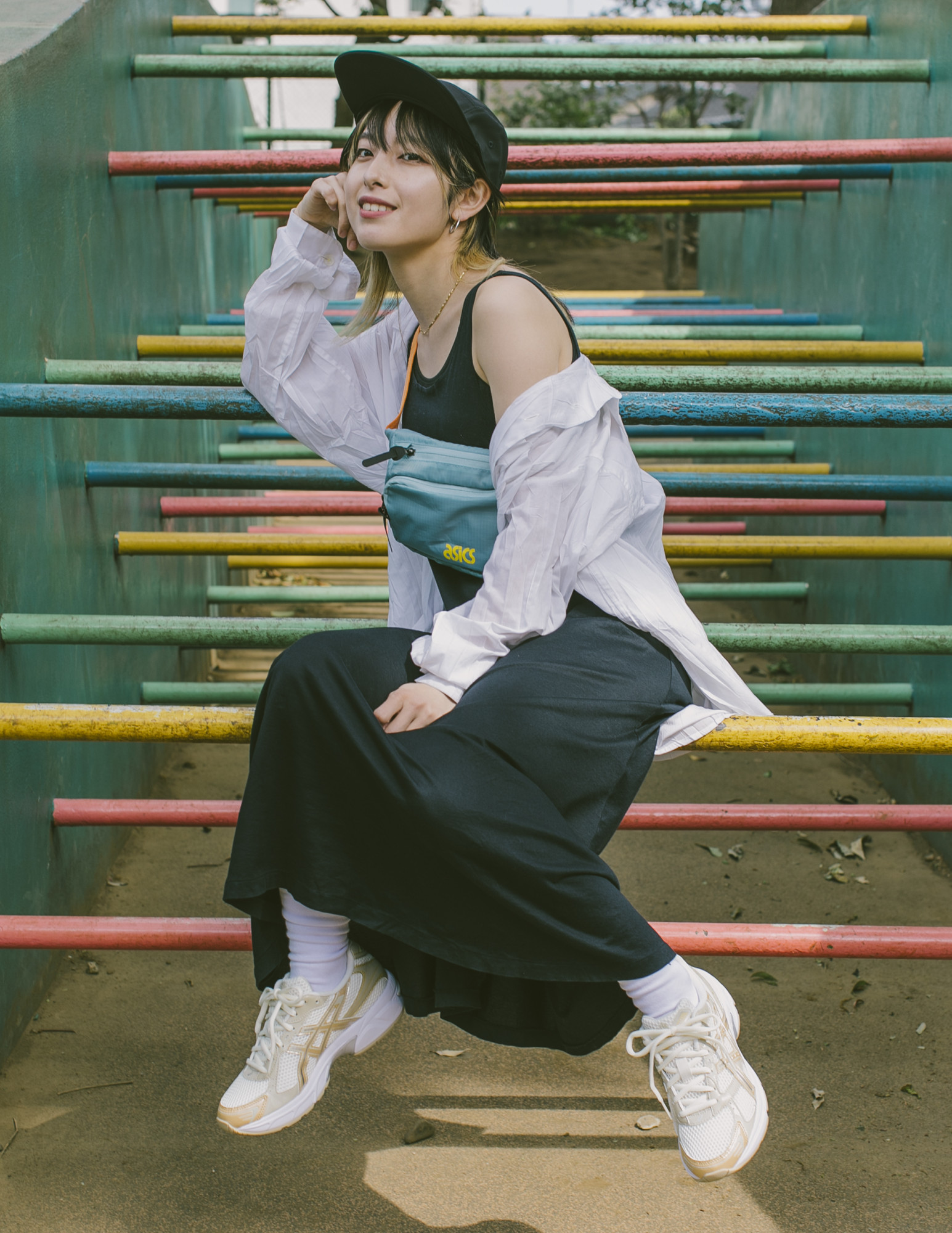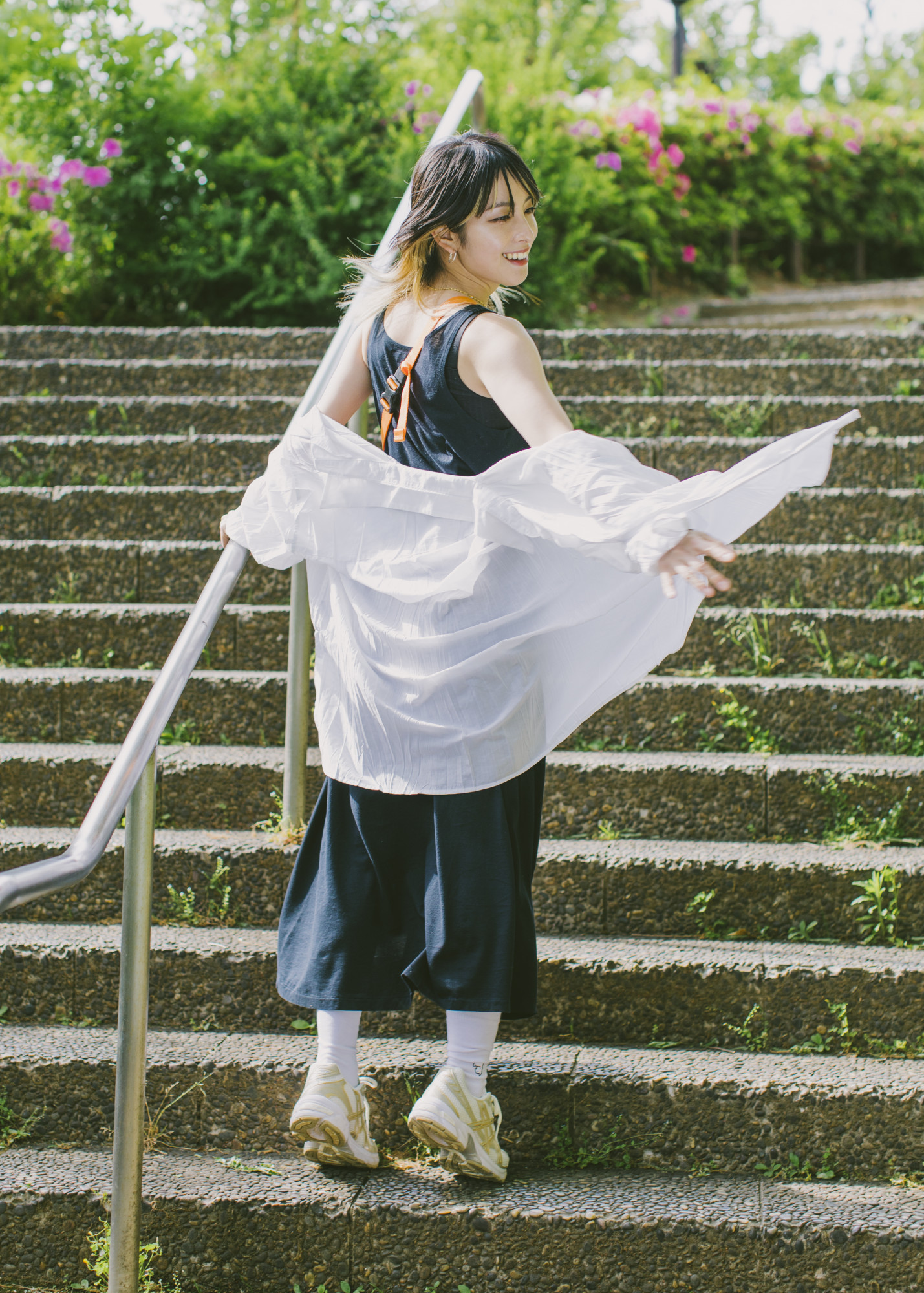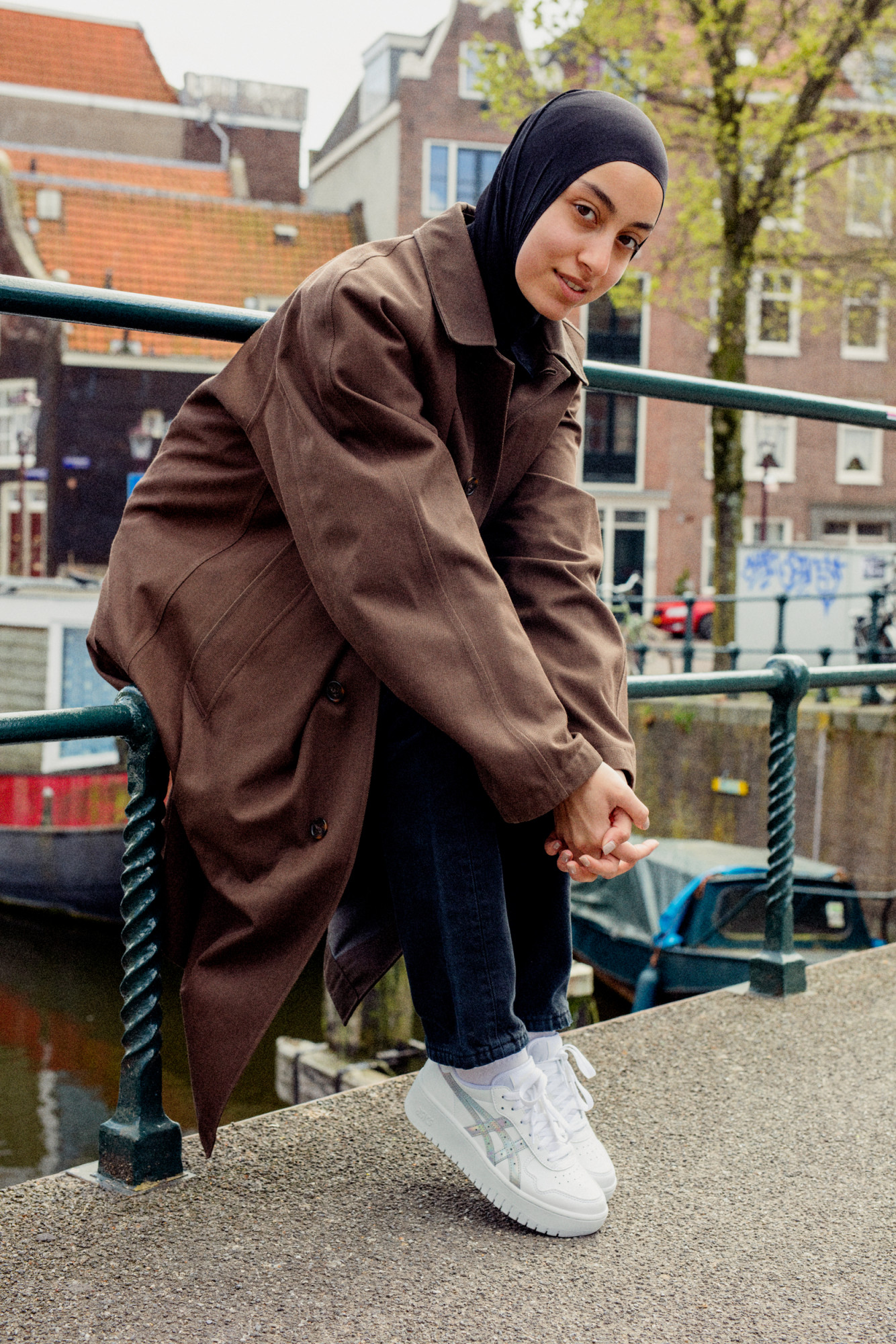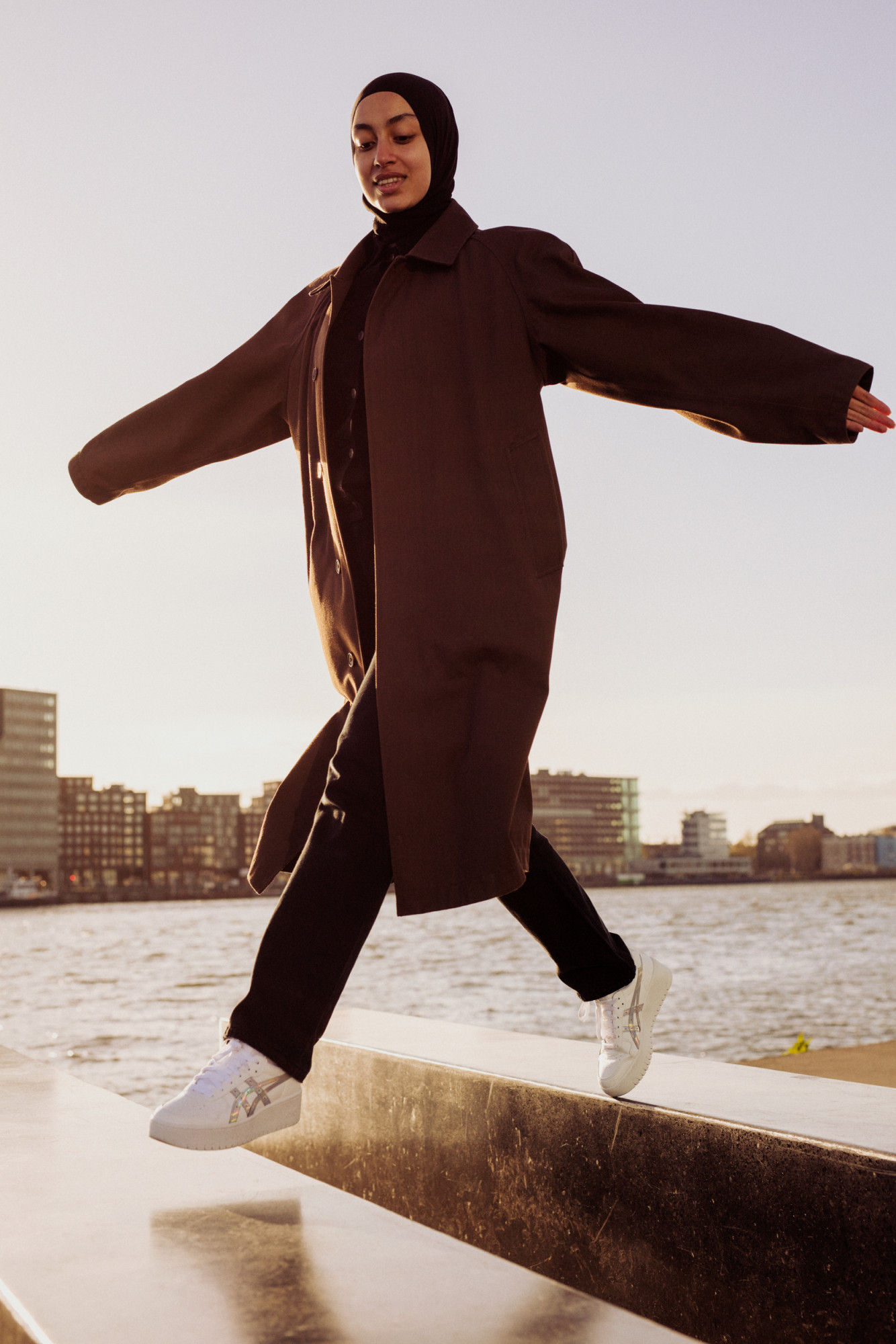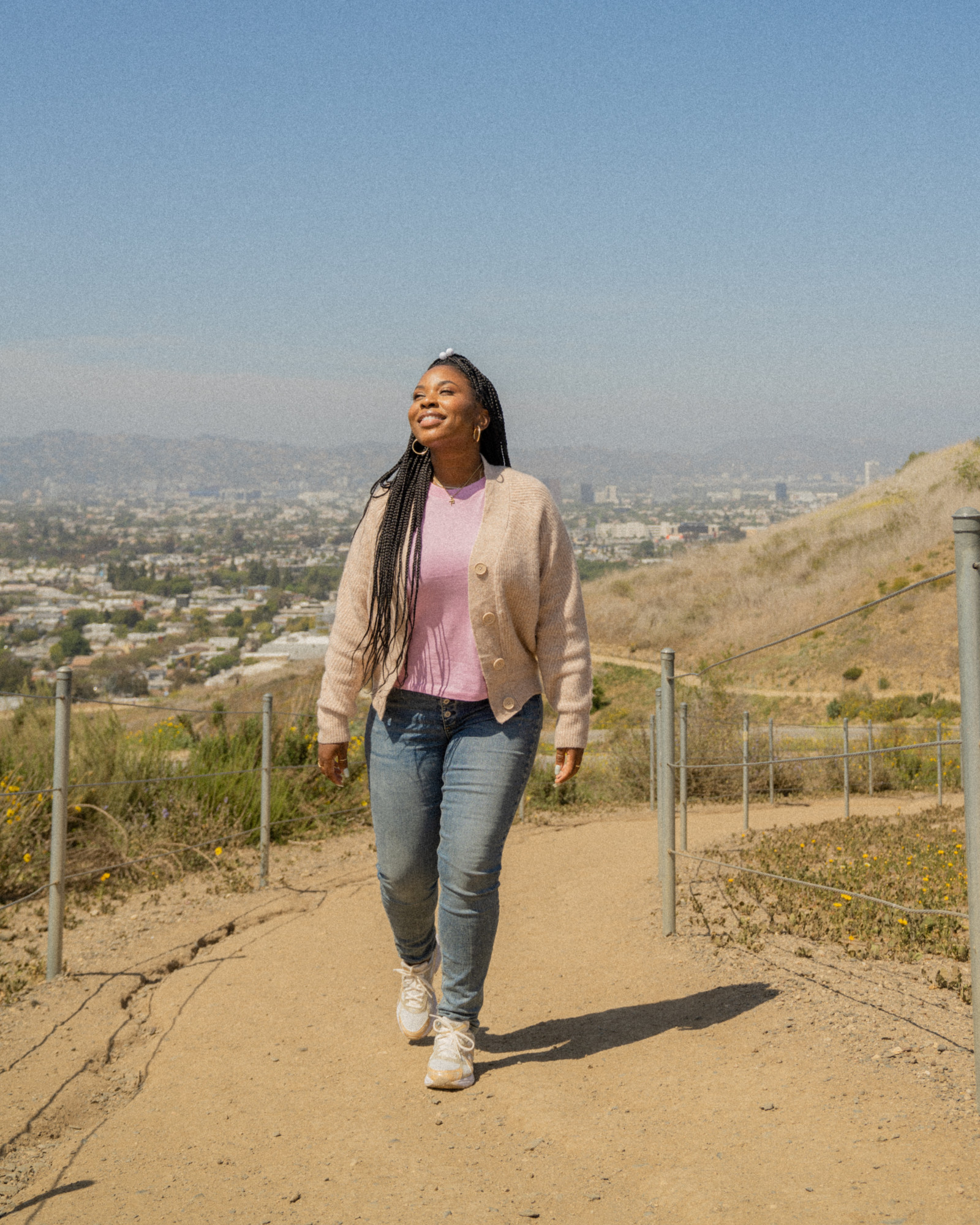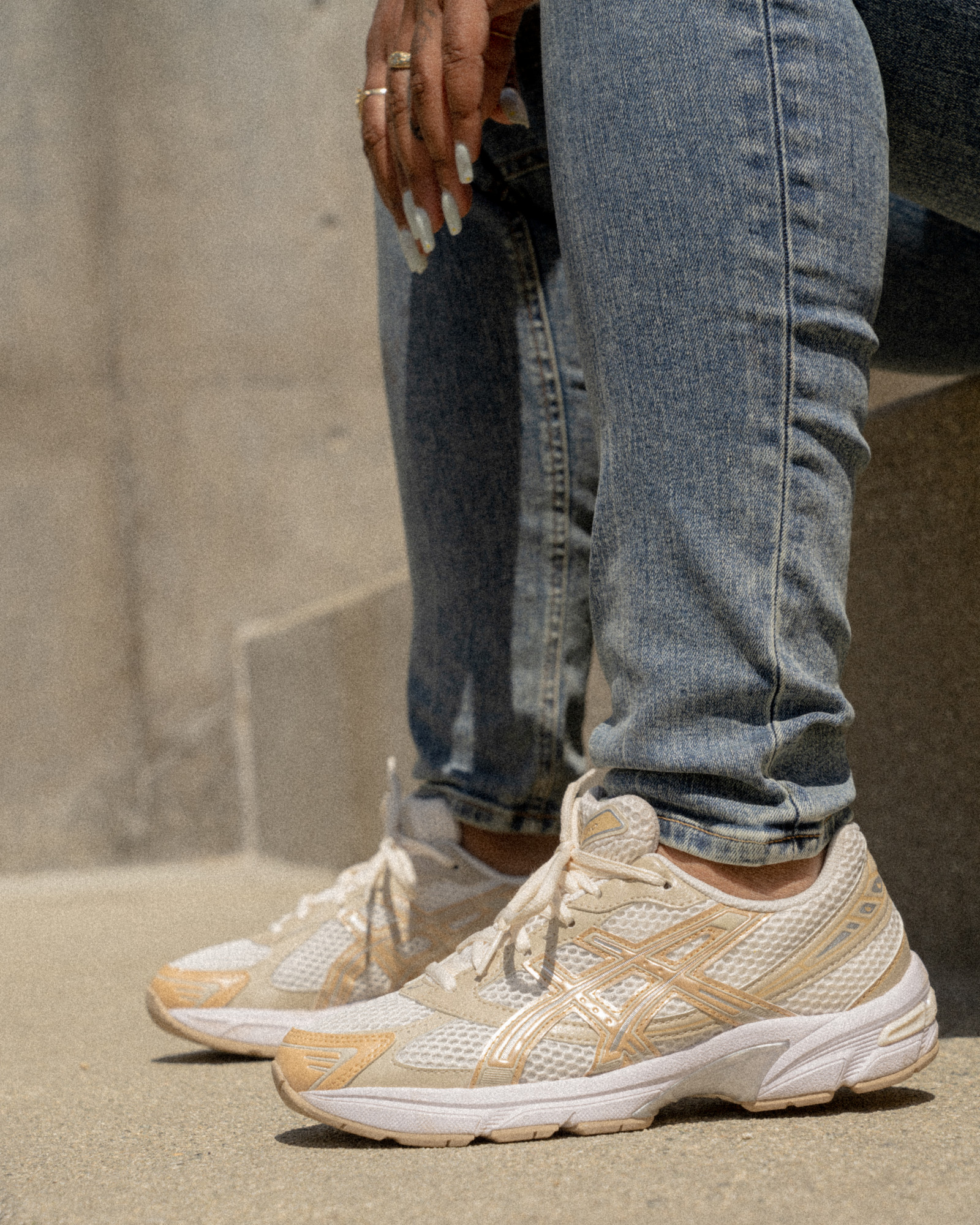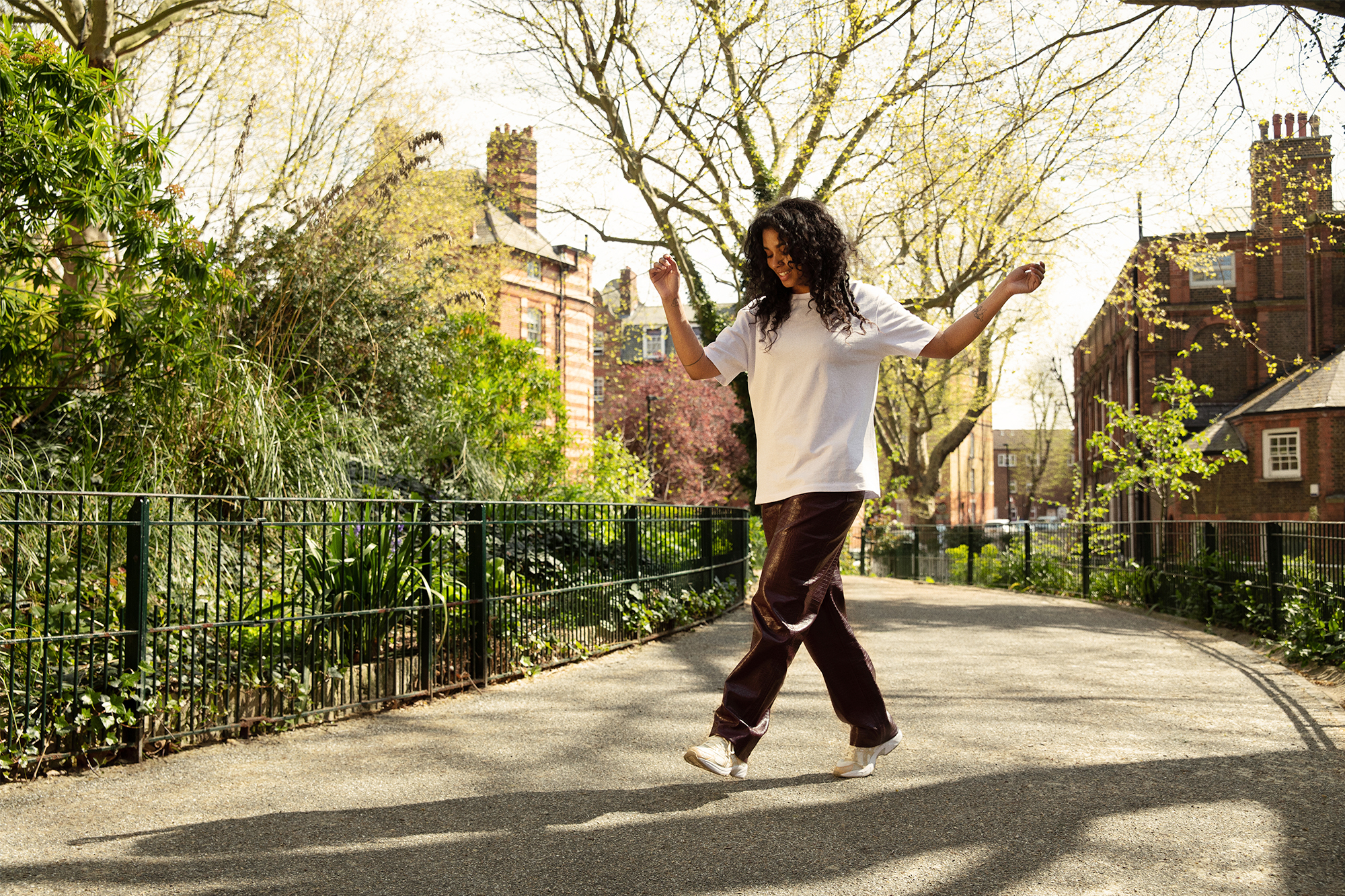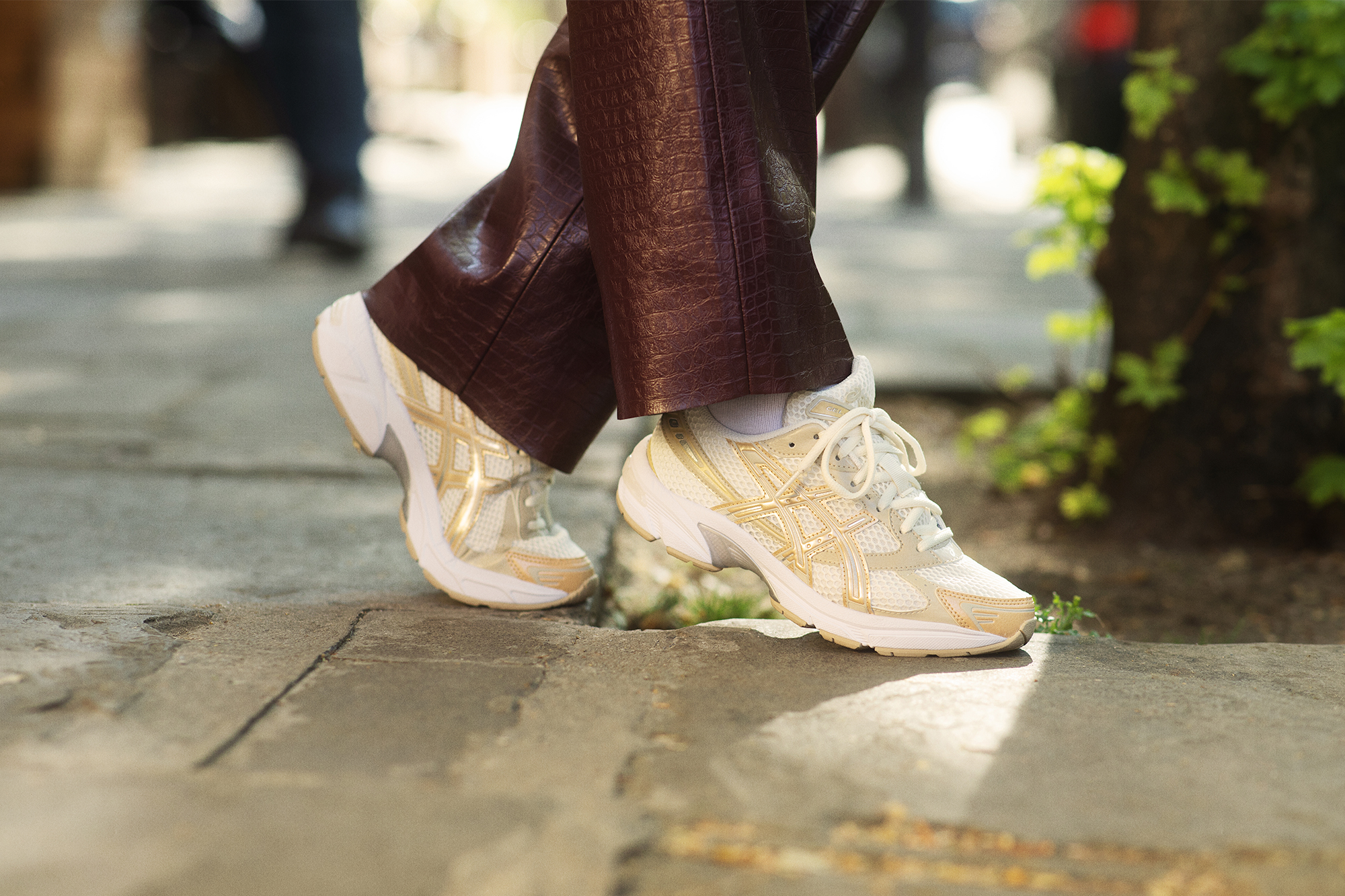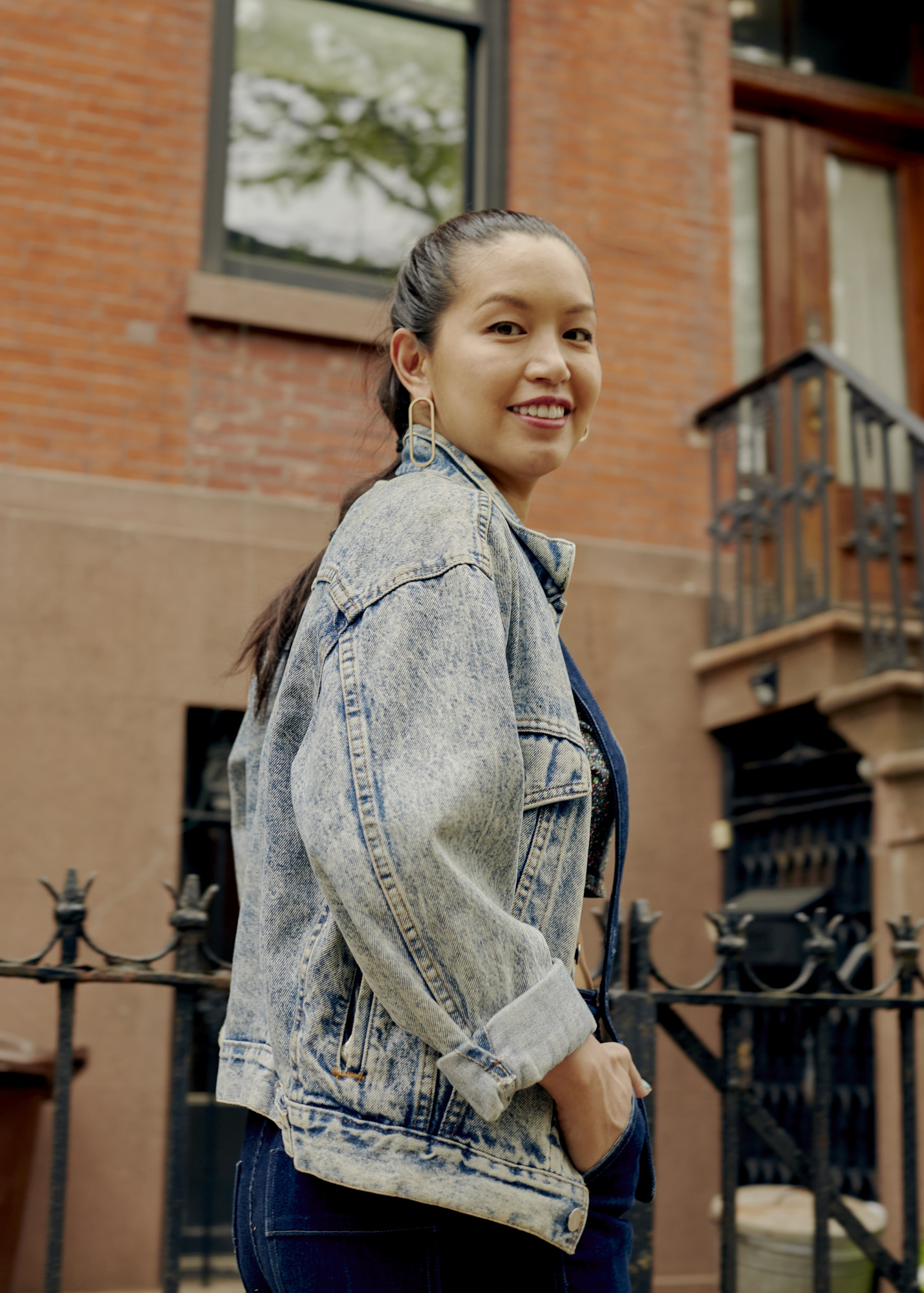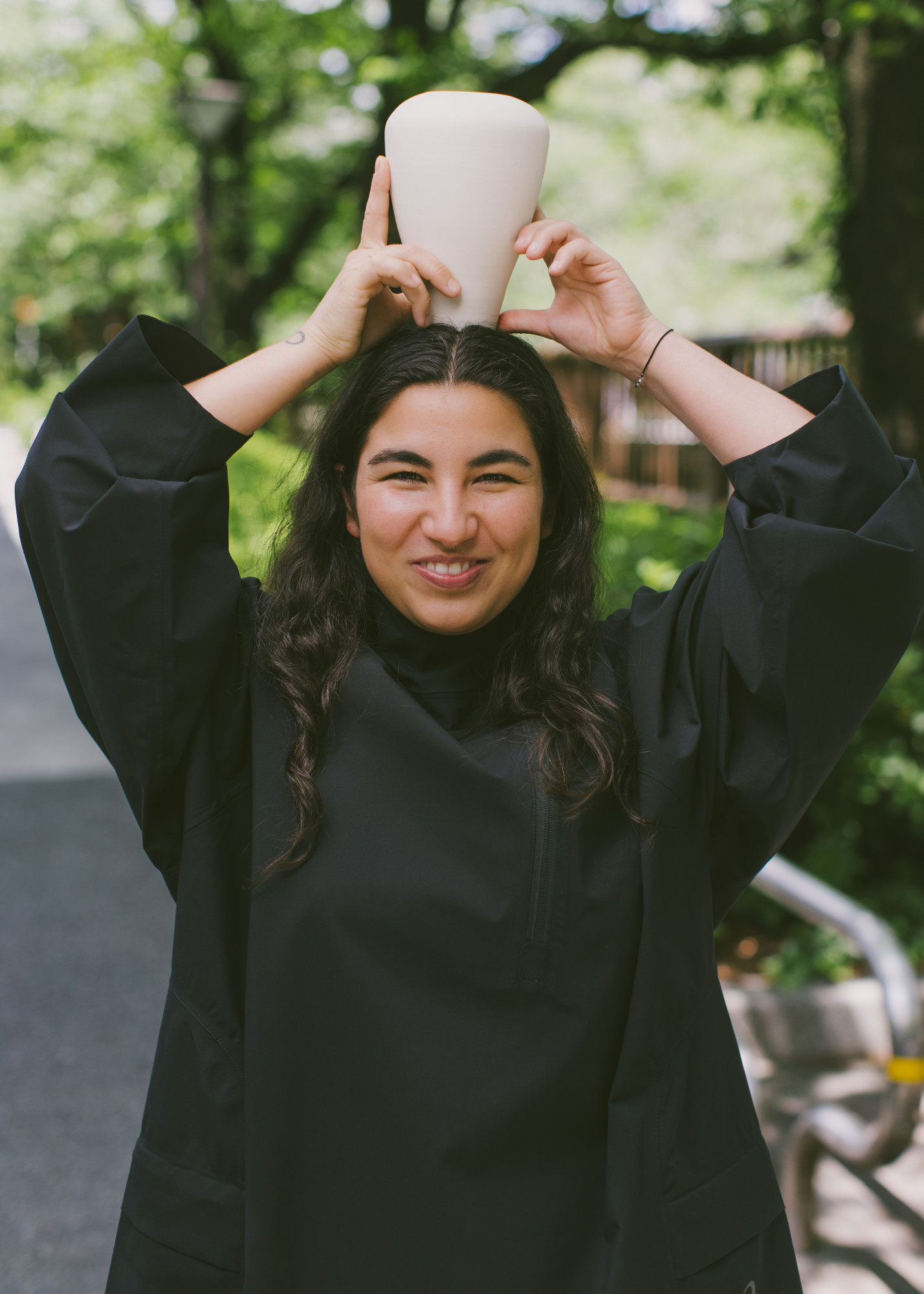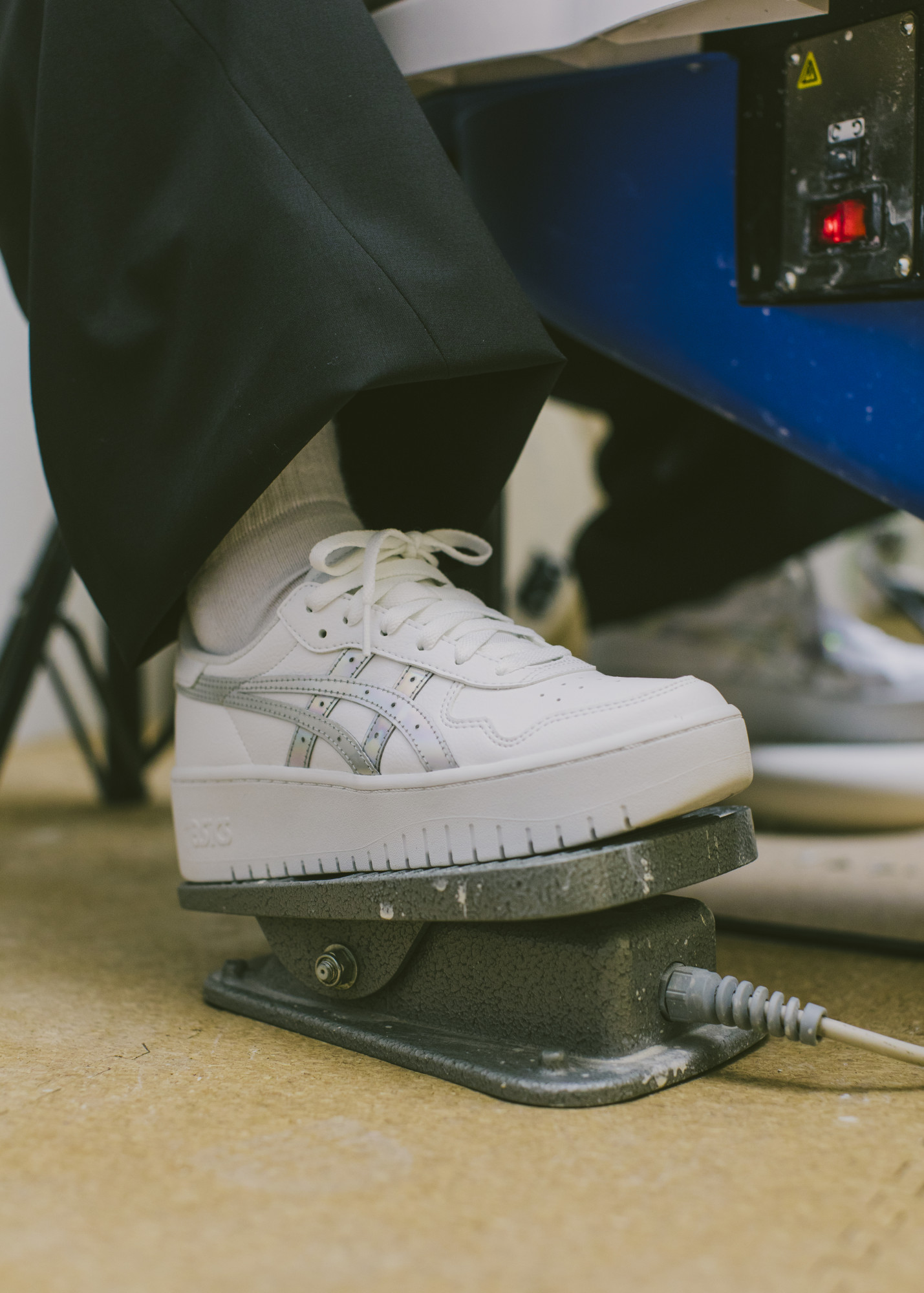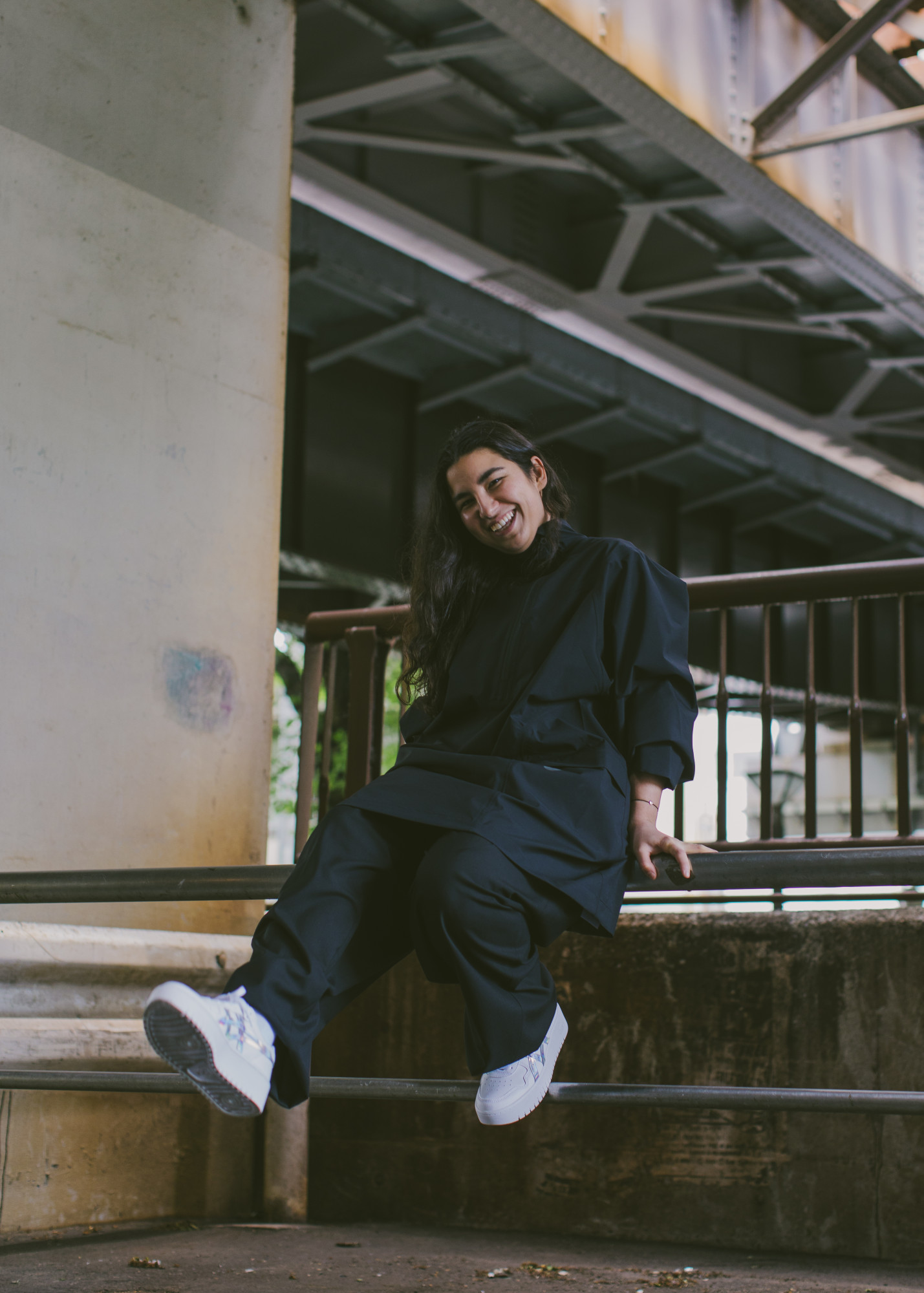 MORE PROJECTS
MORE PROJECTS
MORE PROJECTS
MORE PROJECTS