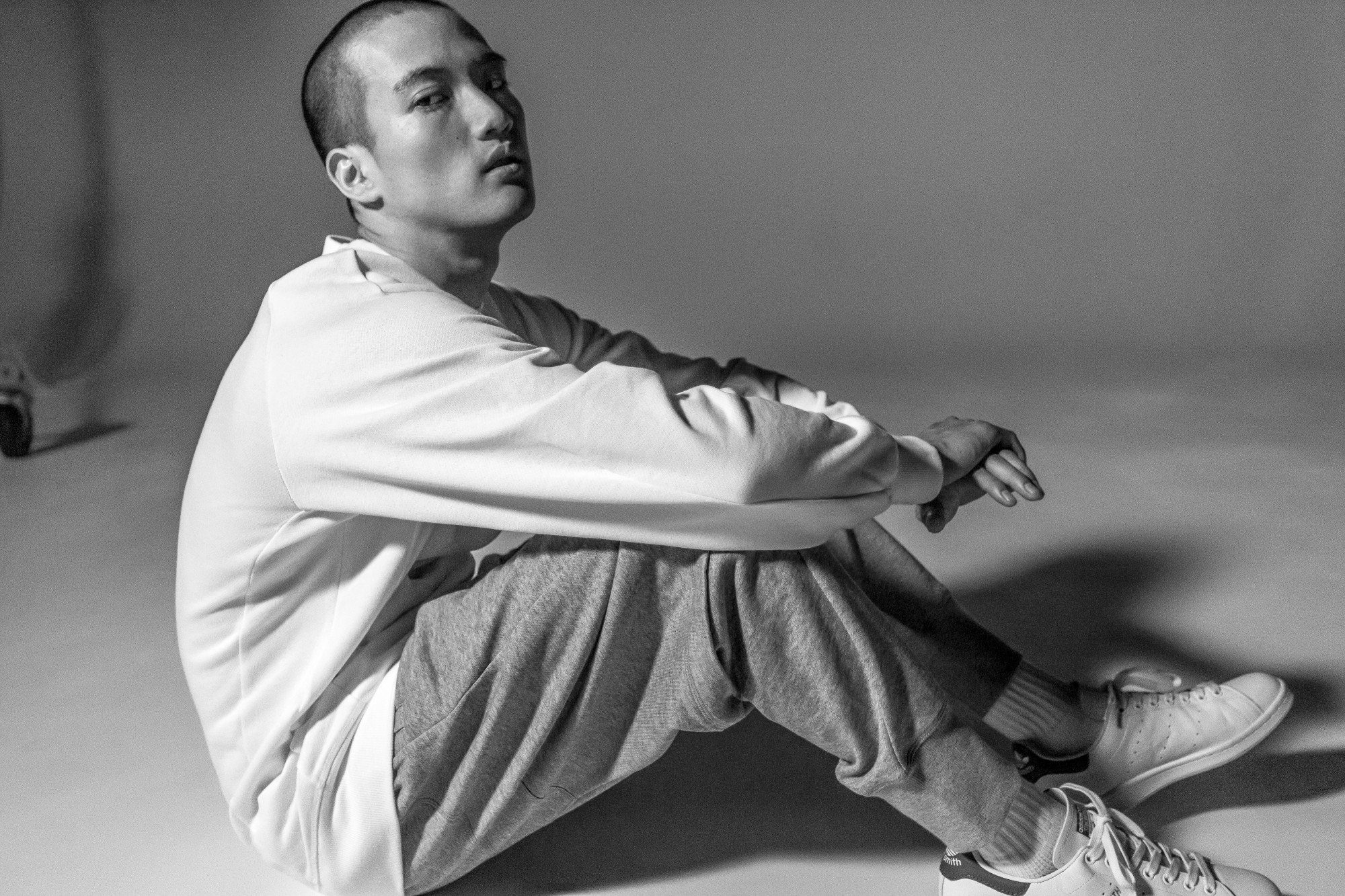 adidas Originals XBYO Campaign
Back in the 1960s, adidas began its longstanding relationship with Yamayo Textiles. Through thick and thin, the two have collaborated across multiple generations spanning the Tokyo Olympics, global commodity crises, and one world-famous adidas track jacket. For the XBYO collection, the two came together alongside master Japanese patternmaker Satomi Nakamura to create a collection representing the past, present, and future of adidas.
We spent almost two weeks in Japan shooting and traveling, culminating in a lookbook and an editorial story seen on MAEKAN.com. We encapsulated the whole collection and experience with a 'zine.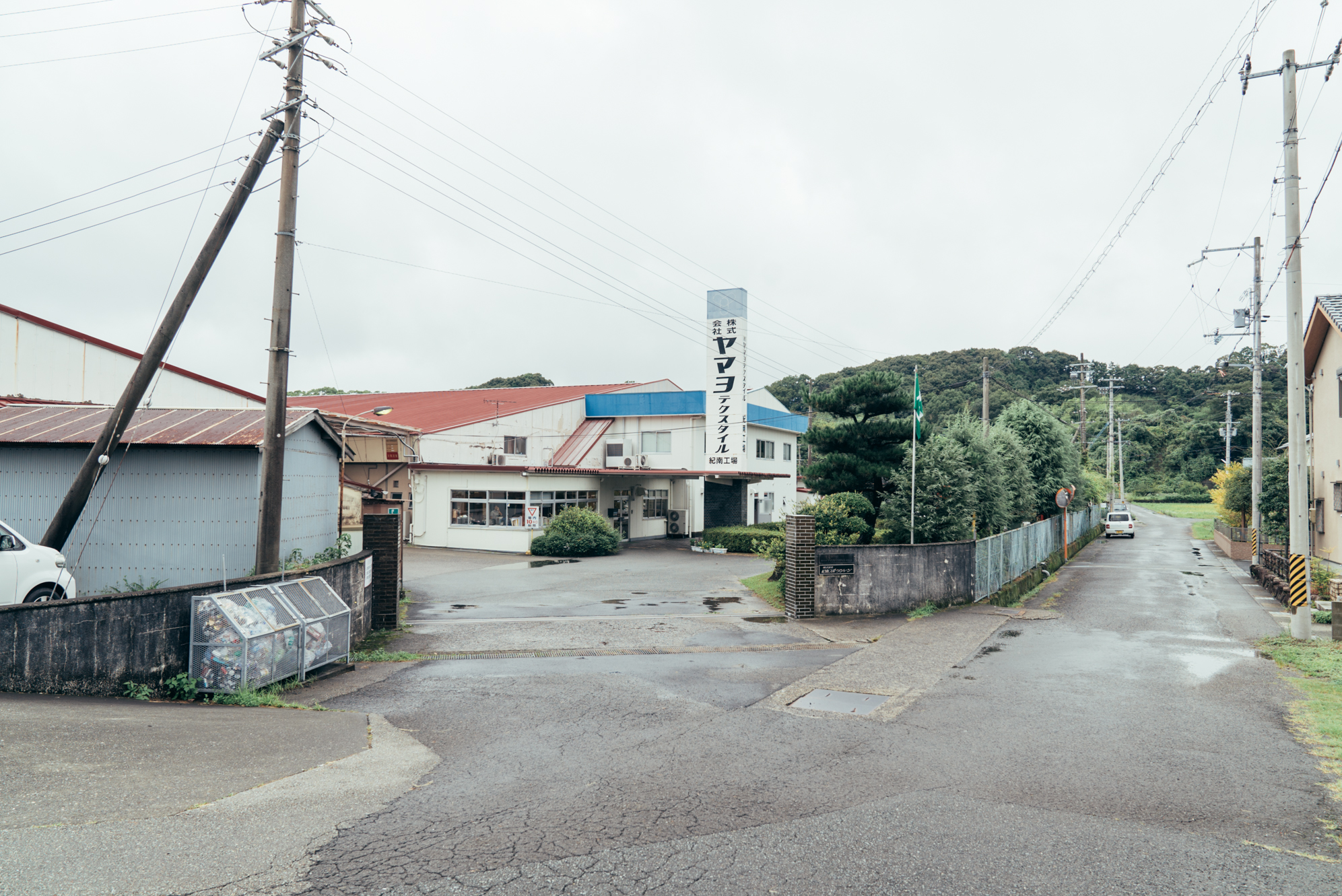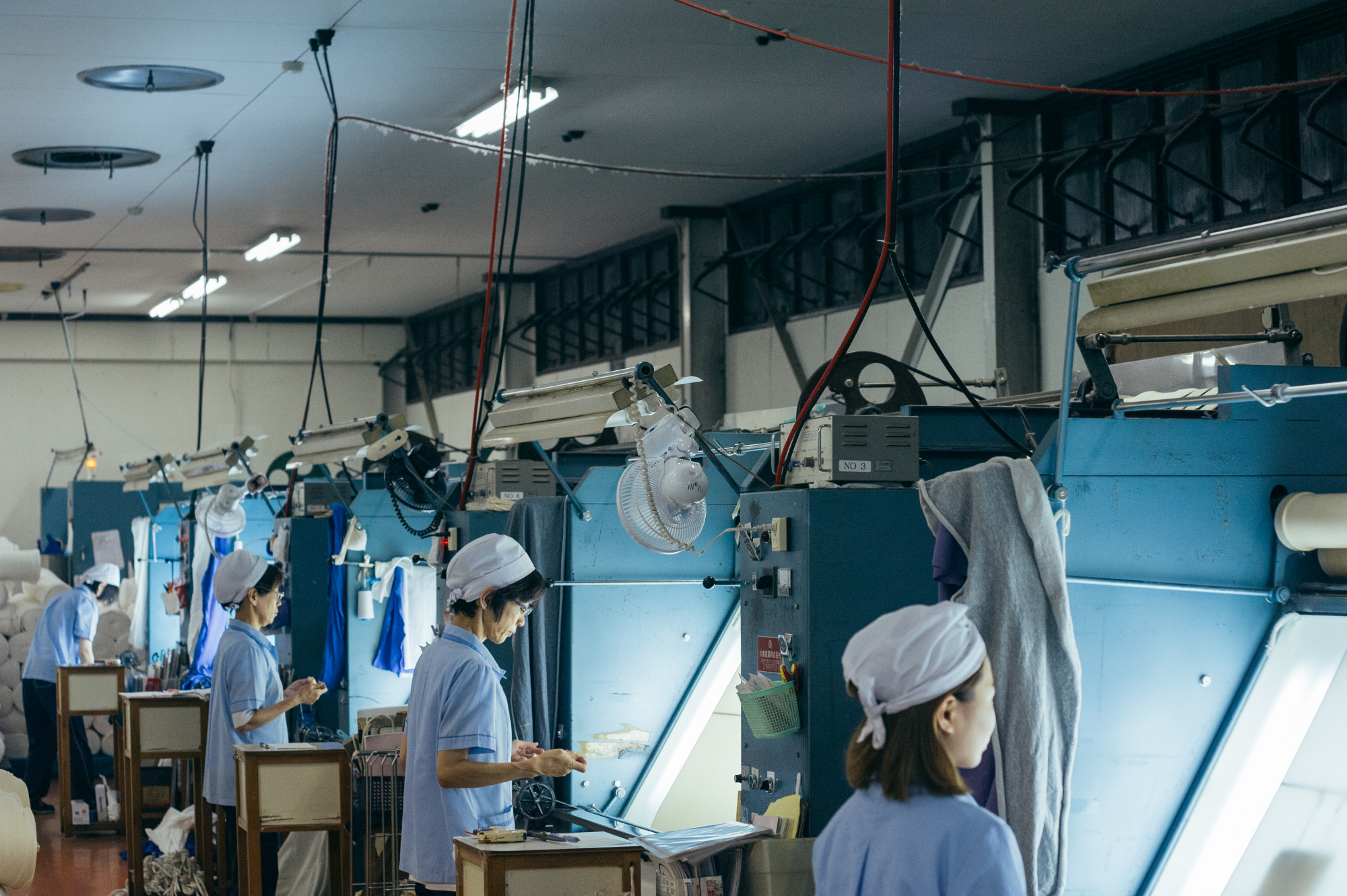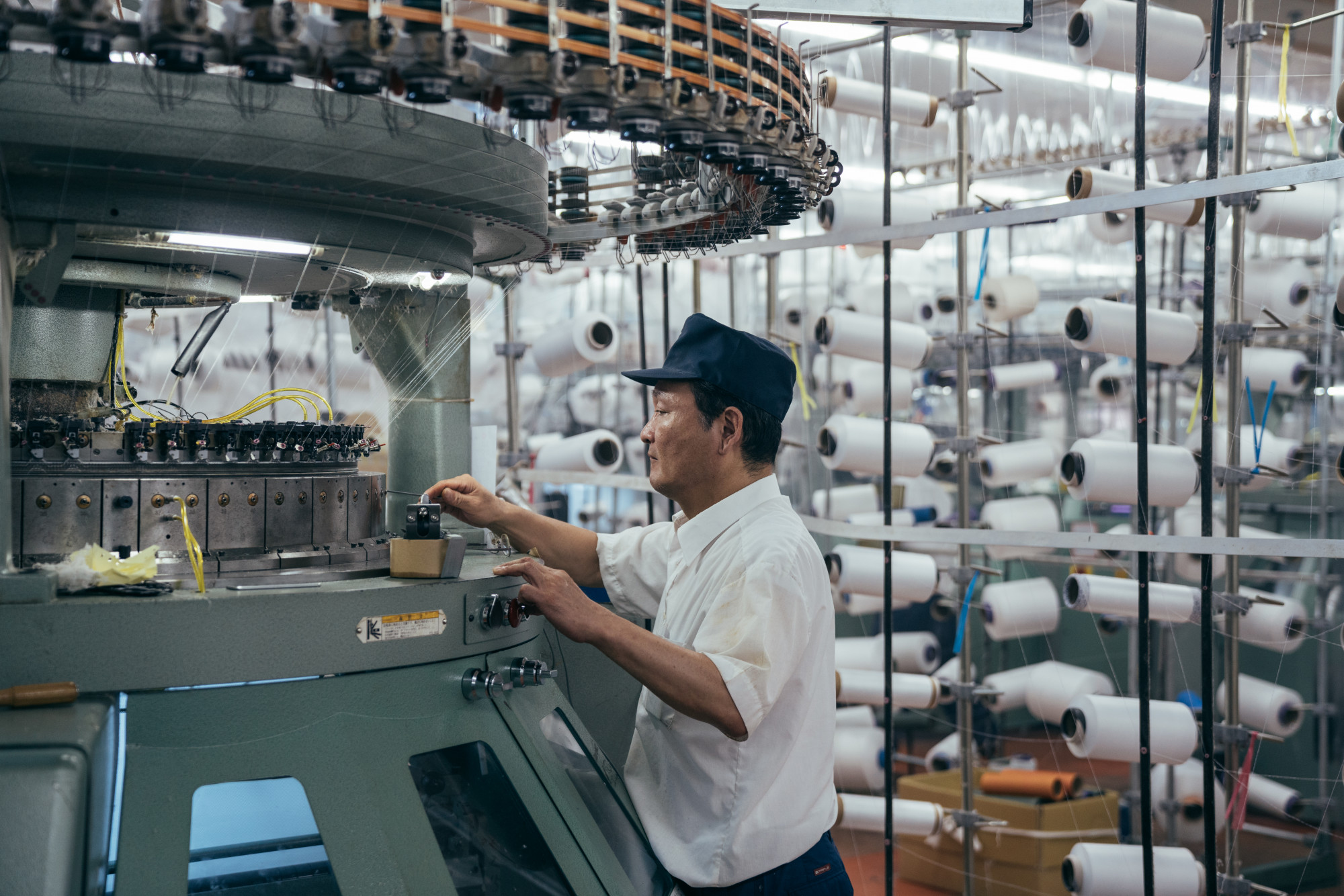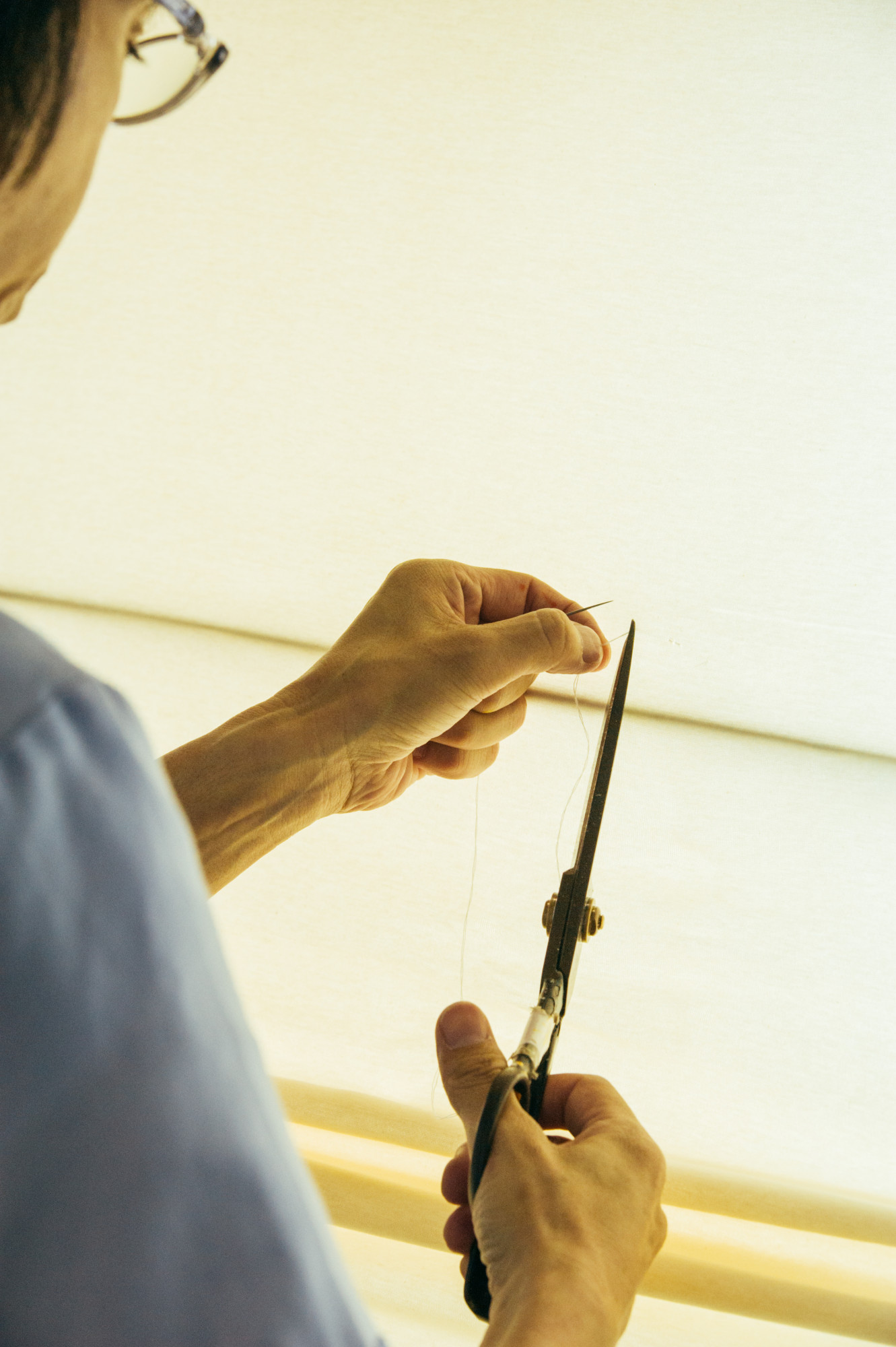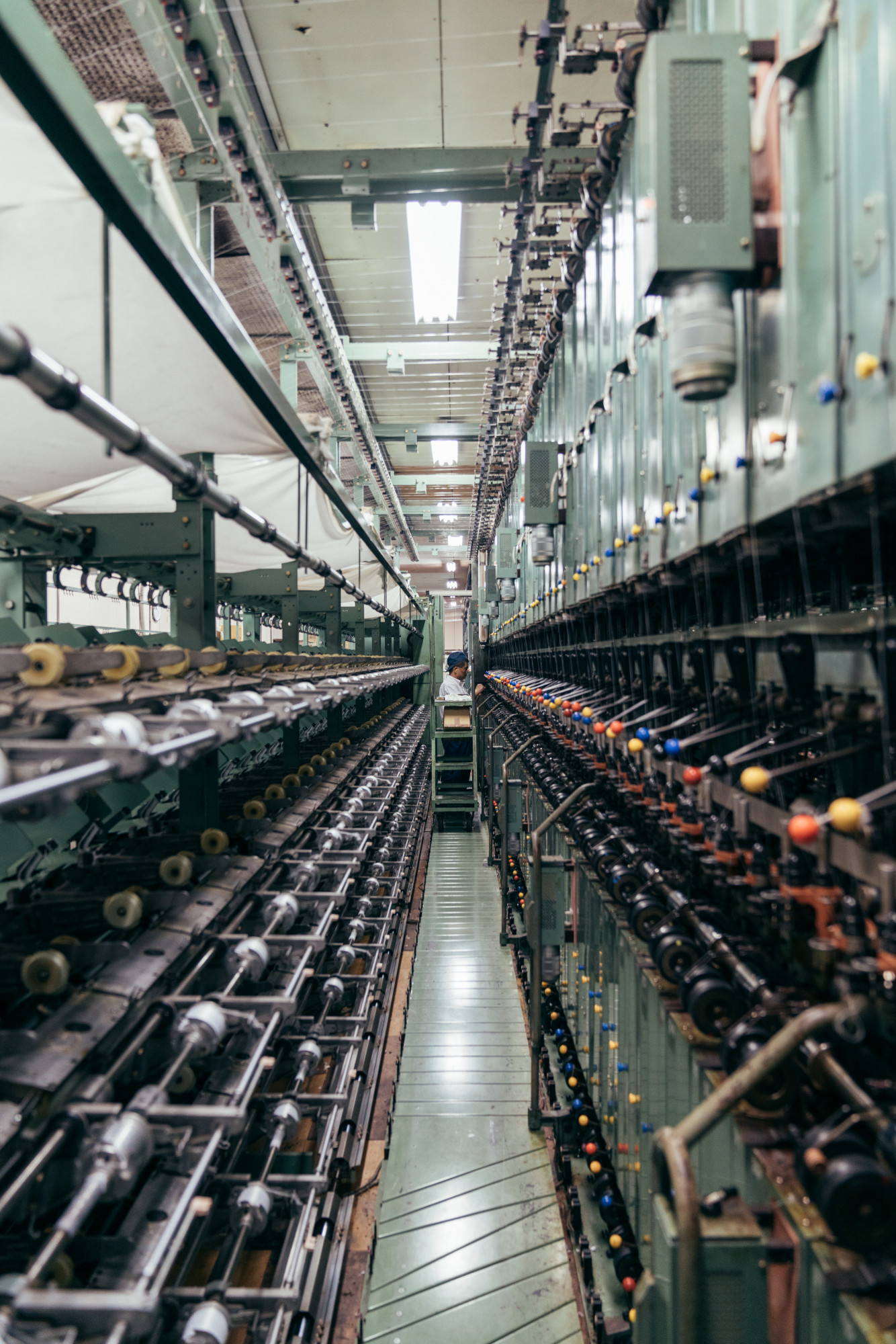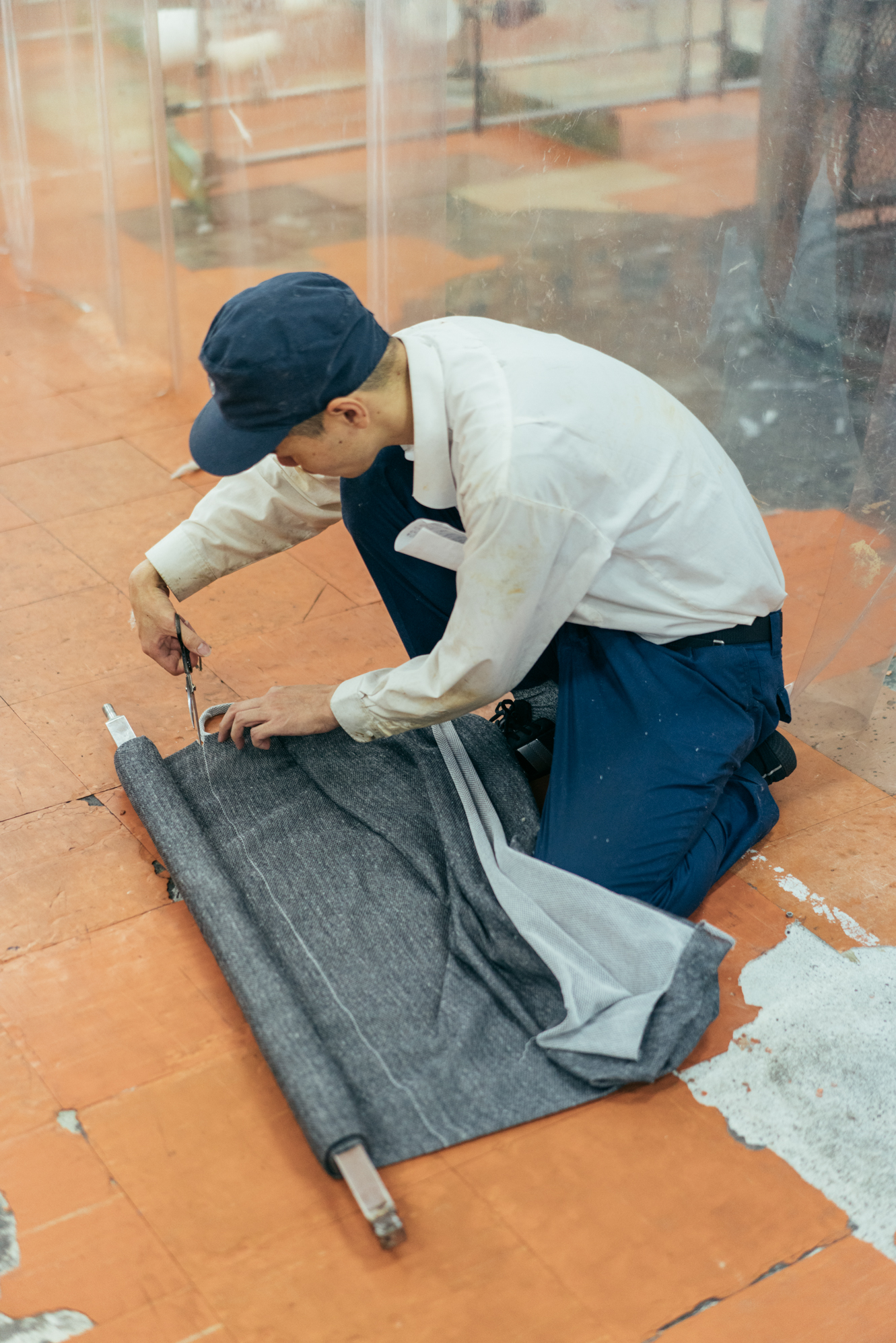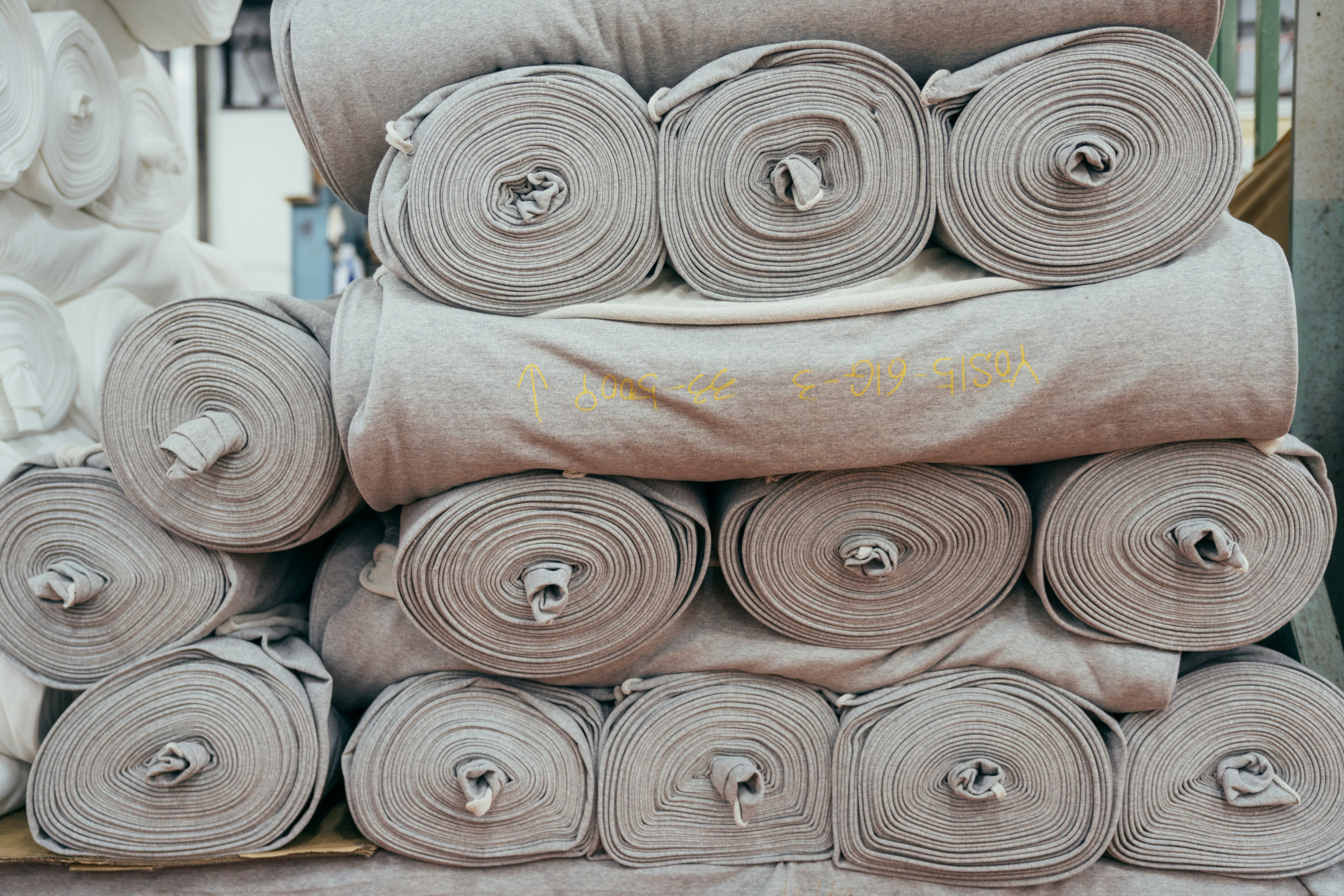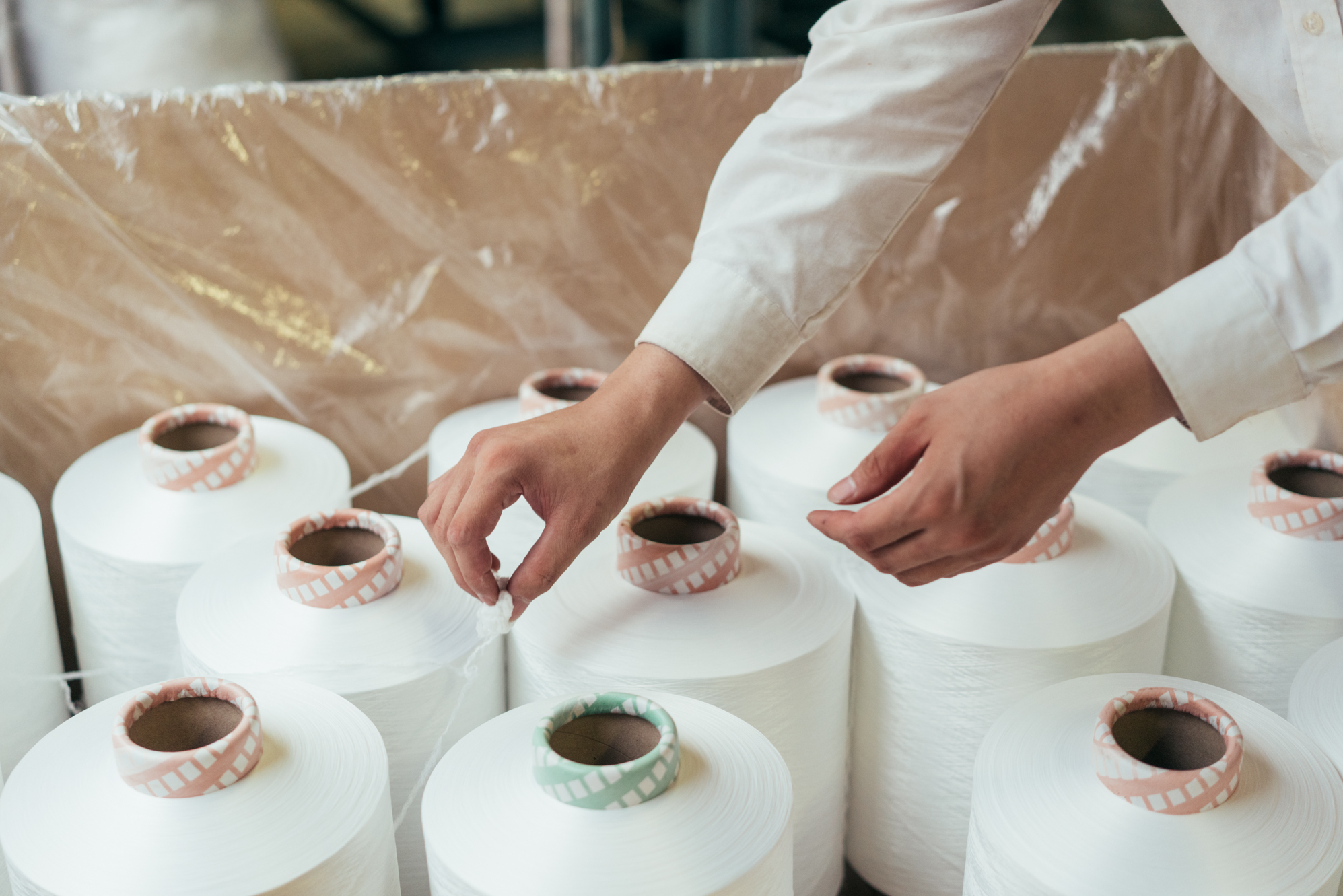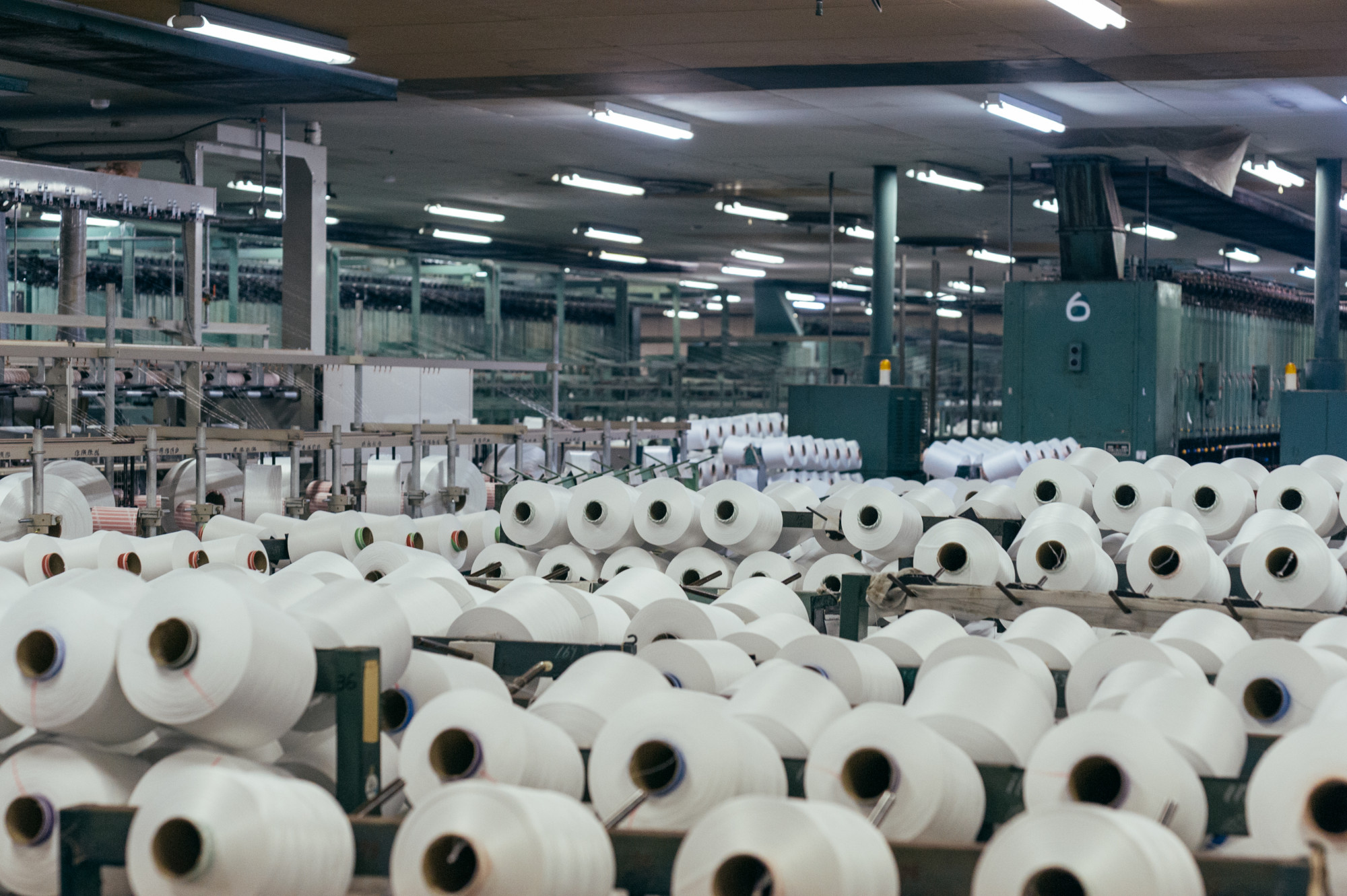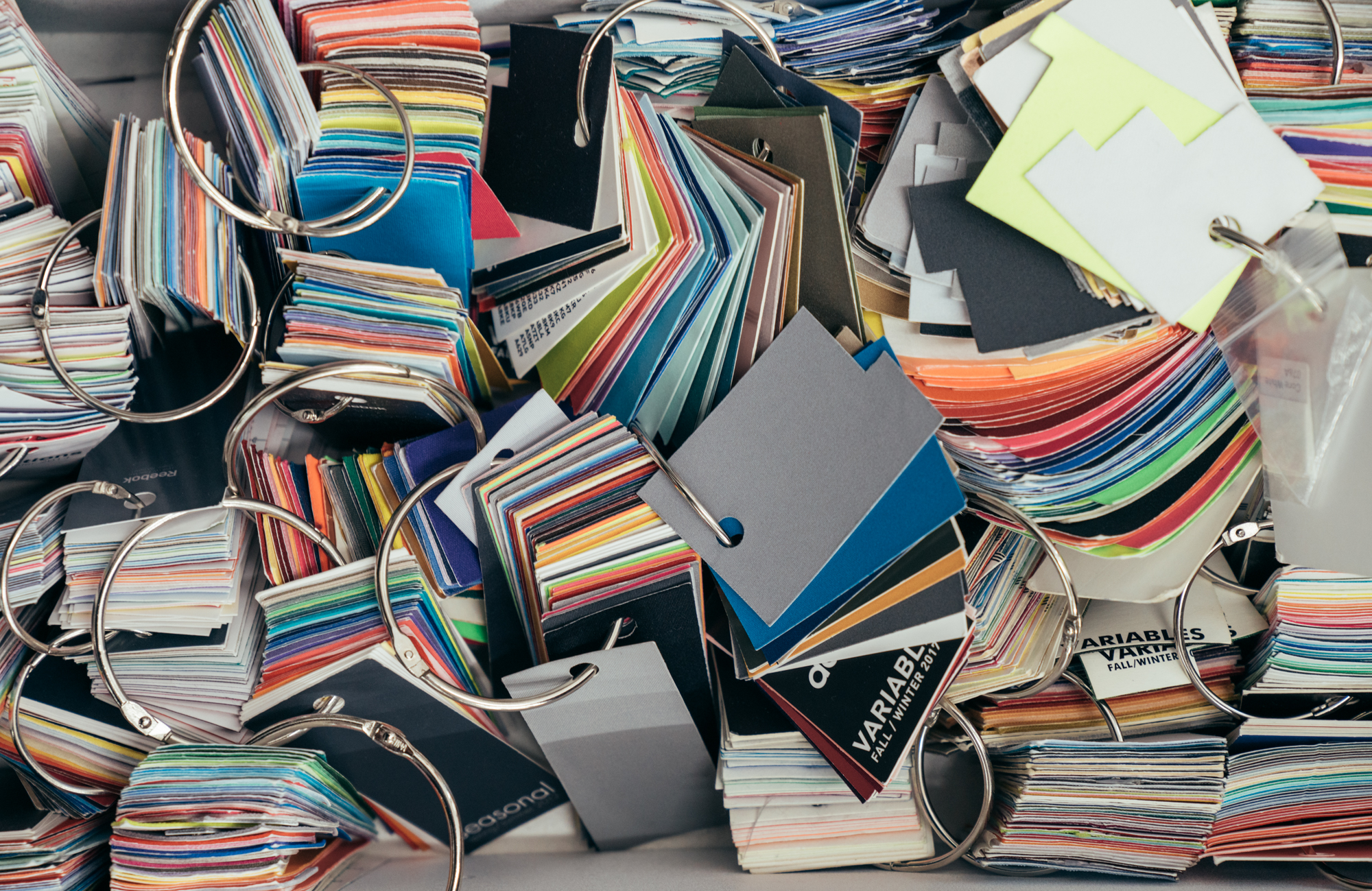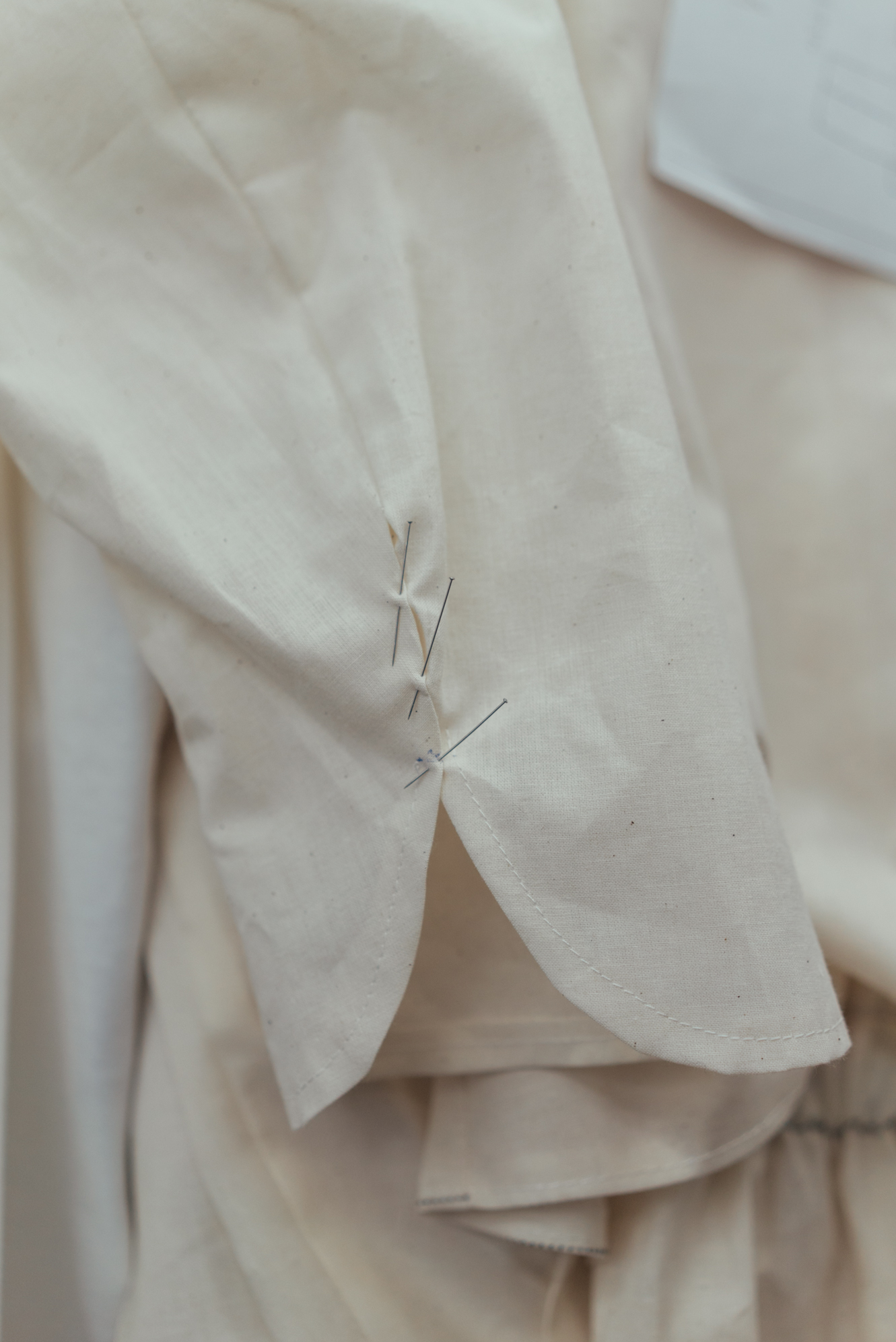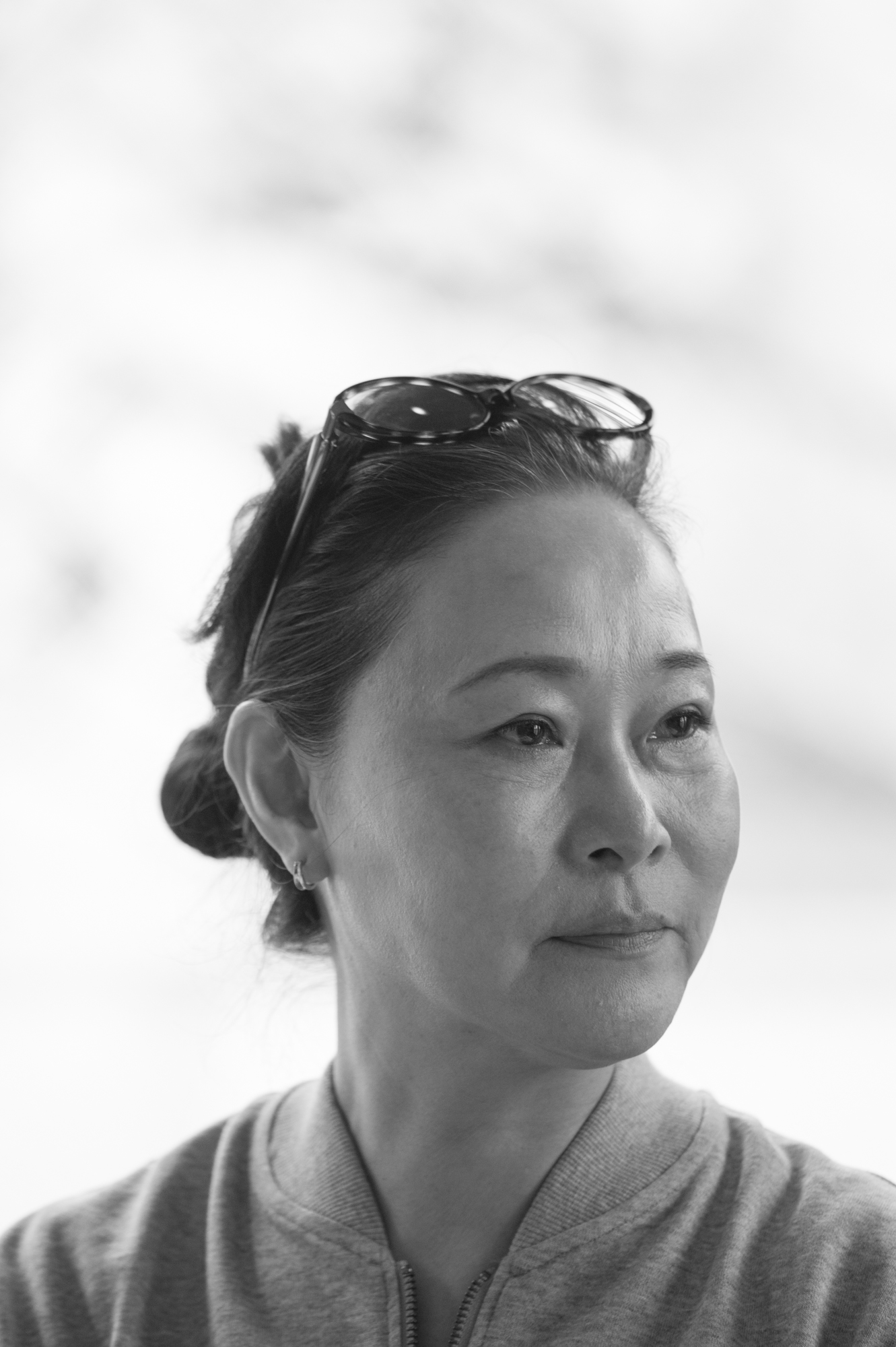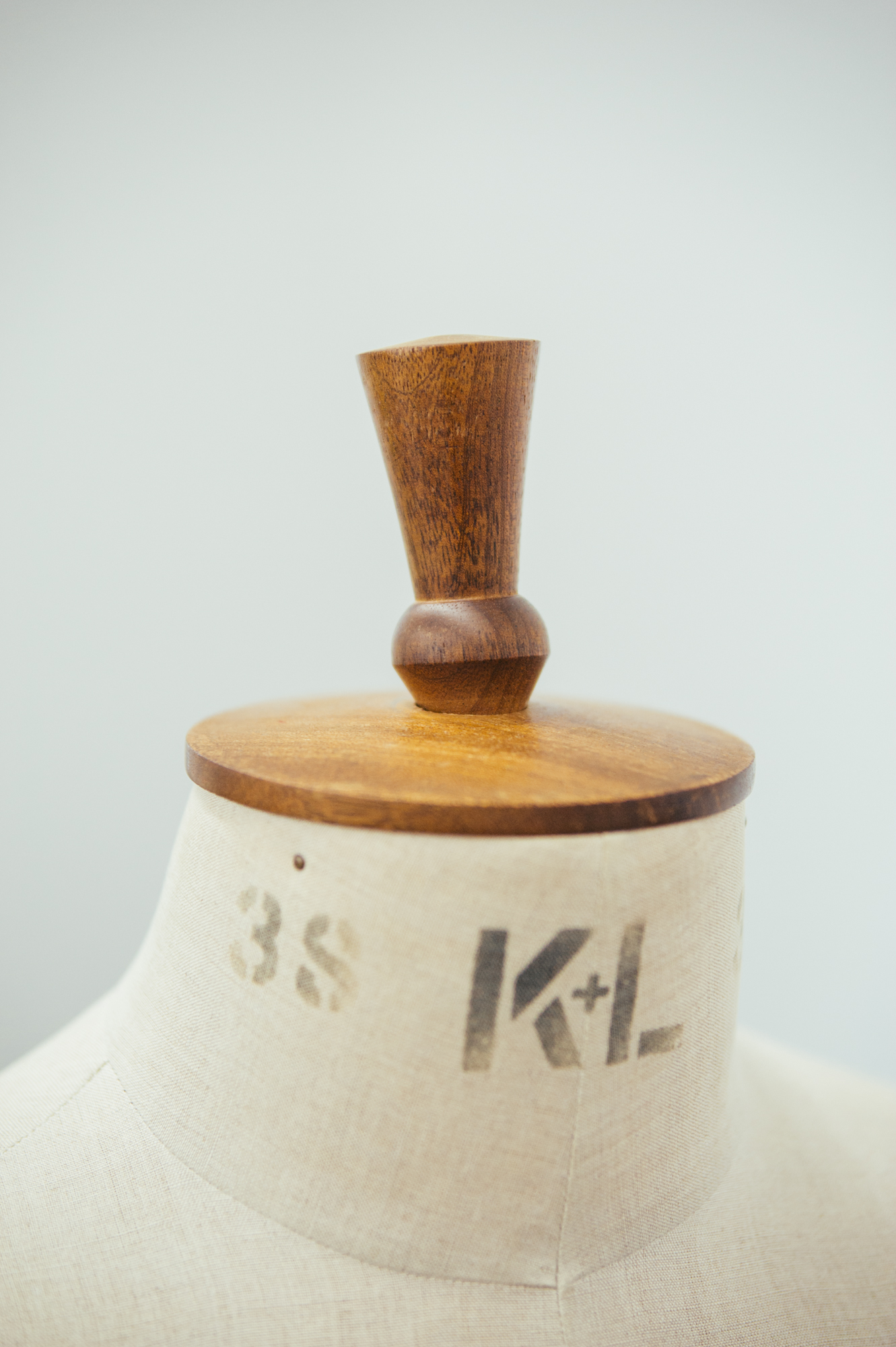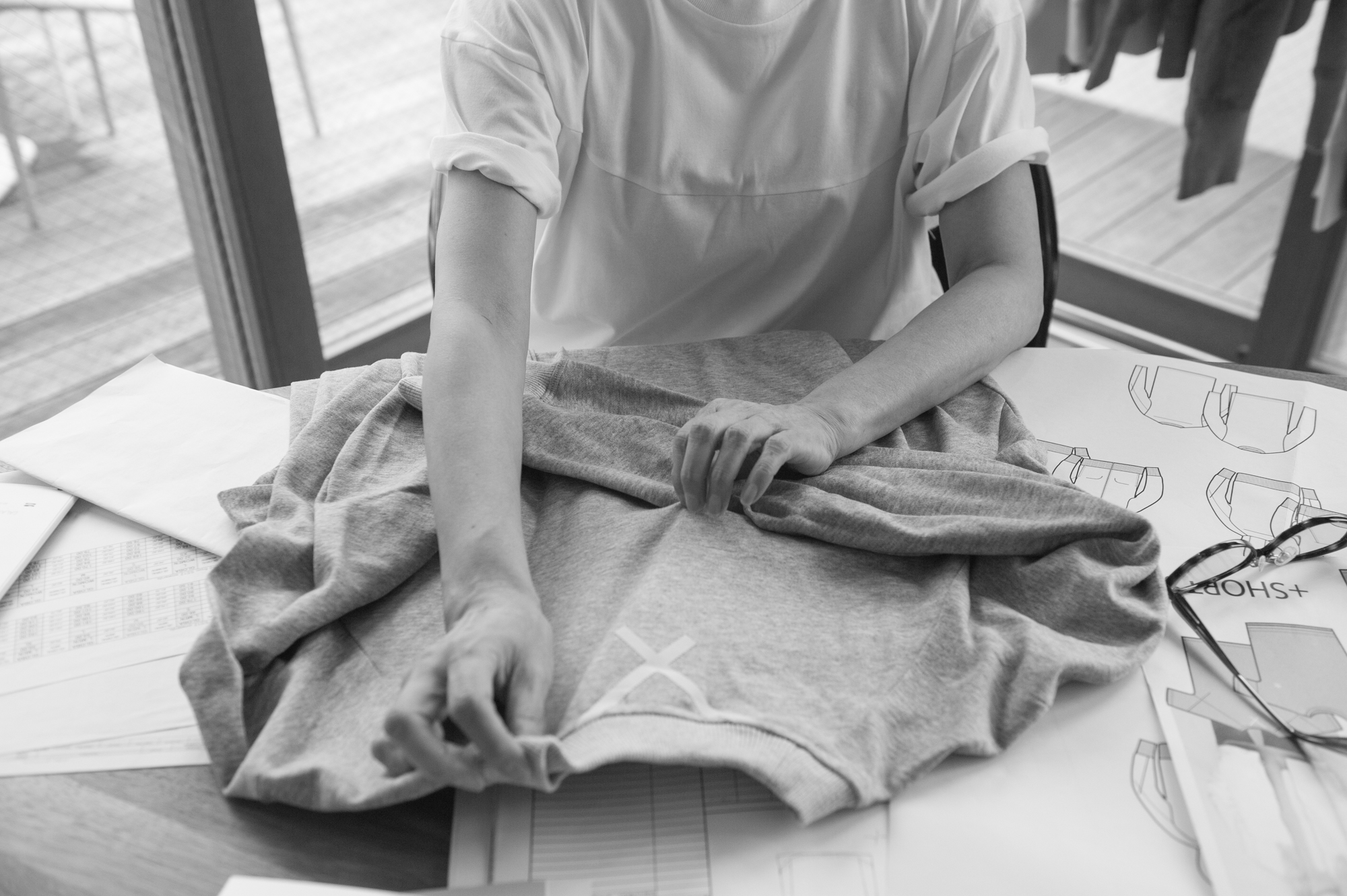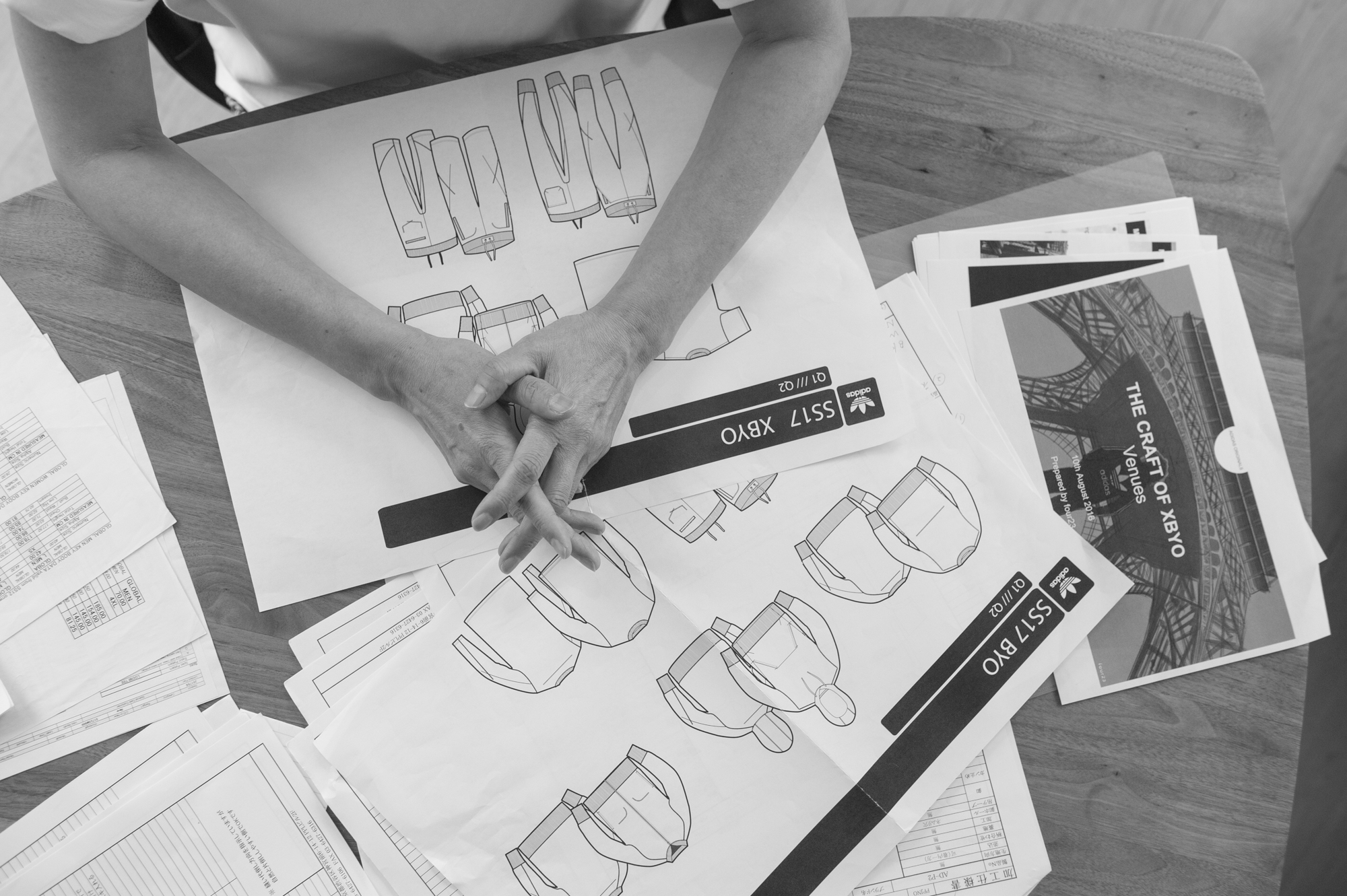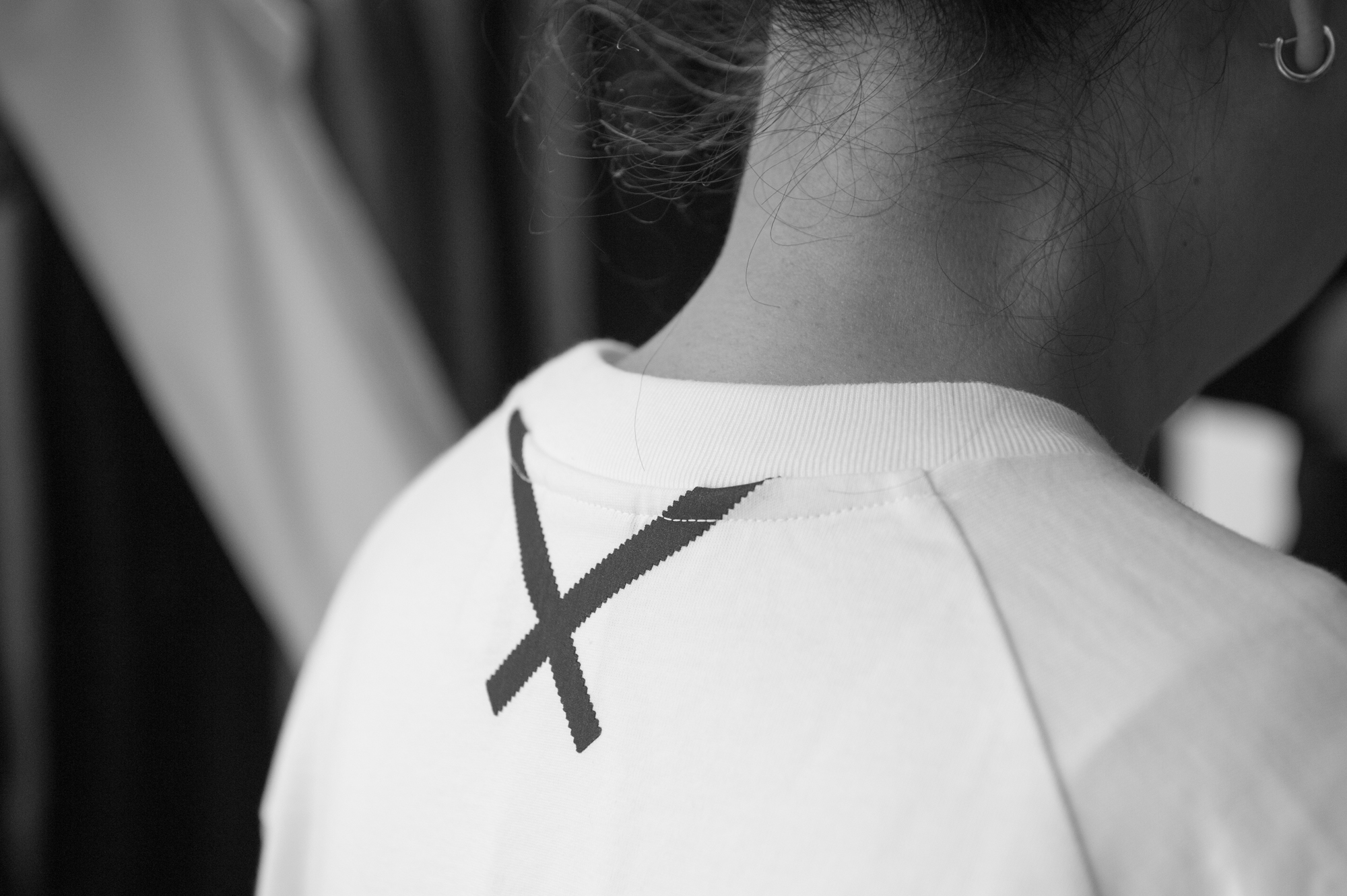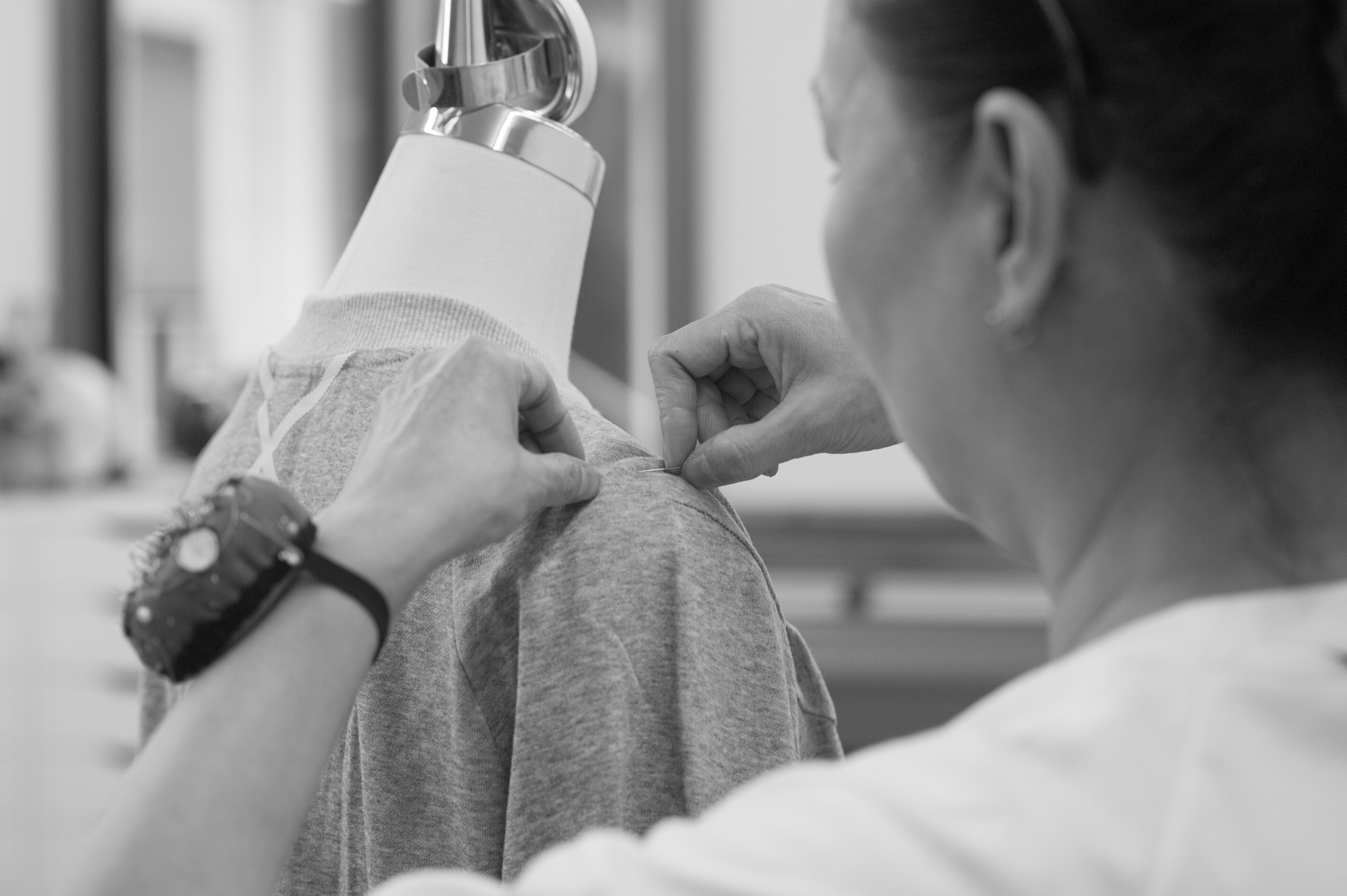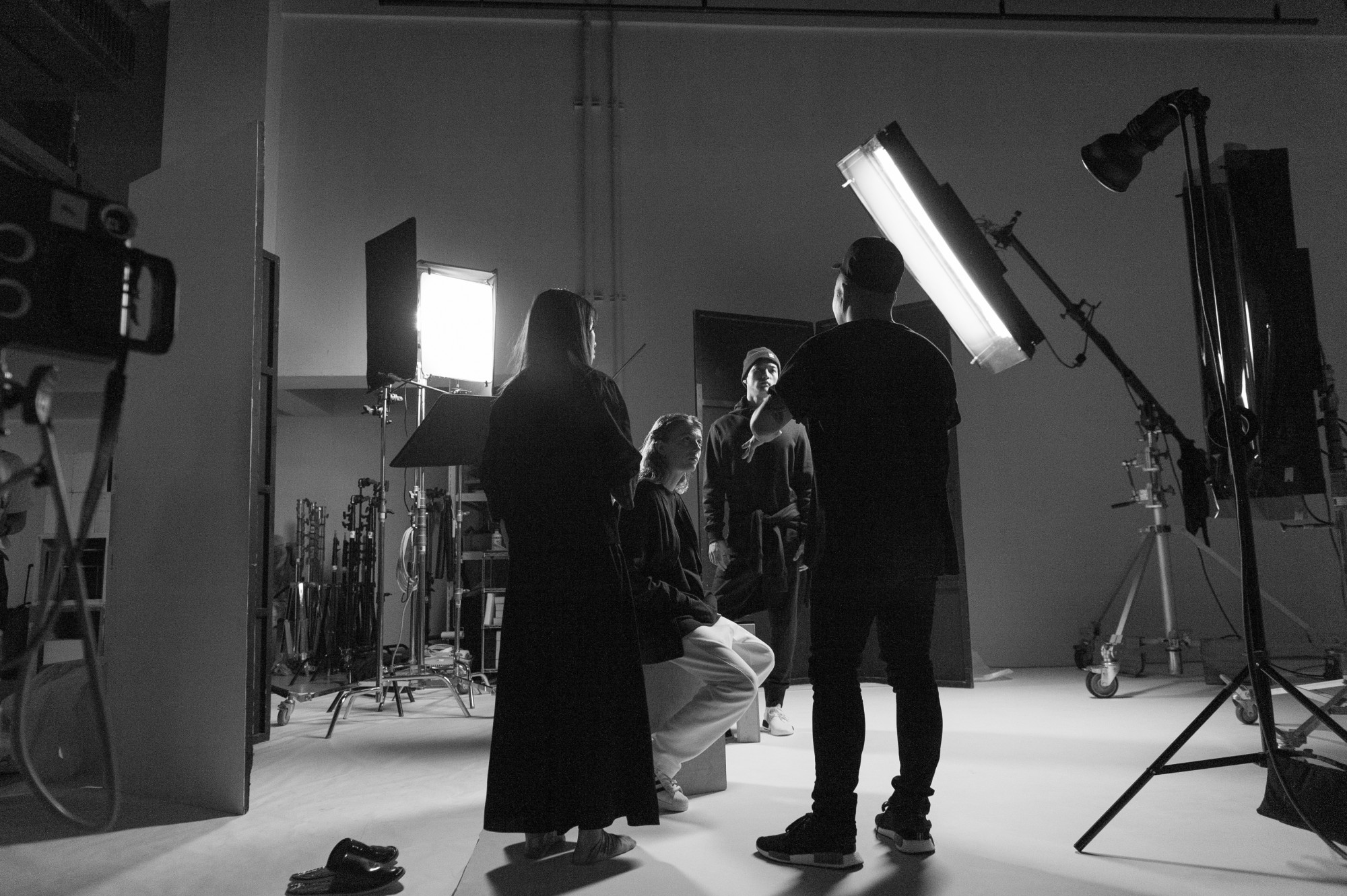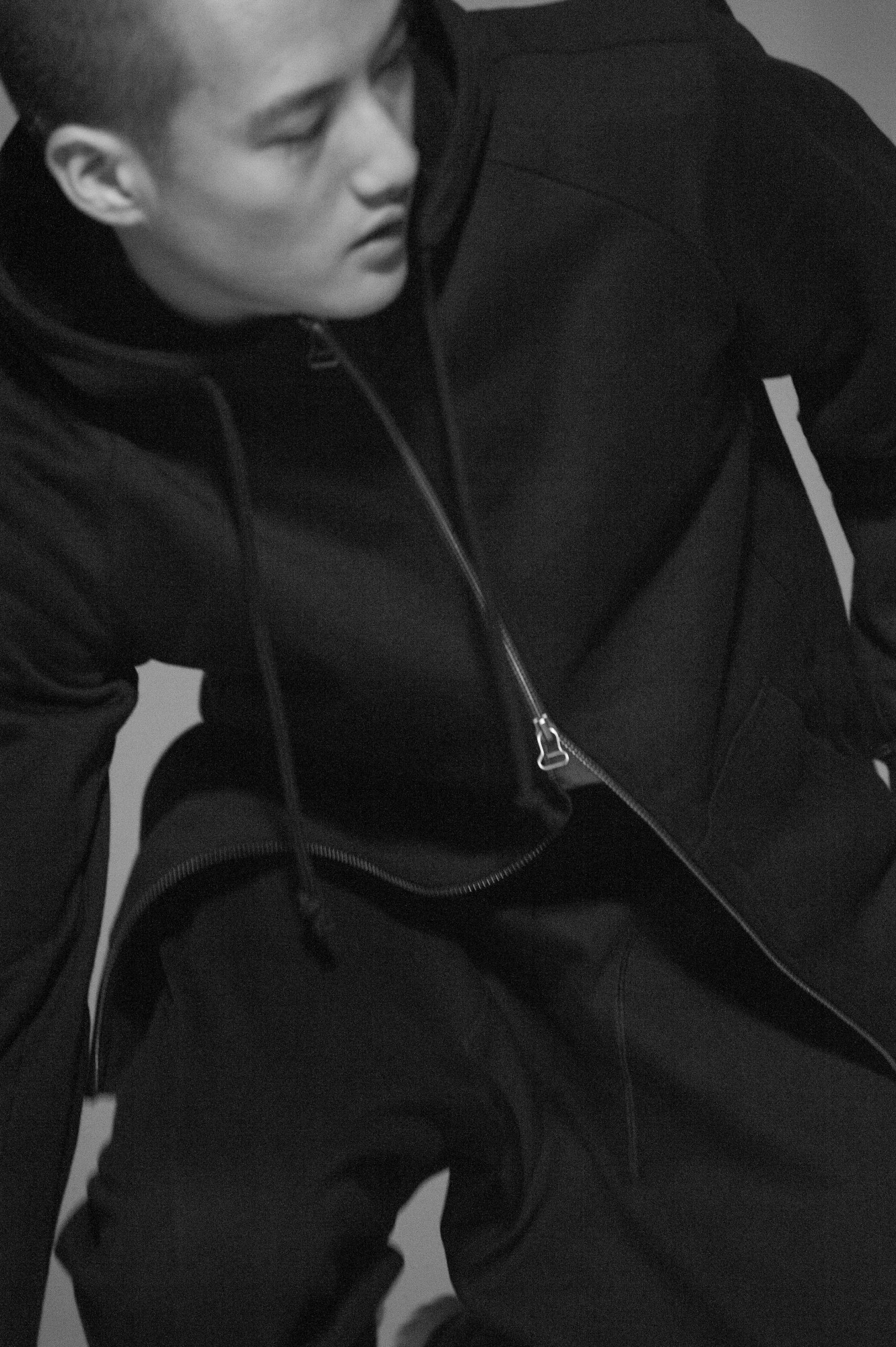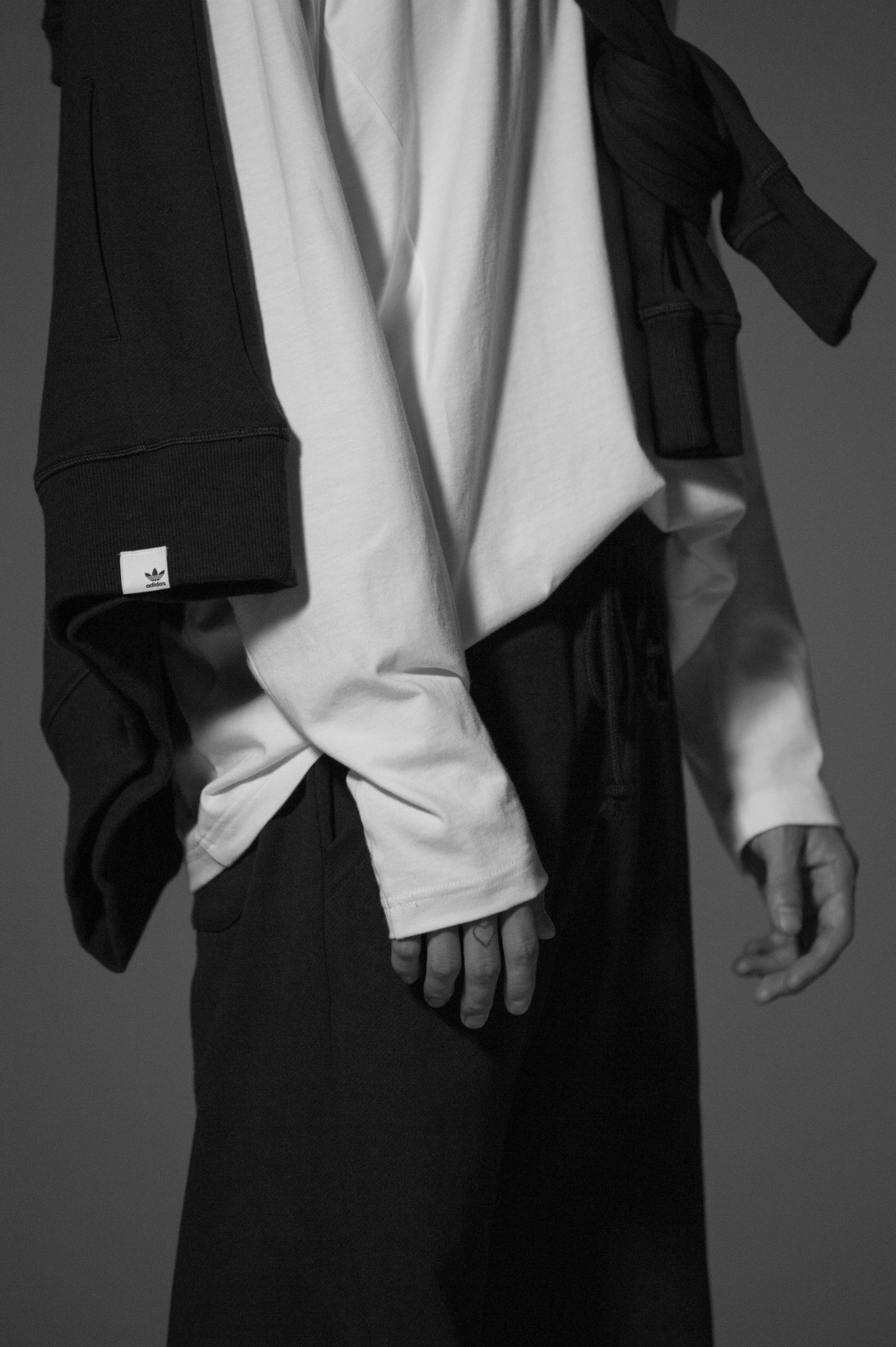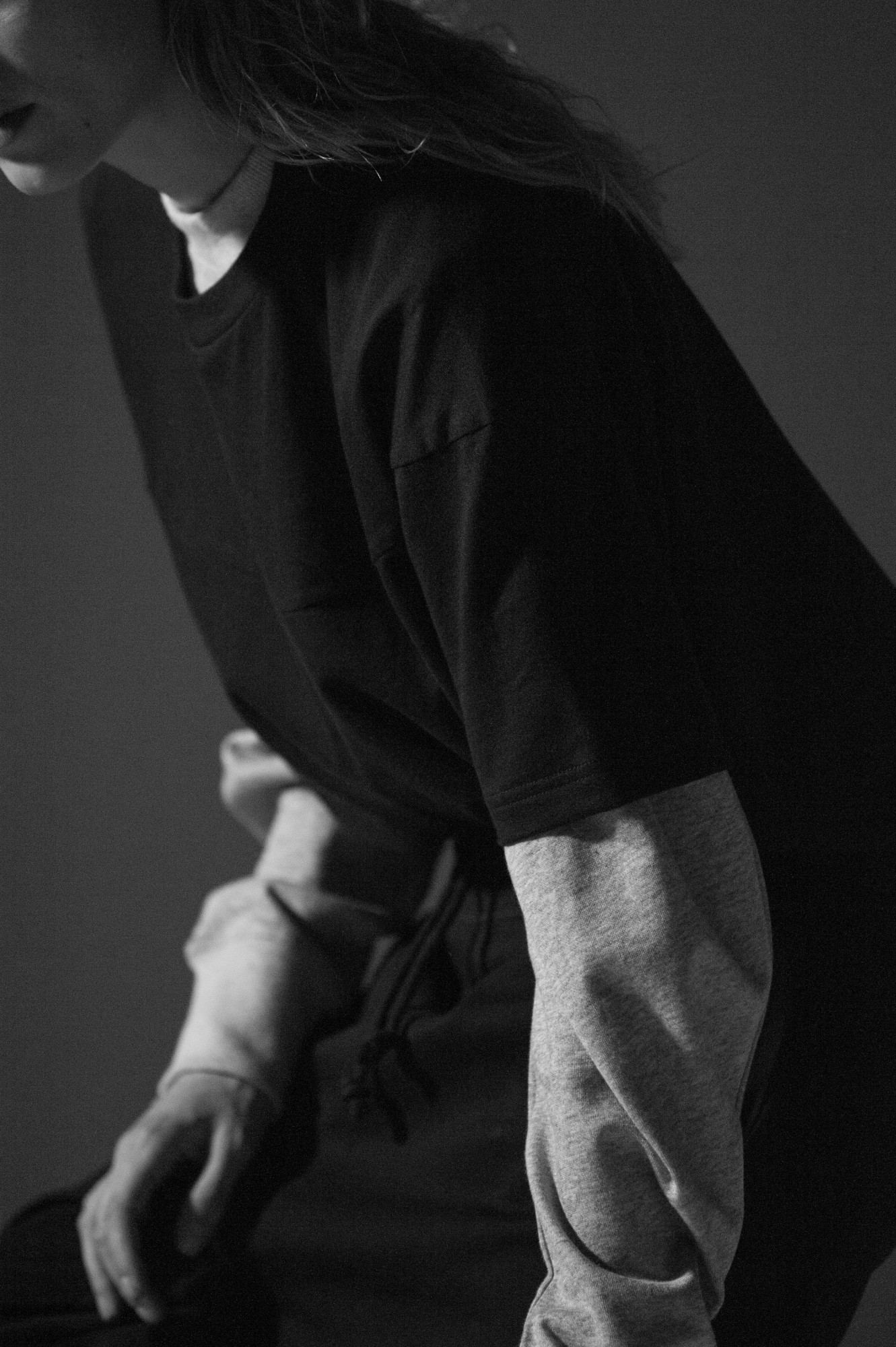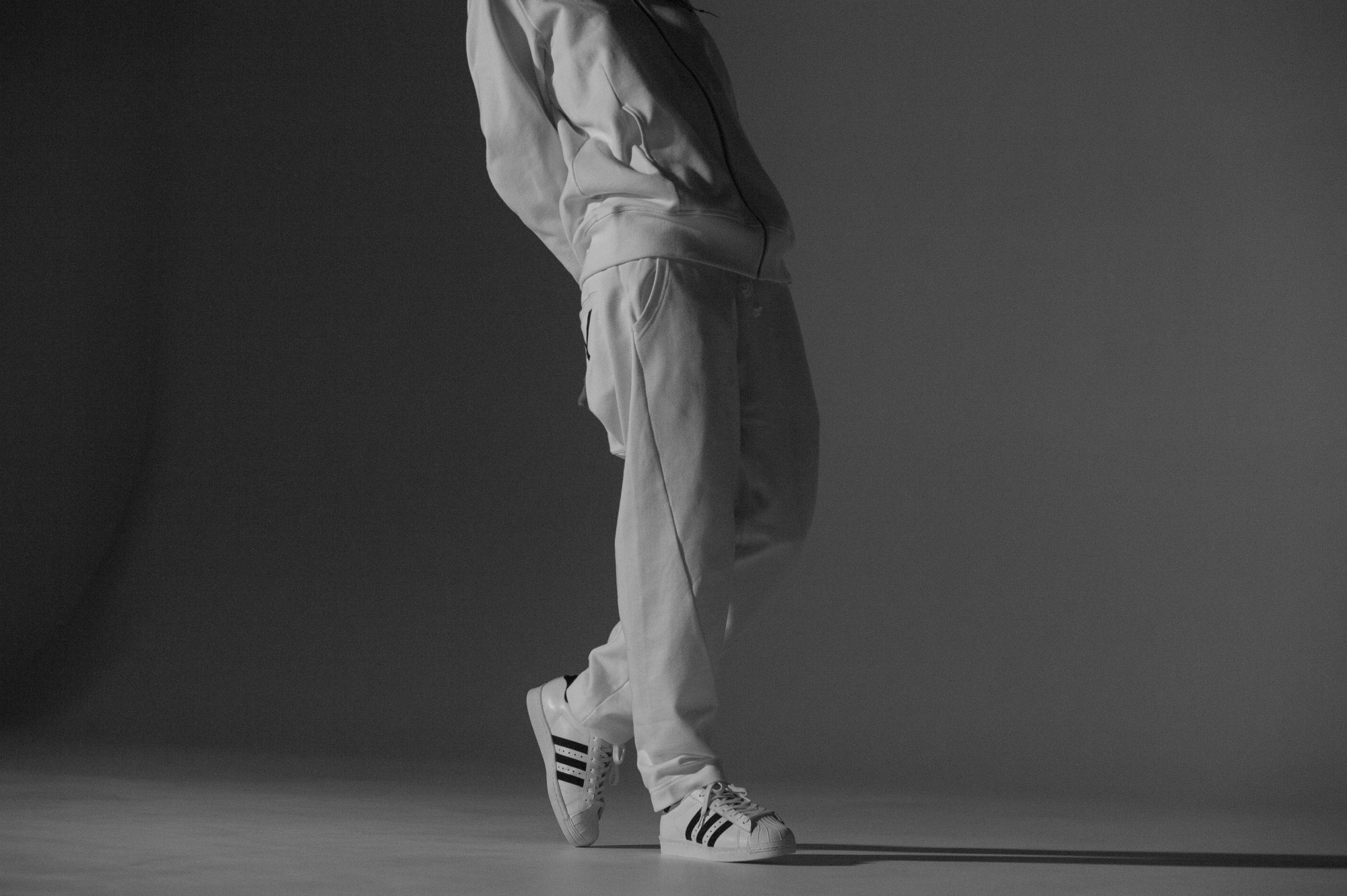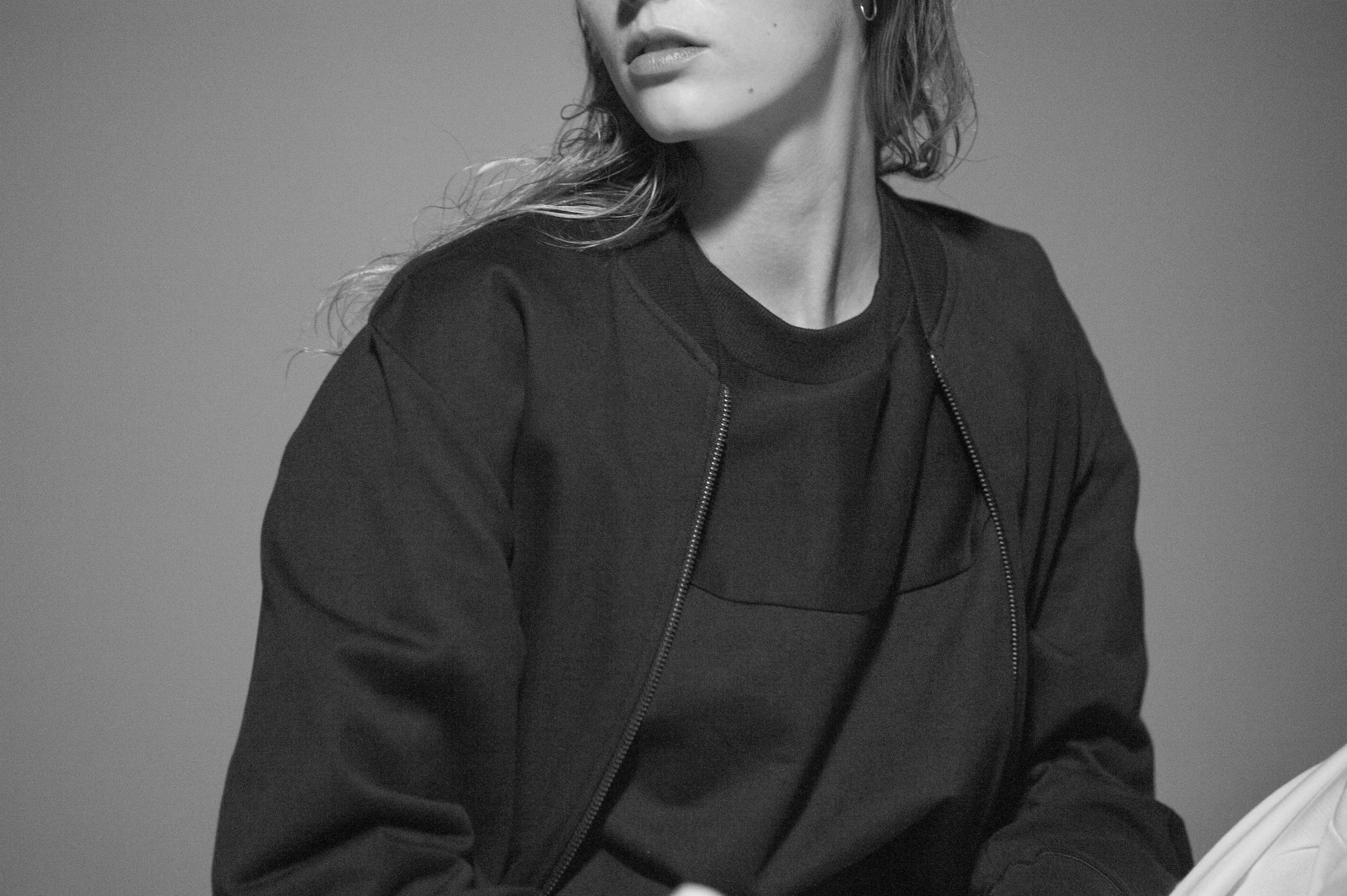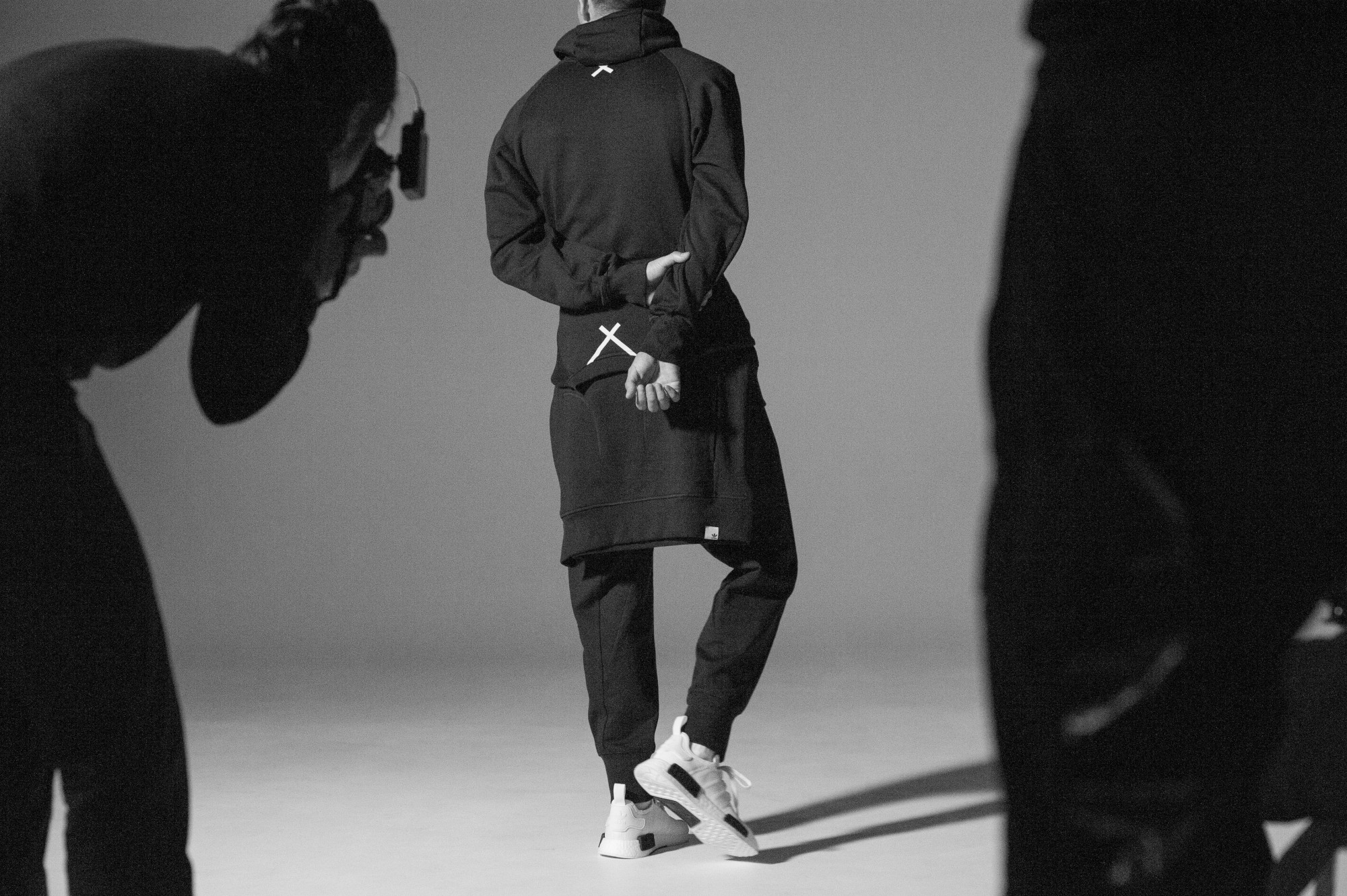 MORE PROJECTS
MORE PROJECTS
MORE PROJECTS
MORE PROJECTS